This month's RTÉJr Book Club article is written by Ruth Concannon. Ruth is a Book Doctor and book reviewer. You can follow her reading recommendations on Instagram here.
Thanks as always to our friends at Children's Books Ireland for sharing their work with us!
September can only mean one thing - back to school. While returning for a new school term can often be an exciting adventure, many students can dread the end of their summer holidays.
Although there are good parts and bad parts to heading back to the classroom, new teachers, fitting in and even attending a new school can be daunting. Luckily, this month's book club has you covered with plenty of hilarious fictional schools, misfits turned school heroes and crazy teachers to take your mind off the post-summer holiday blues.
Of course, back to school can mean getting to know a new teacher; these stories of evil and oddball educators are sure to make you relieved for your regular teacher! For younger readers, in My Teacher is a Monster by Peter Brown Bobby is convinced that his teacher Ms. Kirby is a big green reptilian monster, until he spots her in the park and learns something new.
For readers aged 9-11 Jack Noel's My Headteacher is an Evil Genius sees shy girl Tom using her unusual superpower to take on her school's evil headteacher, Ms Fortune, and her dastardly plans. In case you might also need to rescue your teacher from the clutches of aliens, Pamela Butchart's Baby Aliens Got My Teacher makes for a hilarious read. Izzy knows something is up when her teacher starts acting super nice to her class. Little does she realise Miss Jones has been taken over by aliens and soon the whole class will face a similar fate unless she acts fast.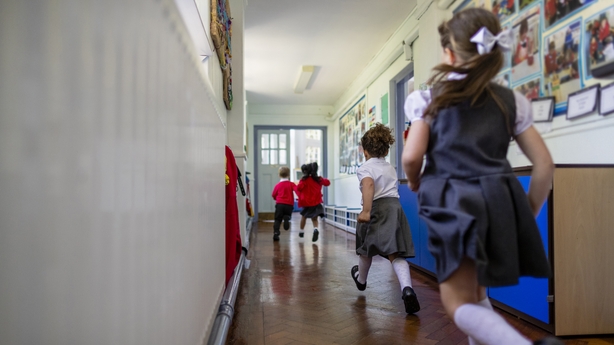 Fitting in at school can sometimes be challenging or competitive, but here are some stories where trying to be one of the crowd takes a funny twist. Readers aged 5-8 will get a giggle out of Rob Biddulph's Show and Tell, where students compete for a prize for the most impressive show and tell presentation that gets increasingly more outlandish.
For readers aged 9-11, fitting in and feeling different is an experience shared by Murph Cooper in Kid Normal by Greg James and Chris Smith. Try as he might, he simply can't fit into his new top secret school - mainly because it is filled with students who have super powers, something Murph does not have! Older teens will be sure to get a laugh from The Gifted the Talented and Me by William Suitcliffe. After a change in his family's fortunes, fifteen-year-old Sam ends up attending an elite London school for talented young people, where he struggles to fit in as an 'ordinary' teenager.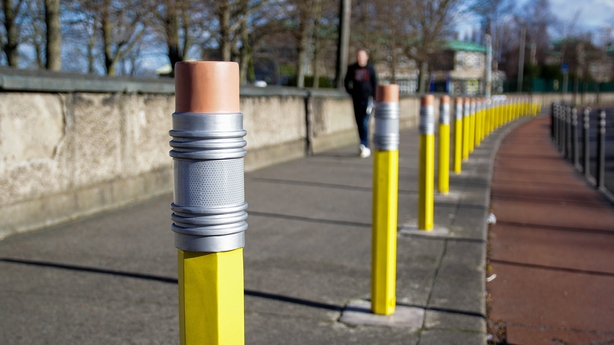 Don't worry if you are starting at a new school, this can often be the opportunity for a big adventure. In fact, there are a whole host of stories where starting in a new school can actually feature much unexpected mystery and crime-solving for readers aged 9+.
Fans of Robin Steven's beloved Murder Most Unladylike series will love The Midnight Thief by Sylvia Bishop which follows Freya, who, while adjusting to the misery of her new boarding school, winds up trying to figure out who is behind a dramatic heist of priceless artefacts from a grand exhibition. Chaos ensues at St. Grizzle's School for Goats, Girls and Random Boys by Karen McCombie and Becka Moor when Dani is forced to attend an uptight and stuffy boarding school. While Dani is initially feeling nervous about making friends, all is not as it seems at St. Grizelda's. It is revealed that the school has got rid of their school uniforms and their rules descend into anarchy without updating their school website.
Another spectacular boarding school based read is How to Be Brave by Daisy May Johnson. In this story, Calla and her friends must defeat an evil headmistress in order to save Calla's mother Elizabeth and solve the mystery of her disappearance. These stories definitely prove that back-to-school can often turn out to be more exciting than you thought, so we hope these funny and positive reads encourage young students to look on the bright side as term-time draws nearer.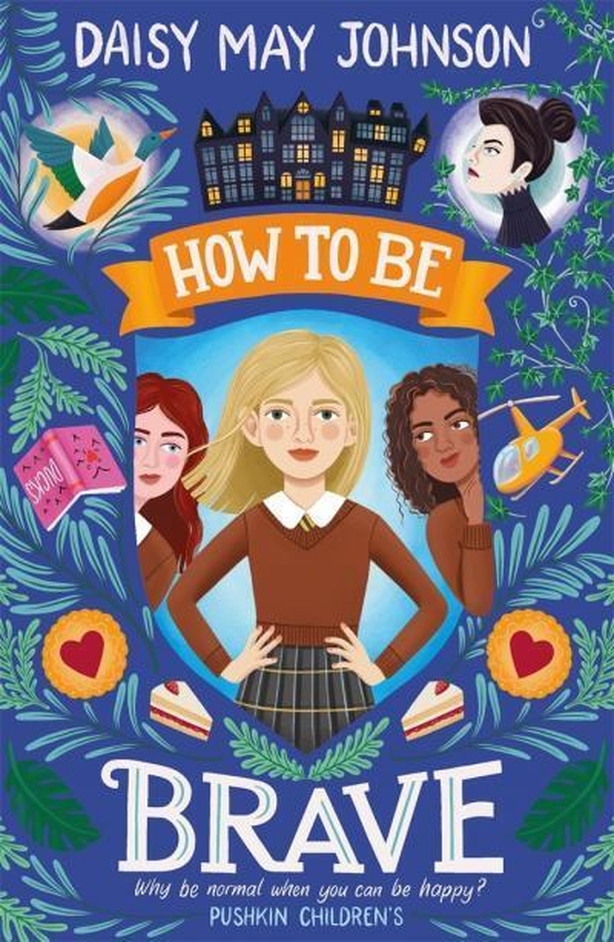 How to Be Brave by Daisy May Johnson, Pushkin Press, 304pp, ISBN 9781782693253
Calla North and her mother Elizabeth live a quiet but happy life together. Elizabeth happens to be the world's leading expert on ducks—but unfortunately, being an expert on ducks doesn't always pay the bills. When she is offered a well-paid research trip to the Amazon, it's an opportunity too good to miss. Calla winds up at boarding school thinking no adventures are likely to find her there … until news arrives that her mother's plane has gone missing.
Can Calla, her friends, and a motley crew of nuns defeat an evil headmistress and find Elizabeth before it's too late? How to Be Brave reminds readers that while adults think they know best, children are often far more aware of and tuned into the world around them than adults give them credit for. This book is also a great exploration of friendship and what it means to be brave. A great story and one not to be missed.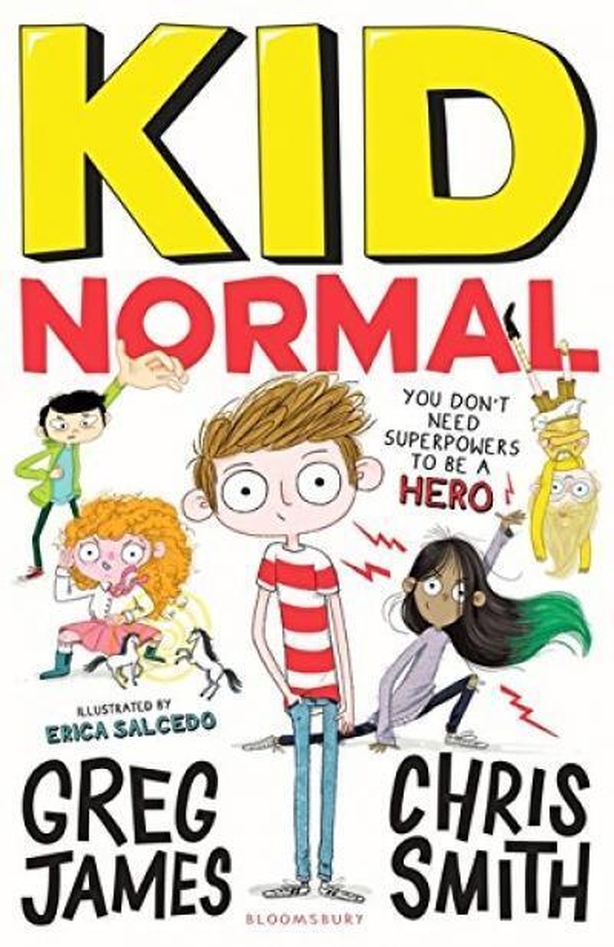 Kid Normal by Greg James and Chris Smith, illustrated by Erica Salcedo, Bloomsbury Children's Books, 400pp, ISBN 9781408884539
Murph has moved house and schools three times in as many years because his mother cannot seem to keep a job. This time, Murph has been accidentally enrolled in The School, a top-secret school for children with super powers. As the only kid in the school who is 'normal', things are a little rough for poor Murph. But with a hybrid wasp–man super villain on the loose and the entire school under his power, Murph may just have to rise to the occasion and prove you don't have to be a superhero to save the day.
Kid Normal covers quite familiar ground: a kid with nothing special about him finds himself in extraordinary circumstances where his 'normalness' is exactly what gets him through and is a gift to everyone. For all its typical themes of friendship, family issues, touches of bullying and being true to yourself, it is a zany, madcap, very funny read.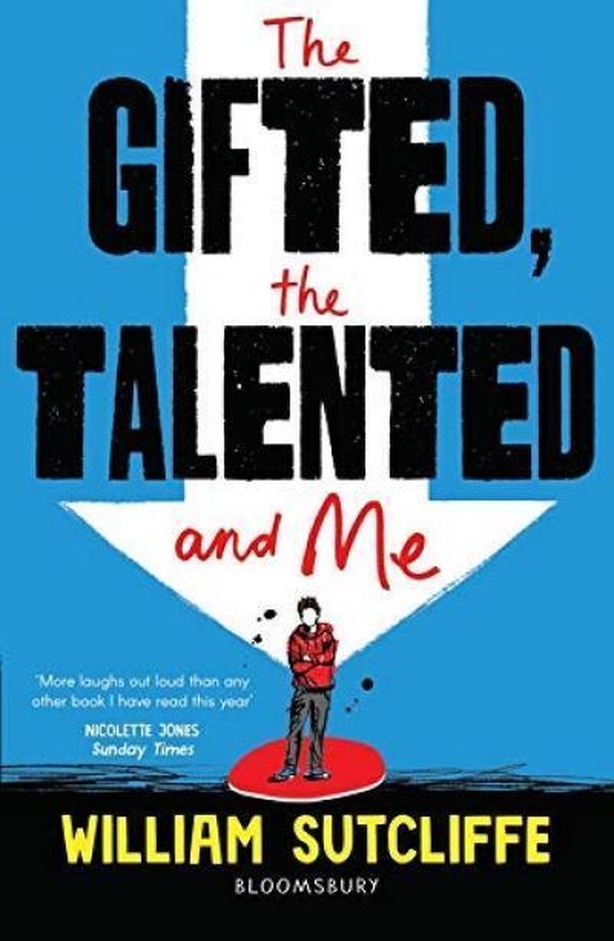 The Gifted, The Talented and Me by William Sutcliffe, Bloomsbury YA, 336pp, ISBN 9781408890219
Meet 15-year-old Sam and his family as they uproot from the familiar environs of their home in Stevenage to the bright lights of London, following a rise in the family's fortunes. This move affects all members of the family and we read how they all try and cope with it in different ways. It causes Sam, in particular, to question his ordinariness compared to his sister Freya's and brother Ethan's talents once they are enrolled in the School for Gifted and Talented Children or 'school for weirdos' as Sam puts it.
We follow Sam's journey of self-discovery as he tries to fit into his new life away from his former friends and all that was familiar to him in Stevenage, facing bullies and the challenges of making new friends in a new school. Sutcliffe's writing is sharp, witty and honest and he deals with Sam's predicament in not only a thought-provoking way, but one that is full of humour and this is what makes this book very readable and enjoyable.