C.A.K.E. - the ultimate podcast for young arts and culture enthusiasts is back and brimming with art, music, creativity and more!
Hosted by Andrea and Sebastian, each episode is an adventure into the vibrant tapestry of Irish creativity, introducing you to amazing artists, storytellers, musicians, and creators who make Ireland so special.
Subscribe here, or wherever you get your podcasts!
Coming up on this season...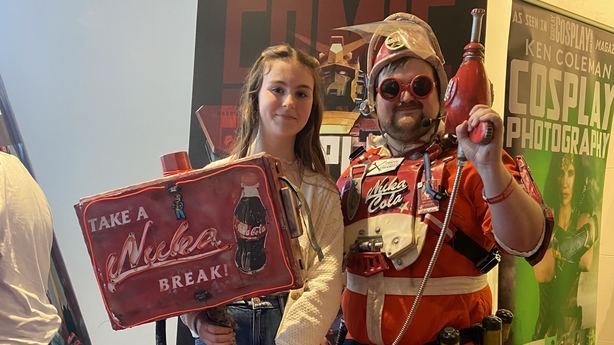 Join us as we explore the magic and excitement of this beloved convention, featuring interviews with artists, cosplayers, and fans who make this event an unforgettable pop-culture experience.
Join us as we take a front-row seat to the SubSounds youth music festival. Whether you're an avid music lover or simply eager to discover the rising stars of tomorrow, this podcast is packed with exclusive interviews and live performances from Irelands emerging talent! Thanks to our friends at Music Generation Ireland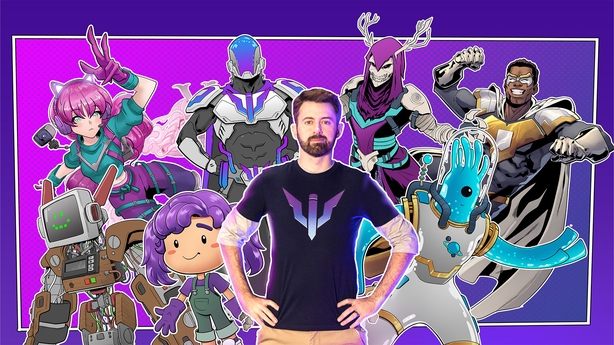 If you've ever dreamt of bringing superheroes, villains, and fantastical worlds to life on the pages of a comic, this episode is for you. Join us as we chat with the talented comic book illustrator, Will Sliney!
The box set for Will Sliney's Storytellers 2 is on RTÉ Player now.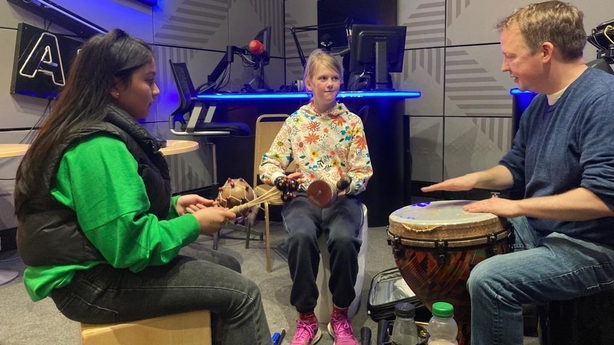 Whether you're a seasoned percussionist or just starting to tap into the world of drums and rhythms, this episode promises to inspire, educate, and ignite your passion for the power of percussion.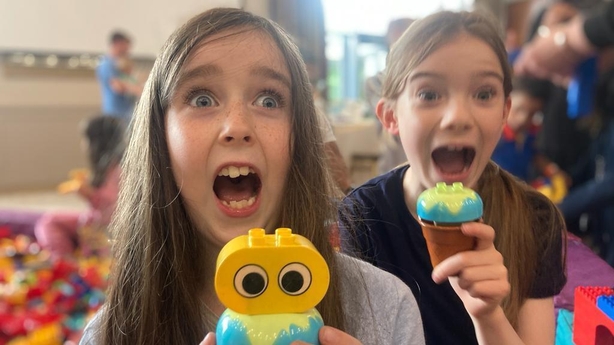 Join us as we explore the fascinating world of Brick Feile, where builders, enthusiasts, and fans come together to celebrate the art of Lego.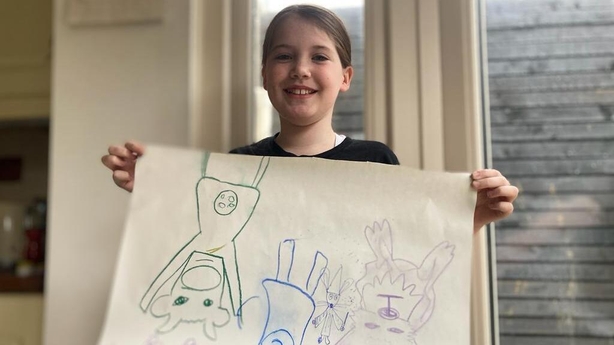 This week our reporter Mary visits writer and illustrator Aileen Crossley to learn how to create a picture book. Listen and then maybe you could make your own too?!
And there's more to drop soon too. Meet with the Noise music crew for a DJ workshop at Tallaght Library. AND we explore Dublin city through its buildings, ballads and more!
If you love getting creative or just want to be inspired and discover cool arts and culture events and activities, this is the podcast for you!
So, don't forget to subscribe here!
And go to rte.ie/jrpodcasts to see more of our great shows!!