Out-of-this-world pop sensation Nova Jones is back with a brand new series! Travelling the universe on the Jefferson Spaceship, dropping sun-shattering singles and dazzling dance routines.
The queen of tantrums and tiaras has her sights set on more - more fame, more colour, more costumes, and definitely a lot more fun!
Stream the full box set on RTÉ Player now!
From composing a song so catchy it creates its own lifeform to desperately trying to teach a tone-deaf Bobbles to sing, viewers can expect to see their favourite popstar navigate many challenges all with the help of her hardworking sister McLaren (Grace Barkley).
Special guest star Tilly Lockey also makes an appearance as rival candidate 'Isla Veryone' in Nova's race to become President of The Universe.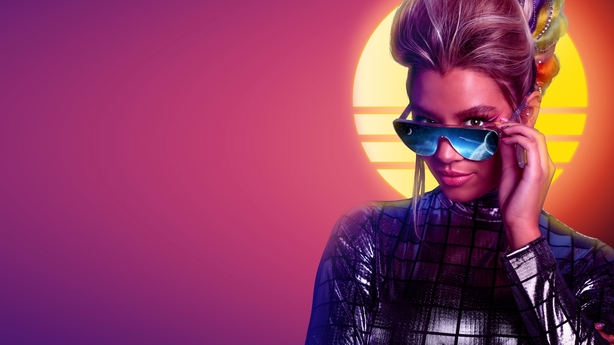 Strictly soap star sensation Molly Rainford, who stars as Nova, says: "Season three of Nova Jones could not come sooner. I've missed Nova and her crew. They'll be triple the laughs, triple the tunes and triple the mischief. Can't wait! "
Returning to travel the universe with Nova is her crew are The Captain (John Lynn) and his robot arm named Digit, his excitable sidekick and big time Nova fan, Sid (David Byrne), Kid Songwriter (Samuel Palliser Kehoe), messy baby / culinary genius Chef Din-Dins (Ace Bradley Donaldson) and a crew of colourful aliens.
Watch the show Fridays on RTE2 and, once again, stream it any time on RTÉ Player!
Plus, you can get some clips and sing along with the songs on RTÉ Kids YouTube.