From excessive temperatures all across Europe and Asia, right through to North America and the devastating fires that ravaged forests worldwide since spring, extreme weather has been all over the news the past few months.
So, on this episode of Ecolution, we're trying to make sense of what is happening and why by speaking to an expert in the field - Met Éireann's Dr Noel Fitzpatrick.
Listen now up top and subscribe to the podcast here or wherever you get yours!
All of these weather events are happening in quick succession. Just last week NASA released data showing that Summer 2023 was the hottest since records began in 1880.
Closer to home, Ireland experienced heatwaves throughout June, but then July brought some of the wettest weather ever recorded.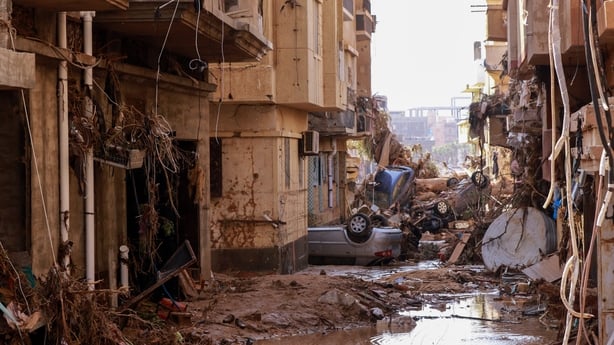 In their July Climate Statement, Met Éireann's findings suggest Ireland had 217 % of its 1981-2010 Long term Average (LTA) rainfall in July 2023. Over the past 12 months, Ireland had its wettest October on record in 2022, its wettest March on record earlier this year and now its wettest July on record.
And the impacts are proving deadly, across the globe. As RTÉ News reported, last week in Libya, Storm Daniel tore through the coastal city of Derna, leaving devastation in its wake, with huge loss of life and a growing humanitarian crisis.
Extreme Weather events are not new, but their severity and regularity are on the increase as a direct result of human made climate change.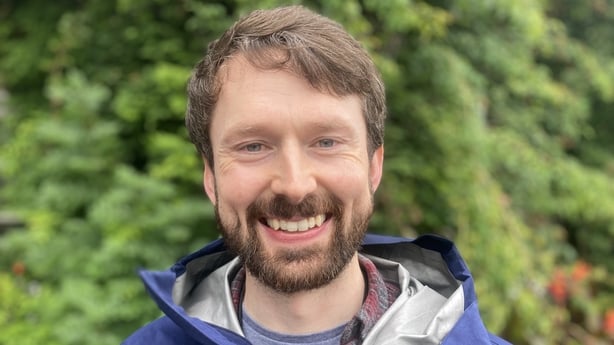 Dr Noel Fitzpatrick is a research meteorologist with Met Éireann. He recently returned to Ireland from Canada after completing a PhD in Atmospheric Science. There, Noel carried out research on the links between weather, climate, and the loss of the planet's snow and ice. And he is now the presenter of the Met Éireann Podcast - you can listen to it here!
Noel breaks down how they track our weather, how a changing climate will impact us here and abroad, and why it's so important that we act now to make a difference that will be felt by the end of this century and beyond.
Plus, we joined Climate Protestors striking in Dublin City to get their take on the weather impacts seen around the world.
If you or your class would like to be part of Ecolution, we'd love to hear from you.
Email junior@rte.ie
We'd really appreciate it if you could like, follow and review Ecolution wherever you stream it. It really helps get the word out.
Subscribe here or wherever you get your podcasts!
And, did you know that we have lots more RTÉjr Podcasts for young people of all ages?