It's the last episode of the current series of KidCast and in this one we are exploring what they love best - the media!
11-year-old podcaster Logan Kelly joins Céire to explore how we communicate and receive information today. Logan talks about his own show, Logan Sounds Off, and explains how to make a podcast. And he even manages to bag himself an interview with top RTÉ broadcaster Claire Byrne!
Listen up top now and subscribe to the podcast here!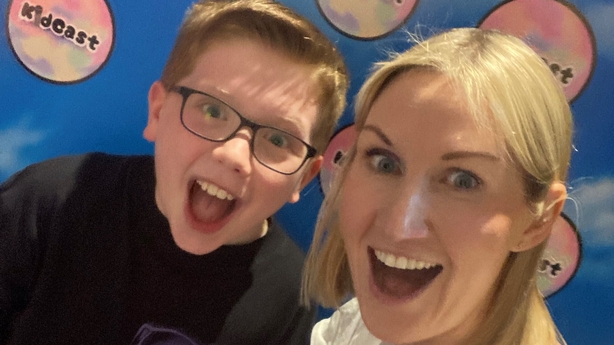 Kicking off the show 9-year-old Laura Jane from Portlaoise challenges us with a tricky riddle: I can be cracked, played, told or made. Any ideas what she's talking about?
Some of the students from Funky Kids Drama in Cork discuss the different forms of media like print media, digital media, outdoor media and broadcasting. Did you know that television didn't reach Ireland until 1949?!
KidCast News is reported by Jake (10) and Abby (11) this week, however listen out for 'fake news' reporters/ jokers Elisha and Elise too!! Logan and Céire chat about the increase of fake news, particularly on social media, and the importance of reliable sources and fact checking.
Following on from that Reegan (11) investigates social media in more detail, looking at the pros and cons and giving her advice for those who use it.
We have a very special trip Around The World this week to You Tubers Leo and Eli (Leo and Eli Adventures) in New Zealand. The brothers chat to Logan about their You Tube channel, some of New Zealand's native animals, important holidays and Leo even gives us a blast of the Haka!
8-year-old Cormac King revives a much loved KidCast game on Gametime this week - Series 1's Mystery Sounds! He's been busy recording sounds around his house, can you guess all three correctly?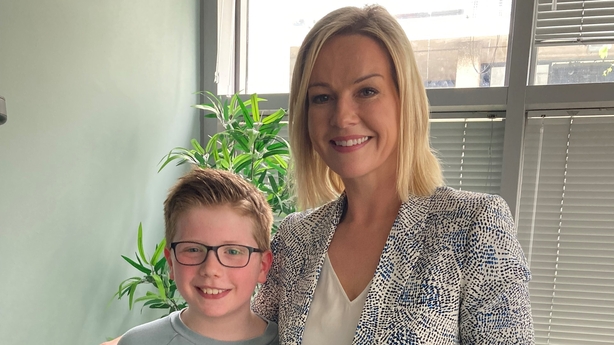 The talented Aoibhe, Isobel and Aoileann from Playact Drama School perform an entertaining skit for us before Logan heads to Stage 7 at RTÉ to sit down with radio and TV broadcaster Claire Byrne. They talk all about things like fake news and what is happening in the media nowadays!
It's a jam-packed final show airing tonight at 7pm on RTÉjr Radio or listen to the podcast here!
Thanks to Ceire and all the kids and special guests who helped to make such an amazing series!!