On this episode of Ecolution we talk about money. Who has it and how does it impact on our world? And just to be clear, we are not talking about your pocket money - we are talking billions and trillions!!
We have lots of great guests including Sociologist Rory Hearne, doughnut economics expert RoisIn Markham, environmentalist Duncan Stewart, PDST young economist Tom Knoblauch and our brilliant Brain Trust.
Press play up top and subscribe to the Podcast right now!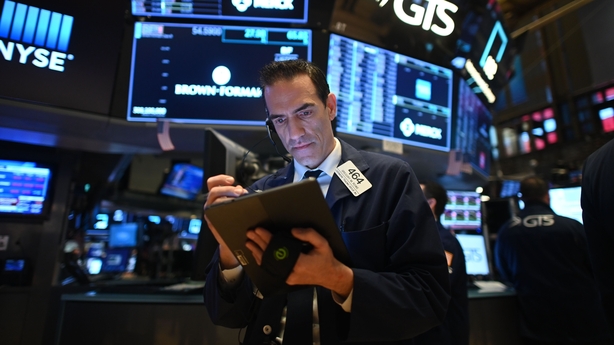 They all talk about our interest in money and some people's desire to make more and more, despite the impact that it's having on our planet.
And it's that imbalance, between the people who have a lot, and those people, here and abroad, who have a lot less, that we look at.
In simple terms our Economy is how we make money and how we spend money. As a world, as a country or as an individual.
The structure of the economy we have today has been built over centuries. But, just because something has taken time to develop, it doesn't always mean that the shape it's in now is perfect.
According to a recent report by the charity Oxfam, The richest 1% got nearly two-thirds of all new wealth created since 2020. And that is worth $42 trillion.
A trillion is a million million and that increase in wealth is almost twice as much money as is owned by the bottom 99% of the world's population.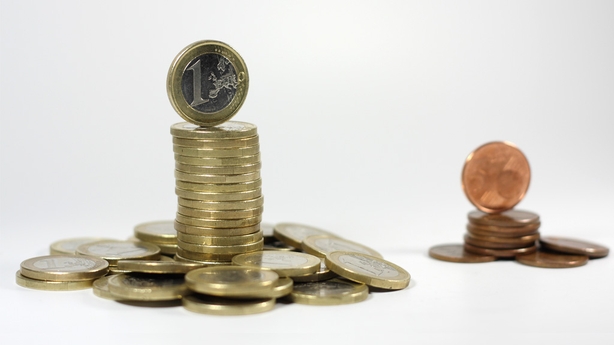 At the beginning of this year Oxfam's research found that Billionaire fortunes were increasing by $2.7 billion a day. At the same time as at least 1.7 billion workers now live in countries where the cost of living is increasing way beyond any raise in the income they receive. And when the climate crisis is threatening the lives and livelihoods of millions of people in the global south.
And the more we focus on consumption, on the making of money, the greater the damage we do to the environment.
According to the EPA, Ireland's businesses, families and governmental structures emitted 3.98 tonnes of carbon dioxide, and other gases for every person in Ireland in the second quarter of 2022.
Ireland's emission levels are effectively double the average across the continent of Europe.
So we set out to see how we got here and how we might change things.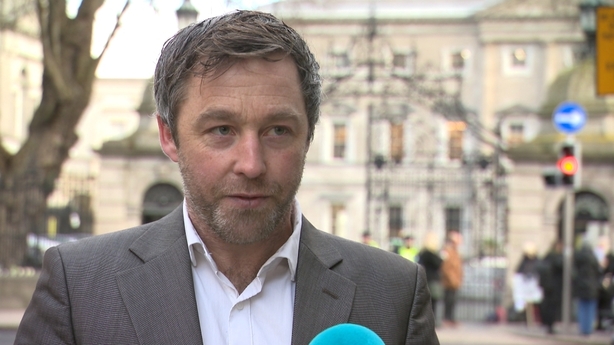 We speak to Rory Hearne, Lecturer in Social Policy at Maynooth University, and author of the book "Gaffs" to find out what happens when we create a more equal society. When we focus on the things we need and place them over the things that we "want".
Eco-Eye presenter and environmentalist Duncan Stewart discusses what consumerism is doing to our planet and why this needs to change.
Design Thinker Roisín Markham of the Irish Doughnut Economics Network tells us about what happens when we change our economy to one that occupies the doughnut, stopping people from falling through the hole in the middle.
Our brain trust this week come from Clonburris National School, Clondalkin and Clerihan National School in Clonmel and they shine a light on what they know about capitalism, and how it's made its way into their school lunches.
And Tom Knoblauch from Kerry, former winner of the PDST Young Economist of the Year talks about his project: "Can Economics save the planet?"
All of these contributors have brilliant ideas about how we can make a difference. Proof that you're not alone in wanting to see a positive future.
If you or your class would like to be part of Ecolution, we'd love to hear from you.
Email junior@rte.ie
Ecolution drops every TWO WEEKS on Wednesday at 7pm on RTÉjr Radio or listen wherever you get your podcasts.
And one last thing!
We'd really appreciate it if you could like, follow and review Ecolution wherever you get it from. It really helps get the word out.