It's St Patrick's Weekend and we want to make sure the part isn't over after just one day! So, we welcome back a returning DJ hero, 7-year-old Freya Rose in Galway!
Tune in to RTÉjr Radio this Saturday (and every Saturday) at 4pm or listen back any time here!
And she's such a seasoned professional that she's even written her own article!
Hello everyone it's Freya-Rose!
It's wonderful to be back on the decks this Saturday for a St Patrick's weekend special celebrating Irish artists such as Thin Lizzy, U2 , John Spillane , Sinead O'Connor and many more!
I'd love to hear what you've all been up to this St Patrick's weekend! So far I've been having such a great time, we all dressed up in green at school. It was really cool seeing all my friends dressed up , everyone looked amazing!
I went to the parade and every year we have the same tradition were we watch the parade in town and stop off for a "Shamrock Shake" on the way home . We we get home we sit down with loads of treats and watch our favourite St Patrick's Day movies that my mom used to watch when she was a little girl like "Darby O'Gill and the little people" and "Flight of The Doves".
I really hope you enjoy my show today.
Lá fhéile Pádraig sona daoibh go léir!
Freya-Rose
And her show does not disappoint. Tune in live at 4pm on Saturday.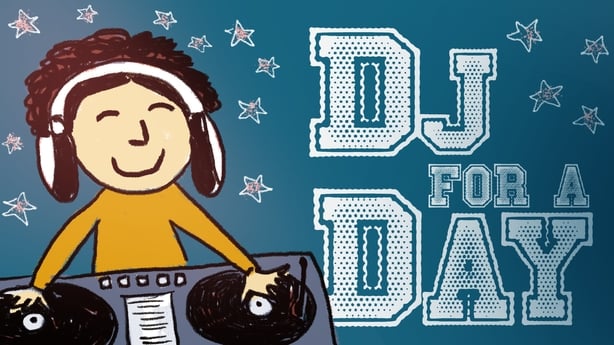 WE WANT YOU!
If you're aged from 4-12 and would like to share some of your favourite songs with the nation, get in touch and we'll tell you how you can take part.
Email junior@rte.ie
Click here for all the details!
Click here to listen to RTÉjr Radio live!