Here on RTÉjr Radio we've got the goods to keep you jingling all the way to Christmas and well into the new year. Join us for festive fun to excite and delight younger listeners and get even the grumpiest of Grinches into cracking Christmas spirits.
On the RTÉjr Podcast and all through our live radio schedule we'll be hearing from kids around the country, gaining their expert insight on everything Christmassy from how to catch a glimpse of Santa to reinventing favourite holiday food.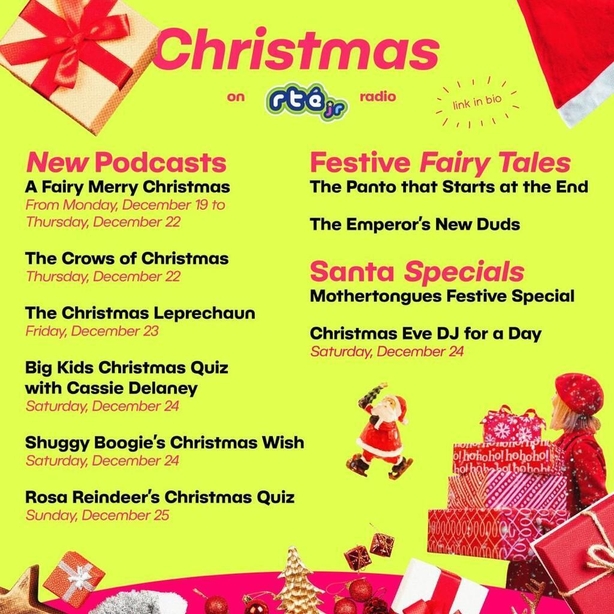 The mic stays in the hands of the kids in Once Upon a Pine as award-winning producer Karen Tomkins brings their stories roaring into life Saturday, 17 December at 11.45am and Friday, 23 December at 6.30pm.
Then, master storyteller Steve Lally gets magical and mystical with his Stories for Nollaig. His tales of wonder and intrigue are guaranteed to weave a seasonal spell over all the family. Catch them on Saturday 17 and Monday, 19 December at 6.30pm and on St Stephen's Day at 6pm.
Christmas is a time for culture so why not have some truly timeless festive fun with Classical Kids Christmas, where we work our way through a treasure chest of classical tunes on Sunday, 18 December.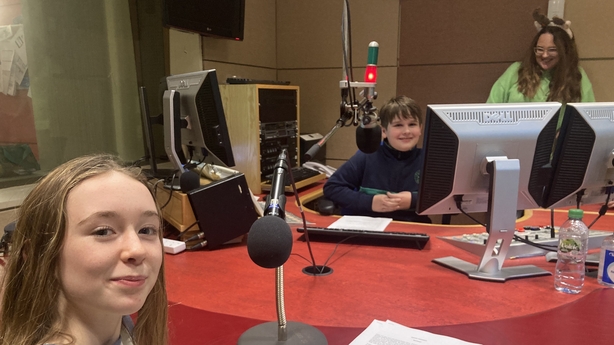 Fancy a trip to Lapland? Join Merry the Fairy for her Christmas Cultural Exchange Programme. Weasel the Halloween Púca and Nollaig the trainee elf must pull together to learn about and recreate Christmas traditions to tantalise, but finding common ground is easier said than done. Follow their progress all week from Monday, 19 to Friday, 23 December at 10am.
Take a trip to the theatre from the comfort of your own home as RTÉjr presents our very own award-winning pantomimes, The Panto that Starts at the End Wednesday, 21 December at 7pm and The Emperor's New Duds on Christmas Eve at 6pm. You'll never think about Goldilocks the same way again…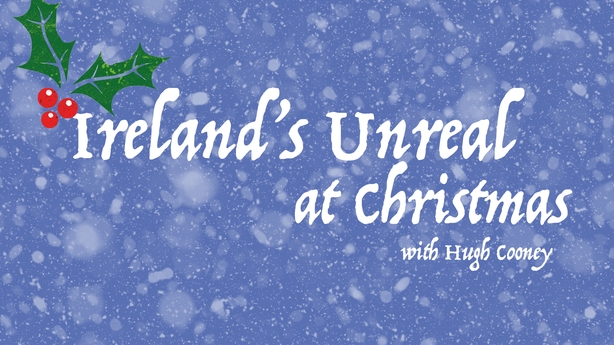 If that's not enough, we bring you the truth behind Santa's eyes in the skies as Hugh Cooney, story teller and inventor of the internet (allegedly) puts the boogie woogie into boogie man with three thrilling tales that might leave you questioning everything you thought you knew about Christmas Thursday 22 to Saturday 24 at 7pm.
Of course we couldn't possibly celebrate Christmas Eve without a visit from the man himself – luckily we've got contacts in the North Pole. Santa is in the house chatting to his good friend Derek Mooney for a jam-packed special full of seasonal surprises on Christmas Eve at 2.30pm.
After that, what would you play if you could take over the Christmas airwaves? The children of St Pius X, Terenure spin the holiday hits on Christmas Eve at 4pm.
It's a musical mash-up on Christmas Day with Classical Kids Christmas Day at 10am, Christmas Fizzwhizzle at 11am and Christmas Musical Chairs at 12pm – the prefect background for playing with those presents. Then, if your brain hasn't exploded with Christmas cheer, try wrapping it around Rosa the Reindeer's Bumper Holiday Quiz at 6pm.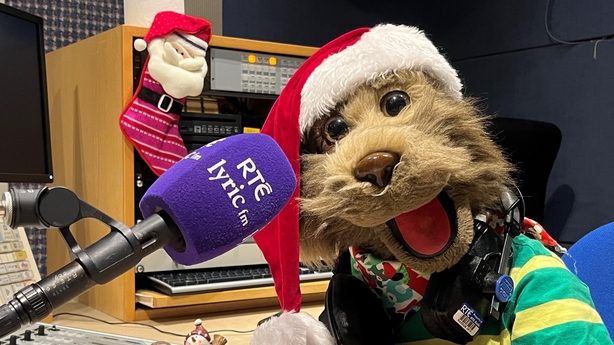 Early risers can catch up with Séamus the Dog, aka Múinteoir Ray Cuddihy of RTÉ Home School Hub fame, as he takes the wheel from Marty Whelan and tries his hand, or rather, his paw, at being a classical music presenter. Join him for a musical journey to remember from 8am on 26 and 27 December on RTÉ lyric fm.
On New Year's Eve, the kids of St Lawrence O'Toole Primary School, Baldoyle get the party started with their choice of tunes to ring in the new year at 4pm.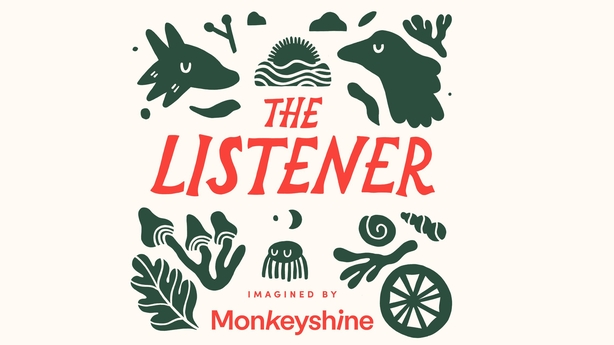 Then on New Year's Day, you'll be needing a break after all that mayhem! Ease into 2023 with Monkeyshine Theatre who have created a mystical adventure to sooth the senses and speak straight to the soul. Do your family a favour and tune into The Listener at 12.30pm and 7.30pm.
How's that for a whole heap of stocking fillers!? All that and more on RTÉjr Radio. Listen live or check out our RTÉjr podcast feed to get your Christmas fix fast, anywhere, any time where we've created a playlist of all the best of our Christmas fun just for you to listen to at your leisure.
RTÉjr Radio – the perfect family soundtrack for all your Christmas fun.