We know that there are lots of Ukrainian children and young people in Ireland now, and we want to help make it a home from home.
That's why RTÉ Kids and RTÉ Player have some great Ukrainian shows and films to enjoy right now!
Brave Bunnies
Follow a family of courageous and curious bunnies as they seek adventure and exploration, travelling on the Bunny Bus. Here's the Ukrainian language version.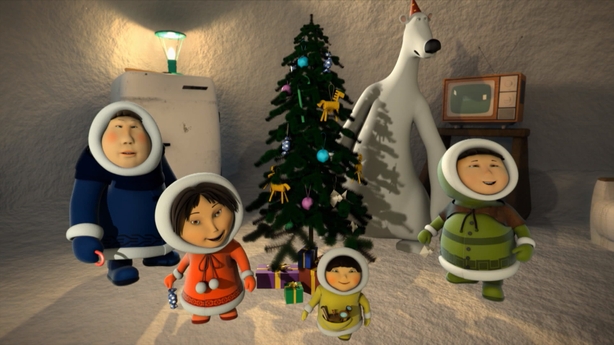 Eskimo Girl
The story of a kind, curious Eskimo Girl and her friends and their Arctic adventures.

For older kids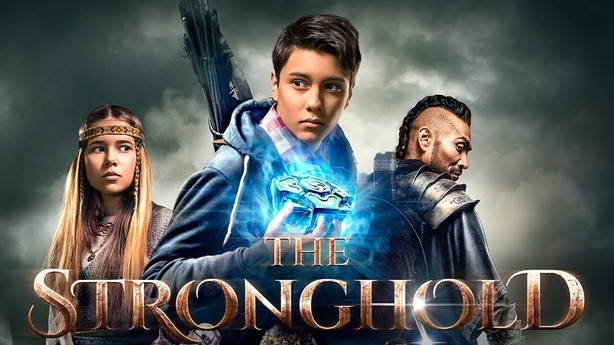 The Stronghold
This is a Ukrainian adventure/ fantasy film based on the same-name book. A present-day schoolboy Vit'ko goes a thousand years into past.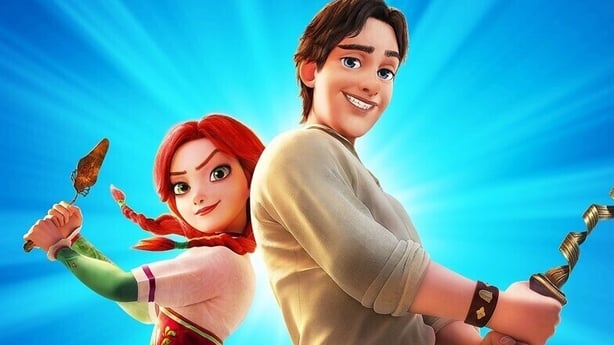 The Stolen Princess
A story from the age of valiant knights, beautiful princesses, and evil sorcerers. Ruslan, an artist who dreams of becoming a knight, meets and falls in love with the beautiful Mila, without realizing that she is the King's daughter.
Watch the movie on RTÉ Player now!
Click here for all the Ukrainian kids content on RTÉ Player!