COP27 continues until the end of the week in Egypt. Amid many long speeches by politicians saying all the right things, thus far little has lived up to the substantial action we now need.
So, for this episode of Ecolution Phil Smyth and Julie Gould from the Let's Dive In podcast, Dr Shane McGuinness and Dr Niamh Shaw all take on some tricky questions.
Press play up and subscribe to the podcast here!
This past week has seen the trees finally shed their leaves and temperatures sitting in the high teens. Both are strong indicators that something is very unusual with our climate.
That the changes people once thought of as distant are occurring right now. And closer to home than you might expect.
Those people most passionate and most affected by the climate crisis are on the margins of COP 27. Just Stop Oil protests have shut down motorways, thrown food at artwork and spray painted buildings. Many of these actions were reported as a nuisance. But, and this is important, their purpose was to highlight a scientific fact. That we must stop the extraction and use of fossil fuels.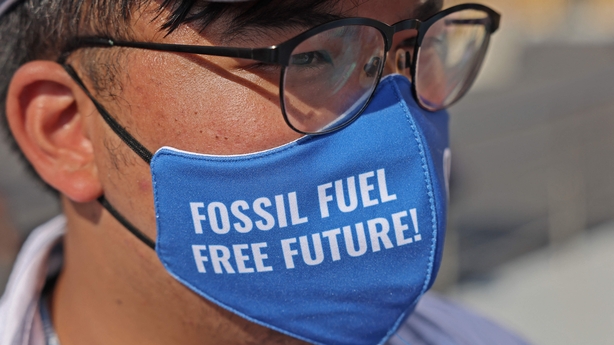 Well, it's Science week here in Ireland, so what better chance to celebrate and discuss all the amazing things we can achieve through scientific research and action. Time and again the findings of climatologists, marine biologists and others telling us how the climate crisis is unfolding are ignored, or passed off as overly pessimistic. But, if the world's experts are beginning to take part in civil protests to get leaders to sit up, we really need to listen.
In today's Ecolution, we're going to talk about why science matters. We posed some tricky questions to four scientists about the climate crisis and the place of scientific research in explaining the issues, while also coming up with solutions to mitigate Global temperature rise.
We need your consent to load this rte-player contentWe use rte-player to manage extra content that can set cookies on your device and collect data about your activity. Please review their details and accept them to load the content.Manage Preferences
Phil Smyth and Julie Gould from the podcast Let's Dive In discuss the times from human history when scientists discovered solutions to problems that were threatening our existence.
Dr Shane McGuinness talks about the importance of communication as well as nature based solutions that must be expanded.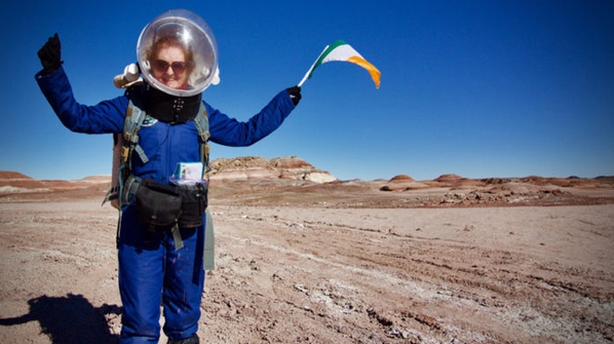 Dr Niamh Shaw, Irish engineer, scientist, writer and performer discusses how, for the longest time, it's been her dream to go into space. And how, when humans first ventured off planet, it signalled a change for many in how we looked at the Earth.
Plus, in a sneak peek at an upcoming episode, Guardian Journalist and climate activist George Monbiot discusses COP27 and how the changes we require are unlikely to come from those discussions.
Ecolution goes out every second Wednesday at 7pm on RTÉjr Radio or you can find it on all podcast platforms.
Plus, Let's Dive In returns on Thursday at 7pm.
Subscribe to the podcast here now or get it wherever you listen to yours!