What's better than one DJ For A Day? How about two at the same time? This week, straight out of Inchicore, DJ Marco and DJ Hazel go back-to-back.
Tune in this Saturday at 4pm or listen back any time here!
Marco and Hazel are cousins and they both go to Dublin 7 Educate Together National School.
Hazel is 10 and in 4th class. Her favourite colour is green and she loves art, making slide shows and reading. She plays GAA with Plunkett's GAA Club and loves swimming and running.
Marco is 8 and in 3rd class. Marco loves animals especially cats and dogs. He plays football with Bohs Football Club and also likes to play tennis. Marco enjoys art, dancing, reading, video games and playing with his friends.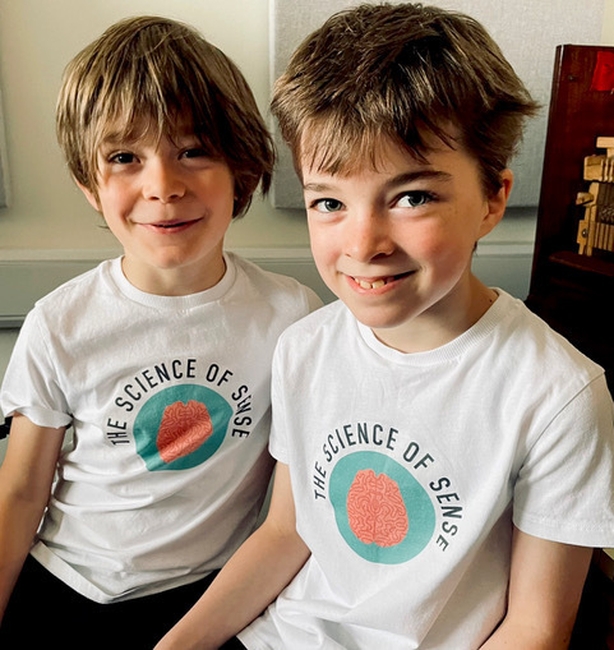 With Science Week coming up on Monday, this show couldn't have been timed better.
The pair became scientific detectives on the RTÉjr Podcast, The Science of Sense, joining Professor Bumbledumm to investigate how our vision really works.
Listen to their episode and all the other shows in the series here!
Their DJ set runs from rock to pop with some absolute classics.
It's musical experimentation at its best!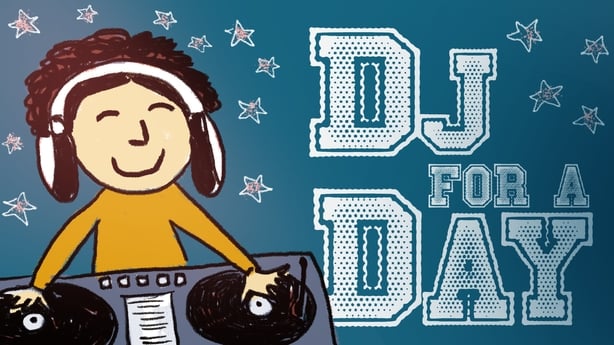 We're on the hunt for more DJ talent. If you're aged from 4-12 and would like to share some of your favourite songs with the nation, get in touch and we'll tell you how you can take part.
Email junior@rte.ie