Atom Town is a new show coming in December, but we are going to give you all a special sneak peek for Science Week!!
Click here to watch the first show now on the RTÉ Player!
Come and meet the Atoms of Atom Town and explore the magic and wonder of the universe. Meet a colourful community of characters based on the Elements of the Periodic Table.
The first show will be on telly and on the RTÉ Player from Sunday. Check out the fun theme tune up top and read more about your new favourite elements below!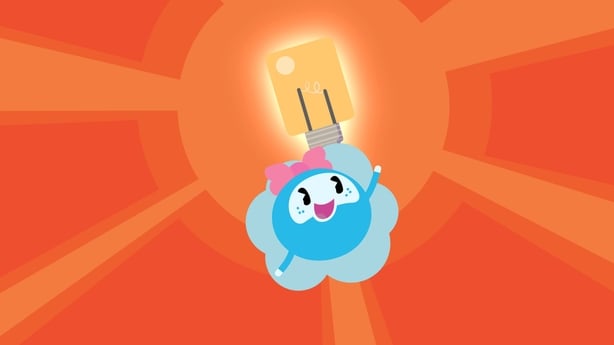 Oxygen
Oxygen is hands down the most sociable of all the Atoms - always throwing parties, meeting friends and making everyone feel good. She is joyous, generous and giving, even if she sometimes drives some of the other Atoms crazy!
Oxygen is definitely the "yes we can" element of Atom Town. She is going to jump into any adventure headfirst and any problems that arise can be dealt with later.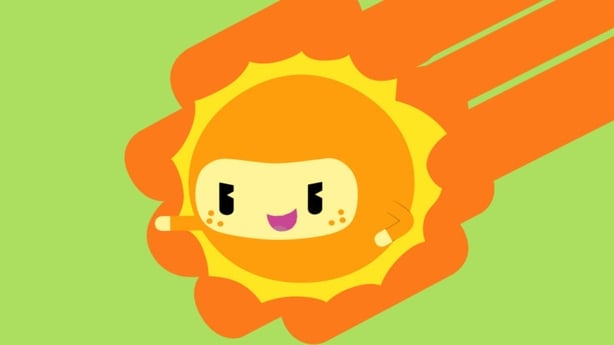 Hydrogen
Oxygen's best friend is Hydrogen. Hydrogen is one of a kind, and a little bit different to all the other Atoms. She doesn't say much and is often happier observing rather than getting in the mix.
Although Hydrogen is peaceful, content and very grounded, she can be unpredictable doing things the other Atoms never thought possible. If you get Hydrogen to commit to something, Hydrogen will jump all in.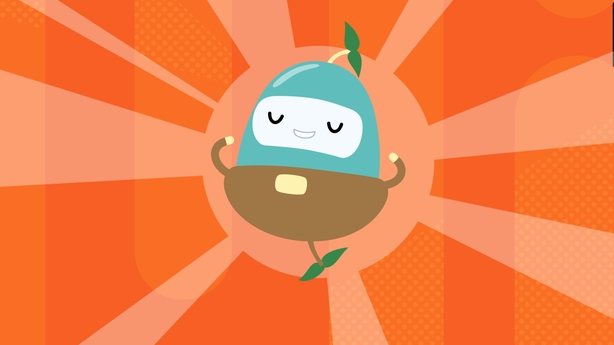 Nitrogen
Nitrogen is one of the most down-to-earth Atoms in Atom Town. He likes nothing better than to stay put and work on his garden. He is always cheerful, humming a tune but he loves to get his hands dirty, digging around in the mud and generally making a nice healthy mess.
Nitrogen doesn't see himself as the adventurous type but with a little push he can be persuaded to join
the guys for some fun.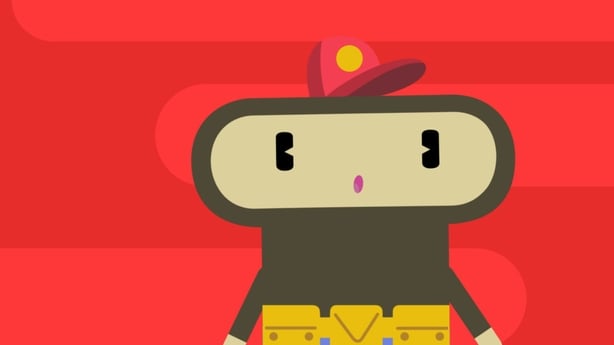 Carbon
Carbon is one of the most useful Atoms you could ever meet, he is always happy to lend a hand. Whether it's making a new toy, building complex contraptions, or helping one of his buddies solve a problem, Carbon just loves to be of use!
He is at his happiest when he's concocting some kind of a crazy plan and can make anything from a trampoline to a submarine; whatever the Atoms need for an adventure.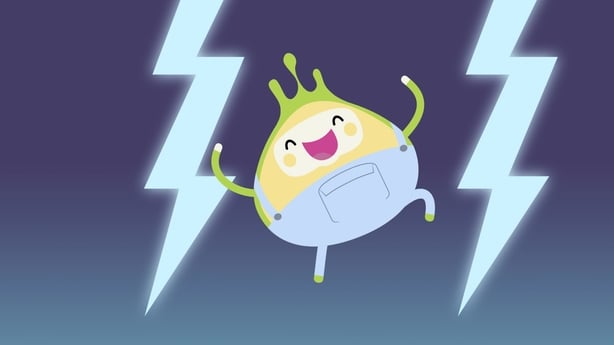 Sulfur
The smelliest of all the elements, it's fair to say Sulfur has a major gas problem! Not that Sulfur sees it as a problem of course, it's perfectly natural to fart all the time, and if you don't like that, that's your problem!
Sulfur is confident and relaxed, yep, Sulfur really is self-assured of his own importance.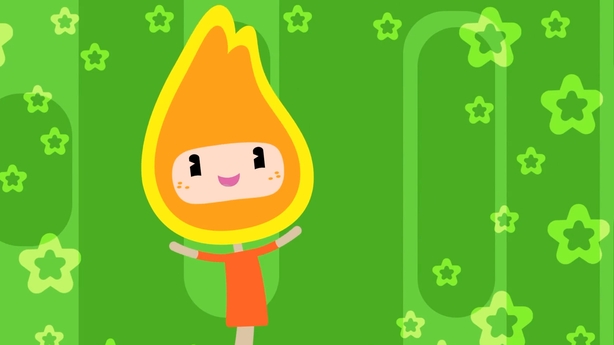 Phosphorus
Phosphorus will follow Sulfur into any situation, they're a real comedy duo. Phosphorus wants to be involved but she is a little awkward and nervous, often letting Sulfur do the talking. She is an extremely loyal friend to Sulfur.