From the ancient celts to the civil war, discover how Ireland became the country it is today with The Great Irish History Book written by Myles Dungan and illustrated by Alan Dunne.

Kids like you are living today are living through major world events and history in the making, so it's always good to look back at how we got to where we are now.

Join RTÉ historian Myles Dungan as he guides you through the history of our amazing island. Take a historical trip back in time to visit the ancient celts, sail away on a famine ship or join the 1916 rebels in the GPO. Discover leaders, thinkers and fighters and learn how our ancestors lived and worked in forts, castles and cottages.
To give you a little taste of what's in store, our friends at Gill Books have shared some of the book which goes waaaaay back in time. All the way back to prehistoric Ireland.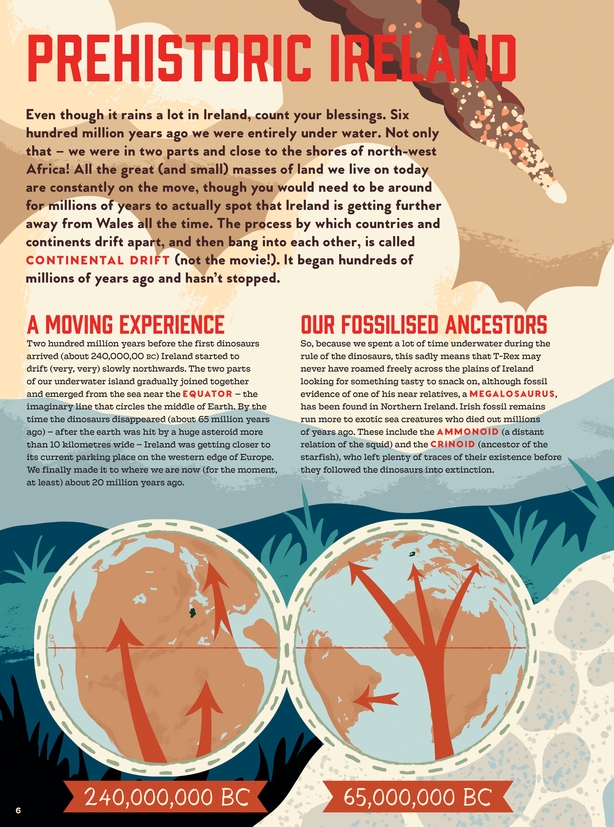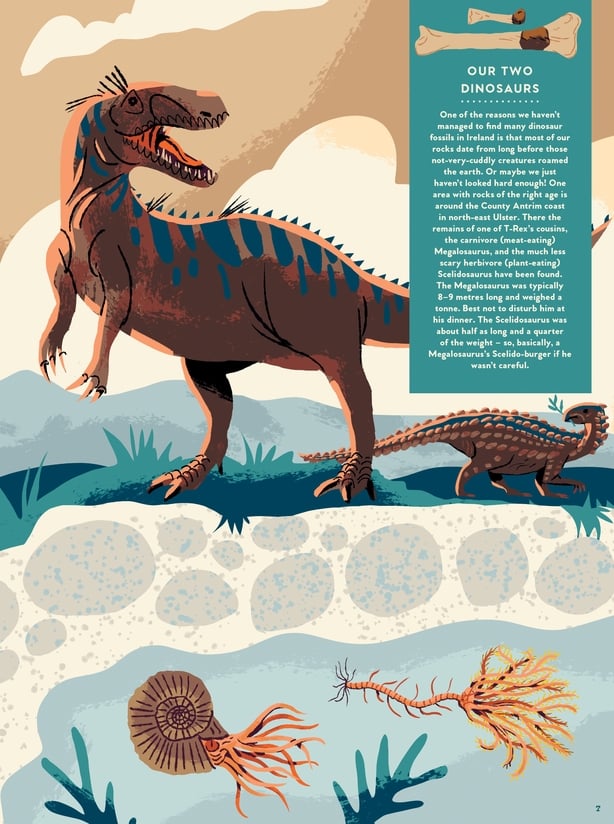 Myles Dungan is an author and broadcaster for RTÉ, currently presenting The History Show
on RTÉ Radio 1 since 2010. He has written several history books for adults, including Irish
Voices from the Great War, How the Irish Won the West and Four Killings. This is his first for
children.

Alan Dunne is an Irish visual artist and author who has created illustrations for comics,
picture books, postage stamps, museums, and heritage projects. Before becoming an
independent artist, he worked as a designer for RTÉ television and currently lectures at the
National College of Art and Design.