Rebekah (10) from Kildare and Robyn (11) from Inchicore are cousins. This Saturday at 4pm on RTÉjr Radio they go back-to-back and will be your to be your DJs For A Day!
Tune in tomorrow at 4pm to RTÉjr Radio and listen back any time here!
The girls both LOVE dogs. In fact, they love our four-legged friends even more than they love music! Robyn has rescue dog Benji and Robyn has Charlie, a lurcher that wandered lost into their garden and found himself a new home. Benji is a Shorgie, a cross between a Schitzu and a Corgi. And he even gets a song dedicated to him. Robyn made him his own playlist and it turns out he's a Baha Men fan.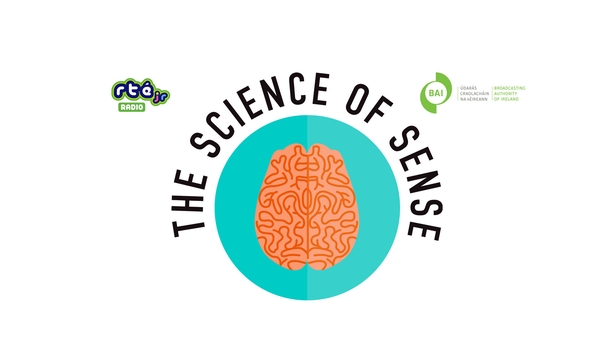 Both girls were junior scientists on the RTÉjr Podcast The Science of Sense. They joined eccentric Professor Theodore Bumbledumm to investigate how we taste and also how we touch. The whole series is available here.
Click here to subscribe to the Science of Sense now!
Robyn has loads of hobbies and is super active. She has combined kickboxing, climbing and drumming combined in the one person. Sounds like a triple threat!
Rebekah is going into 4th Class and the pair love hanging out, walking their dogs and asking all the big questions. Plus playing amazing songs from Kate Bush to Imagine Dragons.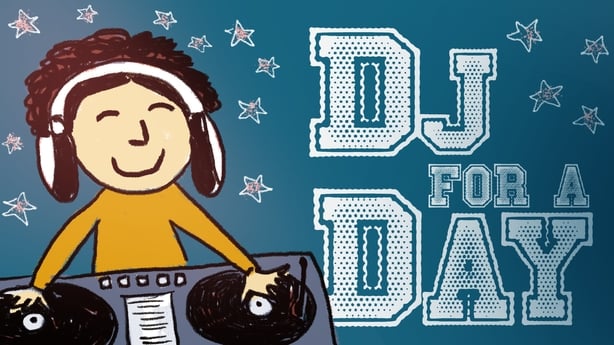 We're on the hunt for more DJ talent. If you're aged from 4-12 and would like to share some of your favourite songs with the nation, get in touch and we'll tell you how you can take part.
Email junior@rte.ie