We are way out west for this edition of DJ For A Day on RTÉjr Radio! Maeve from Mayo is taking over - and it's almost in time for her birthday!
Tune in to DJ For A Day every Saturday at 4pm and listen back here!
Maeve will be nine years old in October. She has an older sister Ciara, a dog called Ricky Bobby and she is a wheelchair user.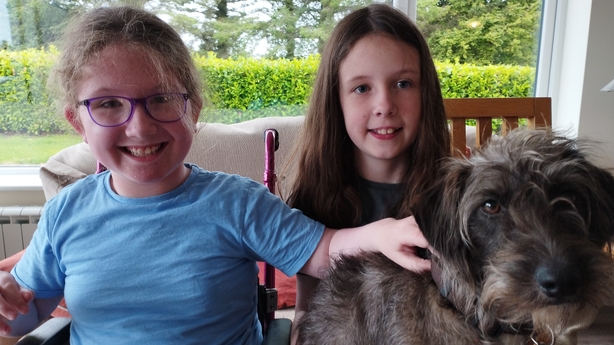 She has just started third class. Her hobbies are swimming and playing with Ricky Bobby
She also loves horse riding and Polly is the name of the horse she rides every week. She supports the Mayo football team and her favourite player is Kevin McLoughlin.
Of course it's no wonder Maeve is a radio natural. Last year she appeared as a guest on Brenda Donohue's radio show on Christmas Eve.
Today's not festive but it's no less of a celebration with 30 minutes of all Maeve's favourite songs, and they're some of ours too!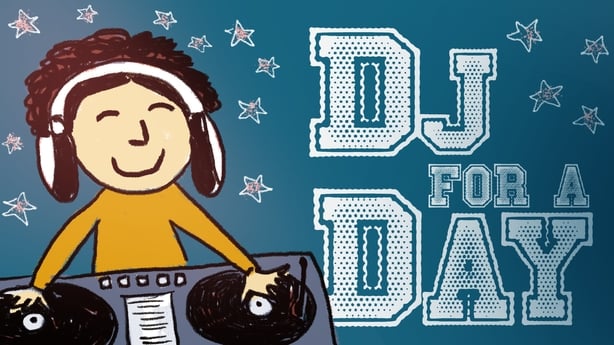 We're on the hunt for more DJ talent. If you're aged from 4-12 and would like to share some of your favourite songs with the nation, get in touch and we'll tell you how you can take part.
Email junior@rte.ie