It's time to head back to Bright's Park to hang out with some great friends as they have fun, learn and play. It's time for a new series of Bright Sparks!!
See all the fun weekdays on RTÉjr, RTÉ 2and RTÉ Player!
Check out the fun trailer up top and click here to catch up on the fun on RTÉ Player!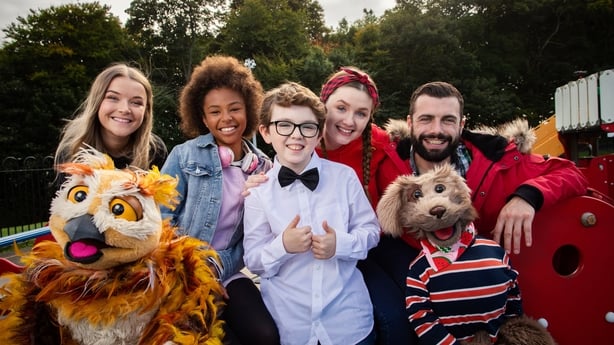 Join Séamus, Tunes, Wild Guy, Clara, Mrs Owlington, Billy and friends on a journey through their animated everyday lives where they use their unique skill sets to clear up complications, create magic, help others, have fun and save the day.
From Wild Guy's love of nature, to Billy's mathematical mind to Seamus Da Vinci's artworks, they all embody a unique talent and throughout the series help each other realise and appreciate the different types of intelligences we all possess.
While making new friendships and overcoming difficulties along the way, they learn and grow together and most importantly they remind us all, that each of us is a Bright Spark in our own special way.
And you can catch up with this feature-length episode from Season 3 on RTÉjr YouTube!
Click here to go to the RTÉ Kids website to see loads of great content and fun!