The A-Z of Minding Me, written by Tracey Flynn and Niamh Gogan and beautifully illustrated by Kerry O'Callaghan is out now and our friends at Gill Books have shared some of the book with us here!
We are delighted to give you a small taste of the book that wants to help kids embrace and celebrate their unique talents, while encouraging small acts of self-care and kindness and promoting wellness of the body and mind.
It's full of positive messages and will help children to deal with some big feelings in their own way. We know it's an A-Z but we are going to jump right in to D for Dream...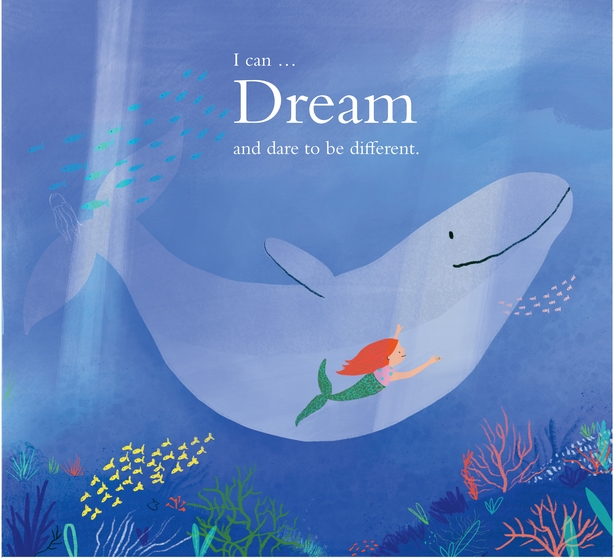 Of course, it's really important to have fun and one of the best things about being a kid is playing...so P is for Play!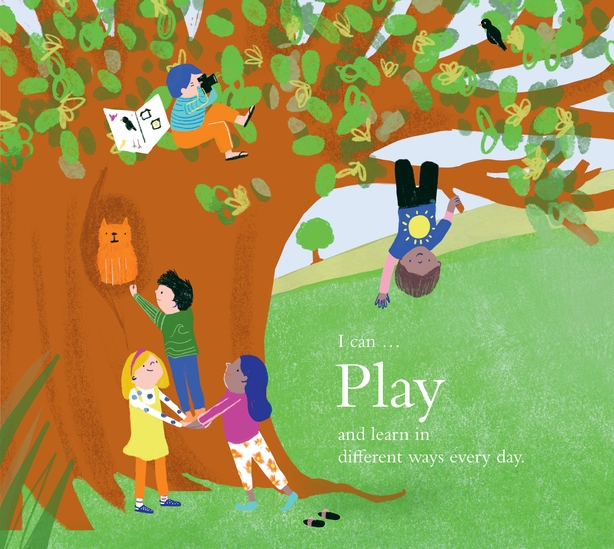 The book also includes an accompanying online resource pack with activities for educators and parents to help further integrate the principles in the book into a child's daily life.
About the Authors and Illustrator
Tracey Flynn is a primary school teacher in Bray, Co. Wicklow. She holds a master's degree in Dramatherapy and is accredited in Children's Mindfulness Practice.

Niamh Gogan lives in Dublin with her husband David and their two children Poppi and Seb, and she is step mum to Holly. She holds an honours degree in Psychology, is accredited in Therapeutic Play Skills and is currently undertaking an MA in Creative Psychotherapy.

Kerry O'Callaghan is an illustrator and designer with a BA in Design from Limerick School of Art and Design, and an MA in Children's Book Illustration.
Click here to see the RTÉjr Book Club for more great reading suggestions!