It's time to scream out loud and let everyone know about all the great stuff that RTÉjr has for kids! Here are 10 reasons why screen time is a good time!!
Press play above to see our new promo.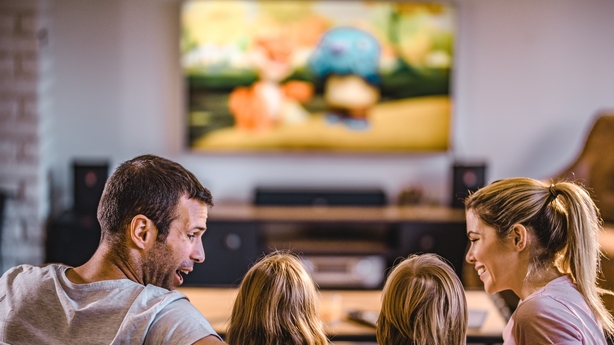 1. We're great! Self-praise is no praise, but we have to say RTÉjr is full of awesome shows, Podcasts and Online content accessible via RTÉ Player and our website - RTÉ Kids.
You need to know! Now you do…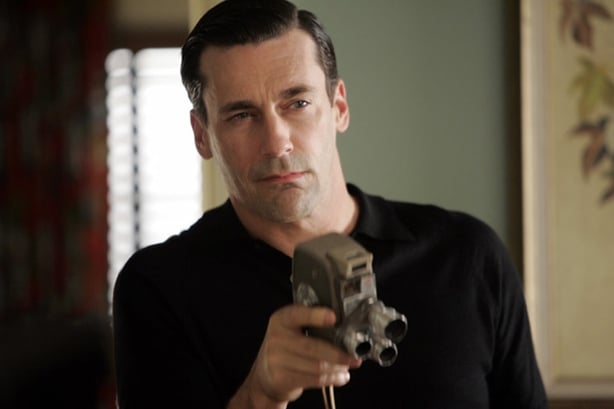 2. We are an ad-free zone. That's right, there are no ads on RTÉjr TV, RTÉjr Radio and Online at RTÉ Kids.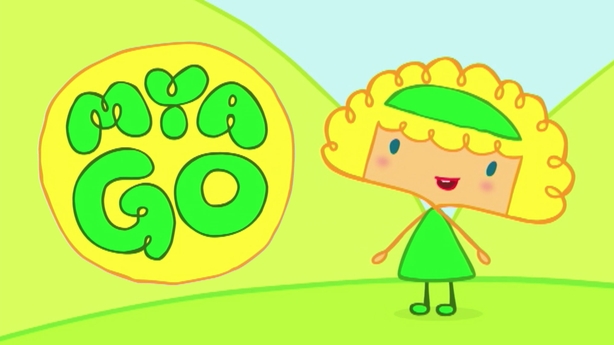 3. RTÉ Player has a TONNE of content for the Under 7s. Box sets ahoy!
Click here to head to the Player!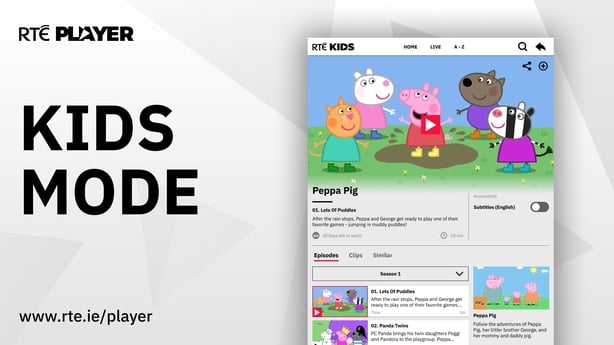 4. Sign in to RTÉ Player to activate 'Kids Mode'. It's a safe space for everyone.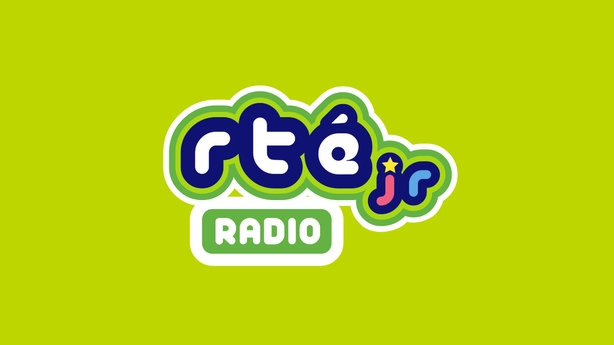 5. Every day, from 7am to 9pm, RTÉjr Radio is a megamix of fun, tunes and much more! There are quizzes, drama, science, craic and then there are all the Podcasts too!!
Click here to listen live and check out all the podcasts!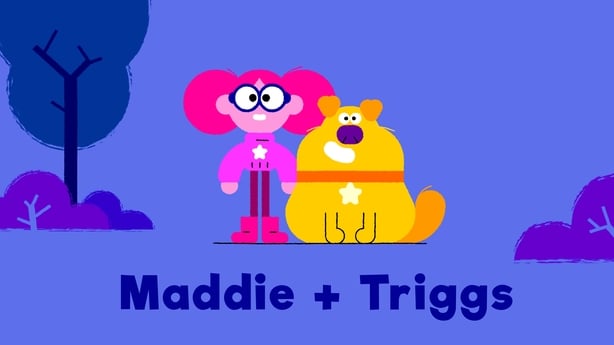 6. We've won awards and we are up for a few more! We've a bunch of shows, including Maddie + Triggs, in the mix at the Irish Podcast Awards right now. Fingers crossed!
Click here to find out more and vote for your fave!

7. Anyone for a 'cúpla focal'? We've got Peppa Pig, or Peppa Muc to her friends, and Mya Go as Gaeilge on RTÉjr TV & Player!
Plus, we have Bígí ag Ceol and more shows coming up on RTÉjr Radio!!
Watch Peppa Muc on the Player here!

8. EVERYBODY DANCE NOW! The Body Brothers will have you singing and dancing about everything from farts to penguins!
Watch the Body Brothers and Auntie B in action now!

9. Tune in to Alva's World where we take on the trolls! It's online safety, but not as we know it.
Watch it here now on RTÉ Player!

10. Step aboard the spaceship Curiosity to get the kids into STEM! Join Captain Zoom, with scientists Amy and Mark, on Let's Find Out on RTÉjr TV and Player!
And on RTÉjr Radio we have the cool science pod Let's Dive In!
Click here to watch Let's Find Out on the Player!
PS. Keep an eye out for all-new animation Atom Town in December…
And that is only a little taste of all the amazing kids content we have for you!
Click here to listen to RTÉjr Radio!
Click here to watch our great shows on the Player!!
And we have the RTÉ Kids the website too!!! (we love an exclamation mark so we do...)