On today's Ecolution we look into something that seems to have woven its way into every part of our lives - The Internet.
Press play above to listen now or and subscribe to the podcast here!!
According to Fortune Magazine, back in April 2018 the music video for Despacito set an Internet record when it became the first video to hit five billion views on YouTube, but in doing so it burned as much energy as about 40,000 US homes use in a year!
It is a crazy stat but it gets us thinking. Whenever and however you're listening to Ecolution whether on a phone, a tablet or on your computer, as a radio show or a podcast, you've had to use the internet to get it. From browsing TikTok to sending an email, or shopping for new clothes, the Internet has become the backbone of how we operate on a daily basis.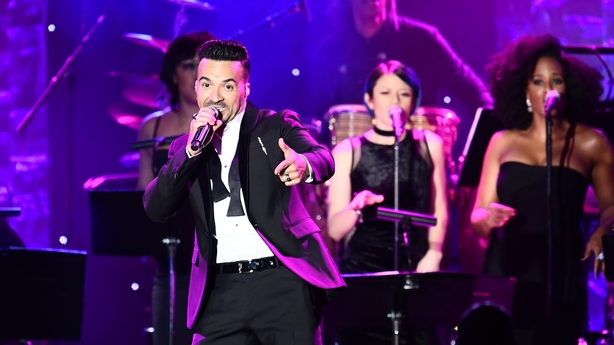 Over half of the world accesses the web using a mobile device. Ireland is the highest user of mobile internet in Europe with 58% of our population logging on with a phone each day. It has become integral to how we work, how we communicate with each other and how we play.
When the Internet as we know it first came to be in the late 80s, it was invented by a CERN physicist called Tim Berners Lee. And he saw it as a way of sharing physics research quickly and effectively, allowing really smart people to collaborate and find the answers to big questions … faster.
And that initial purpose, to share information in the hope of expanding the possibilities of how we see our world, is a really good thing. But when the internet became a commercial space, things changed.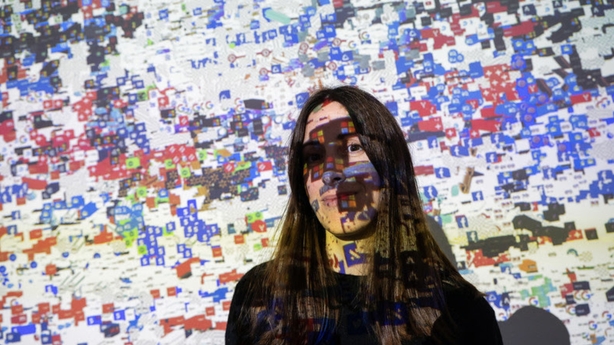 And that has drawn the attention of many, including one artist in Spain named Joana Moll.
To quote her bio: "Joana Moll is an artist and researcher living in Barcelona. Her work is a critical exploration of the way in which post-capitalist narratives affect the literacy of machines, humans and ecosystems."
Her recent work looks at the connections between the growth in computing power and the loss of biodiversity. And in C02gle and Defoooooooorest she investigated the C02 impact of our lives online.
Because every search on Google, every click or play on YouTube, sets servers going in up to eight countries. And those servers are all eating up real resources.
We'll look into how Ireland's energy is being generated on the next episode but for now, let's take a peek online.
Ecolution goes out each Wednesday at 7pm on RTÉjr Radio or you can find us wherever you get your podcasts.
We need your vote!
This year sees the arrival of the Irish Podcast Awards, and we've been nominated! Ecolution is up for The Climate Award, which is super exciting.
But if you enjoy our little podcast and would like to give it a bigger nod, why not vote for us in the listeners choice award? Simply head to www.theirishpodcastawards.ie/vote and type in Ecolution.
Your vote could really help us push Ecolution out to even more people. Or even give us a rating or review wherever you listen. It all helps so thank you!