RTÉjr Radio is delighted to welcome a world beating show to the station - Tumble!
Over the past few years we've been adding new podcasts and shows for you to listen to whether in the car or just hanging out at home. Shows you can enjoy whenever you like.
Tumble has been at it for a long time, so for the next six weeks, every Tuesday at 7pm on RTÉjr Radio you can hear a selection of some of the best episodes of the past few years.
Tumble Media is an educational children's audio company that has been a pioneer in the kids' podcast space since 2015. We have proven that children and their families are deep and engaged podcast listeners. We've earned international recognition for our high-quality storytelling and production.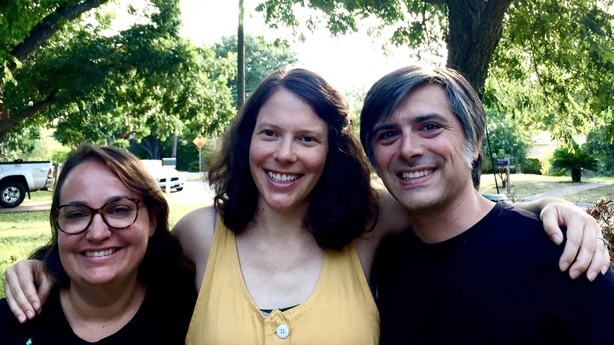 Tumble Science Podcast for Kids, now based in Massachusetts USA, was one of the earliest shows to specifically target kids and their families. In every episode you can join Lindsay Patterson (science journalist) and Marshall Escamilla (teacher) as they ask questions, uncover mysteries, and share what science is all about.
The show has received the Common Sense Selection seal for its potential to spark family conversations, entertain families of all kinds, and have a positive, lasting impact on society. It won the AAAS Kavli Science Journalism Gold Award for Children's Science News, and has been recommended by countless media outlets. Tumble en Español, their Spanish-language adaptation, was the first English-to-Spanish kids podcast.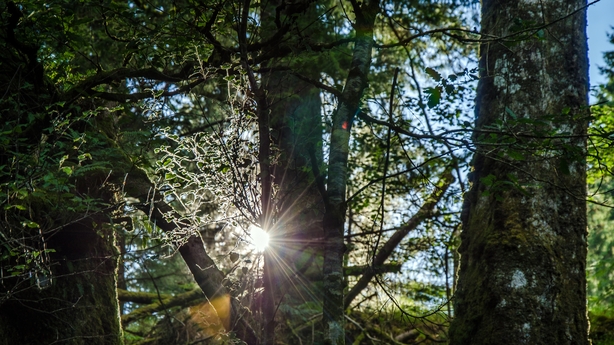 In this episode the gang ask an odd question - do trees fart? It's a question that stumped scientists, and sends us on a journey to some serious science!
Come with us as we ponder if trees are butts, whether farts are defined by gas or digestive systems, and why "even the smallest fart counts."
You'll meet Mary Heskel, a plant biologist who wonders if she's accidentally been studying tree farts, and Melinda Martinez, who studies climate change and identifies as a tree fart scientist.
You'll also hear from Tumble fans celebrating the fact that THIS IS OUR 100th ORIGINAL EPISODE! From the bottom of our hearts, thank you for listening! We hope you'll stick around for the next hundred science stories!
Tumble - Science for Kids Podcasts
Kids podcasting is still is growing bigger and bigger each year and the Tumble crew are right at the centre of this.
Tumble Media was recently awarded a $1 million grant from the National Science Foundation to study podcasts as a tool to engage blind and visually impaired students in STEM classrooms. With our Spanish language partners, we are developing a slate of podcasts for Latinx kids. Yoga Kids Adventure, our movement and mindfulness podcast, is the first ever yoga podcast for kids.
Hear what the fuss is all about!