RTÉjr Radio's soccer show, Two Halves, looks back on the Euros and our hosts eat some humble pie as their predictions didn't come to pass...It might be coming home, but they all agree the real winner was the game itself.
Stephanie Roche shares her thoughts on the final, and what was written on that note! We hear from some of the England players too - champions of Europe.
Press play above or subscribe here!
Two Halves know lots about soccer – but sometimes, even our expert kid presenters can get their predictions slightly wrong – or completely off the mark. Take the UEFA Women's Euros for example. When presenters Addison (12), Jack (14) and Harry (11) last joined us in early July, they were confident that their chosen teams would romp home.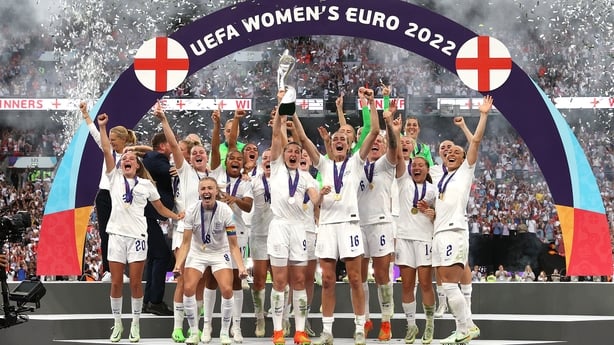 Addison believed that the 2017 reigning champions The Netherlands would reclaim their crown, even without their former manager Sarina Wiegman. Players like Vivianne Miedema, Danielle van de Donk and Ada Hegerberg were rated highly but unfortunately The Dutch bowed out to France in the quarter final.
Meanwhile Jack and Harry believed this tournament would go the way of Spain, however they left Brighton in tears after England put them out in yet another surprising quarter final. Spain that is – not Jack and Harry!
In this episode of Two Halves, the presenters reflect on what happened to their predictions, and to the big hitters like France and Sweden. They also examine the flawless consistency of the English campaign which saw them safely through to the final against Germany, dramatic extra-time and eventual glory. Harry wonders if it is just a coincidence that Sarina Wiegman has managed the last two winners of the tournament, but Jack praises her style and believes she's the best in the world at what she does.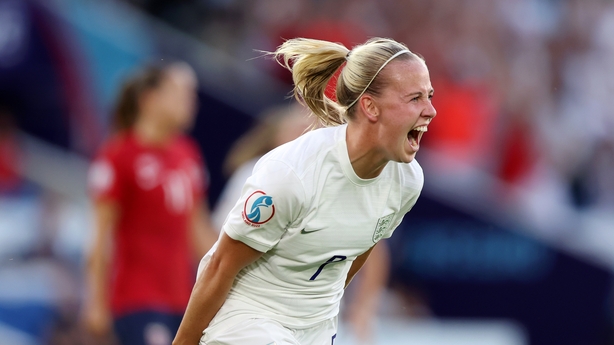 Addison is delighted that Beth Mead was named Player of the Tournament and bagged herself the Golden Boot ahead of Alexandra Popp. Of course, being a Gunners fan, she has always been a big supporter of Mead. Two Halves hears reaction from other English players like winning goal-scorer Chloe Kelly, Millie Bright and Mary Earps just after their historic victory at Wembley.
They also catch up with RTE co-commentator for the final and footballer Stephanie Roche, who spoke to Two Halves straight after the England-Germany game as the Wembley Way was clearing out for a giant party to begin around the country. Stephanie analyses the German tactics, which, with the unfortunate loss of Alexandra Popp to warm-up injury, were never going to be able to compete with England's starting 11 – or their bench.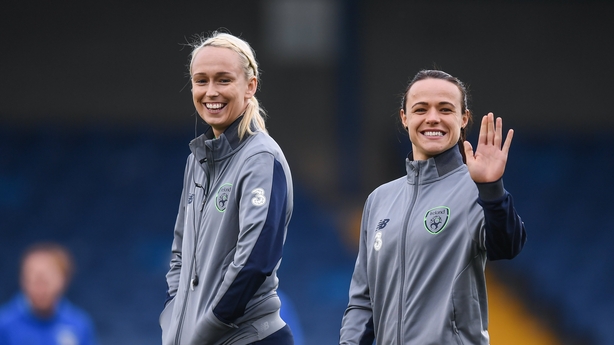 Harry wonders if Stephanie can answer something that puzzled him during the game – what was written on the note passed around by Germany sub Lena Lattwein with a message from German manager Martina Voss-Tecklenburg?? It was like being back in the classroom at one point watching the note go around while the England players tried to get a sneaky peak.
Two Halves hear 15-year-old Harry who was more than impressed with the tournament and from 15-year-old Grace who lives in London and is delighted not only that football 'is coming home' but that girls and women's football has been given the respect and recognition it deserves. And Two Halves could not agree more.
Listen back and read about all the shows in the series here!
Click here to subscribe or get the show wherever you listen to your podcasts.