Two Halves might have wrapped up their Premier League coverage and analysis last May, but the gang are back with a special episode all about the UEFA Women's Euro 2022 in England.
Football-mad brothers Jack (14) and Harry (11) Tomkins are here and this time, they're joined by another fanatic of the beautiful game – Addison Whelan.
Press play above now or subscribe here!
Regular listeners will know 12-year-old Addison is a reporter for Two Halves on women's football action but this time she's also in the presenting seat with the lads and she has plenty to say on the 2022 Euros which all kicks off on Wednesday.
The path to the final gets underway at Old Trafford when England host Austria, beginning three weeks of 31 matches with 16 teams competing.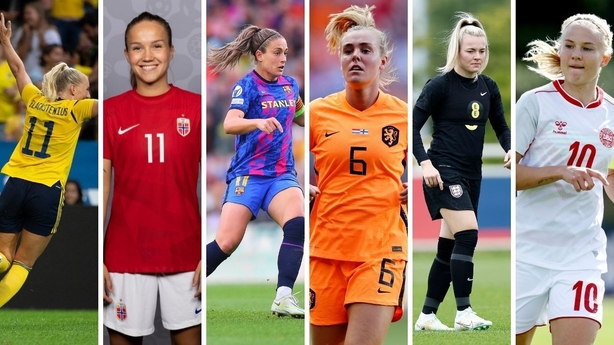 All three of the presenters are disappointed that the Republic of Ireland won't be there but it's great to have Northern Ireland to follow – even if they are in, what Jack considers, to be the hardest group they could be in.
Addison is singing the praises of Norway's Ada Hegerberg, who is predicted to take home the golden boot from this tournament but being an Arsenal fan she knows Gunners player Vivianne Miedema could play a key role in Netherlands retaining their crown.
Jack and Harry can't look beyond Spain, the current favourites. Among the national team are some of the Barcelona side that won all 30 of their league games last season. Will the centre-back partnership of Irene Paredes and Maria Pilar prove strong enough to clinch the trophy at Wembley Stadium on July 31st?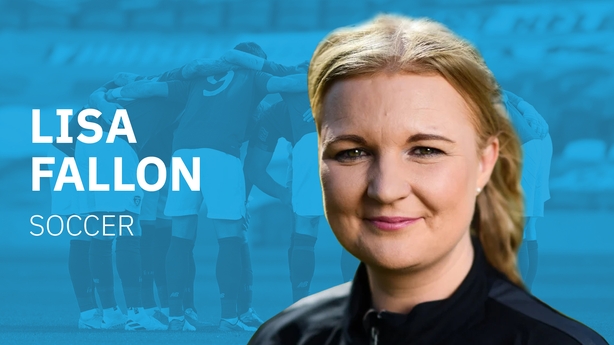 Jack strongly believes that if the England Lionesses can handle the media pressure, they will be joining Spain for that game, but he also strongly believes that once again in a major international tournament – football will not be coming home.
FIFA high-performance coach and RTÉ soccer pundit on the Euro team Lisa Fallon speaks to Two Halves about why Norway could be the dark horses, why Germany can never be ruled out of claiming a major title and why it's so fantastic to see women's football get the coverage and respect it deserves.
She's counting down her sleeps to covering the opening game at Old Trafford and even though a ball hasn't been kicked yet she believes an England vs Norway final could be on the cards.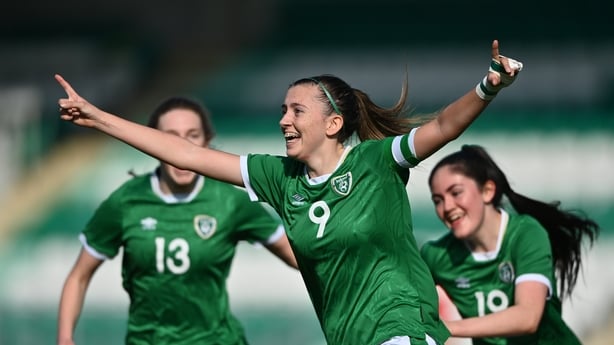 Hat-trick hero Katie McCabe and Player of the Match Megan Connolly helped the Republic of Ireland women's side beat Georgia 9-0 in their World Cup qualifying campaign last month, but the spotlight was also on 17-year-old Shelbourne player Abbie Larkin who headered her competitive debut goal and it was a cracker!
She only lives across the way from Addison and Two Halves caught up with her, not across the road, but on a well-deserved holiday after that game. We're pretty certain she didn't mind a little interruption from our presenters who wanted to know if she was still on a high from her performance in that game and her own predictions for the Euros.
This preview special of Two Halves is the perfect listen to get you up the speed before it all kicks off!
RTÉ Online, TV and Player will be bringing you ALL the games too!
You might want to take notes, but then again, you might not! Addison, Harry and Jack certainly know their stuff, but their opinions differ from time to time and even though they mightn't know the outcome of this tournament just yet, they know they'll be watching as many games as they possibly can. All in the name of research of course!
Click here to subscribe or get the show wherever you listen to your podcasts.