This week on DJ For A Day we are tearing the decks up with Leon (8) and Charlie (11), two brothers from East Wall Dublin.
Tune in this, and every Saturday, to RTÉjr Radio at 4pm and you can listen back any time here!
The lads share many hobbies together like cycling with their mum every day, playing the tin whistle and karate. Not all at the same time! But the hobby that they like the most is spending time playing, fixing and doing up their model train set with their dad.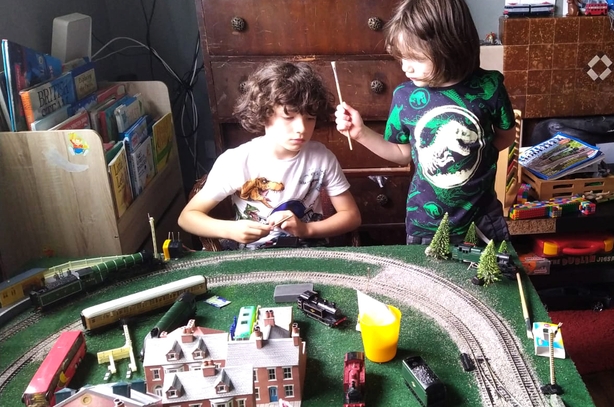 You will spot Charlie sailing every Sunday in the Liffey with his pal Teddy, even in those cold winter days after an early rugby training in Clontarf Rugby Club.
Leon plays GAA with Scoil Uí Chonaill GAA Club, and he is also learning to play the tin whistle with Ceoltoiri Cluain Tarbh. He loves to play trad music with Charlie who is also learning the fiddle now. Their favourite song on the whistle is "My heart goes on" by Celine Dion.
Charlie loves music and loves to sing loud likes his Chilean grandad, so much so that sometimes he gets lost in the music while he does his dragons and dinosaurs impressions. Meanwhile Leon is always humming, ever since he was a baby in his buggy.
So let's listen to their eclectic playlist influenced by grandparents, parents and friends!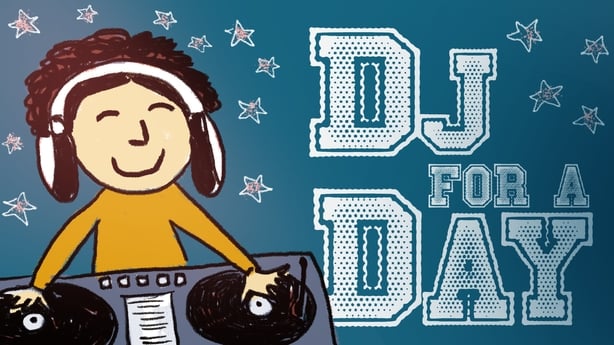 If you, or anyone you know, would like to take over just download the document here to find out more!