Ronan Power, aka RoPo, is an Irish YouTuber and member of the Little Club - the hugely popular Minecraft content creators.
Have a look at the video up top from RoPo based on Spider-Man Homecoming. It's Episode 1 in a series and it gives you a little taste of what he does!
He is living the dream, playing games all day - every day! But, is it hard work??
Here's the man himself to tell us more...
Yo-Yo, It's RoPo…I am a Minecraft YouTuber who has 1.75 Million Subscribers and my videos have been
viewed over 865 Million times.

I started my YouTube journey back in June 2015 while witnessing my friends become two of the most well-known Minecraft gamers in the world and I wanted in on the action!
Looking back it seems like I had instant success but believe me, months of preparation and skill development went into creating my first ever video. It seems like a lifetime ago, because today I have published almost 5,000 videos on the platform.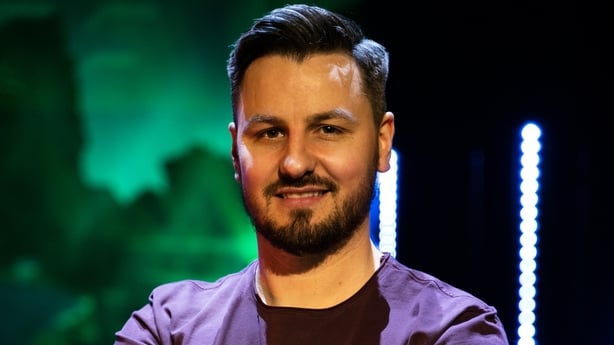 A Question that is always put to me is - "How do you make it big in Minecraft as a creator?"
Unfortunately, there is no simple answer as nowadays the competition is fierce but if I had one piece of advice it would be to find your niche and make sure you truly love it.
For me, it was modded Minecraft and Superheroes. All the first videos I produced were playing Minecraft as Captain America, Thor & Ironman, ultimately this was something I loved doing and it came through in my content which gave me the success I needed for me to be still doing it today.
RoPo is one the judges for Ireland's Future Is Mine - The Final.
Click here to watch it now on the RTÉ Player!
For more on the Ireland's Future Is Mine competition click here!
Happy building everyone!!