This week's DJ For A Day is 11-year-old James Fitzpatrick from Clare.
As ever tune in to RTÉjr Radio every Saturday at 4pm and listen back here!
He's a huge Encanto fan, as you'll hear in the show. He better not talk about Bruno!!!
James loves to bounce on his trampoline with headphones on listening to music feeling totally free. If he's not bouncing he's acting as he has a love for the stage and attends StageSchool Ireland every week.
Apart from movie musicals he loves Taylor Swift. James loves the fact that she re-recorded all of her songs to be versions that she liked.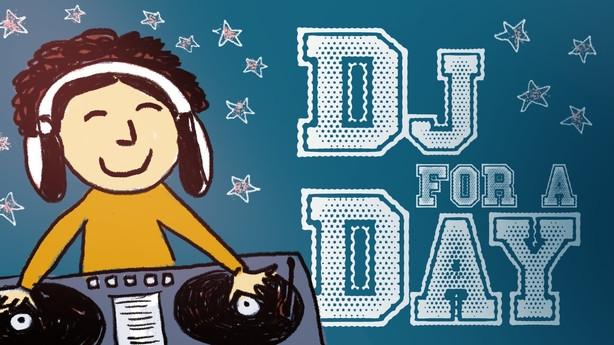 If you or anyone you know would like to take over just download the document here to find out more!