At 4pm every Saturday on RTÉjr Radio the kids take over the tunes and become a DJ For A Day!
This week's DJ is 6-year-old Austin Casey from Rathmines.
You can listen back to some of the other DJs here!
Austin loves dressing up in uniformed clothes and wearing shirts and ties. He especially likes anything to do with the Gardaí as you can see from the photograph.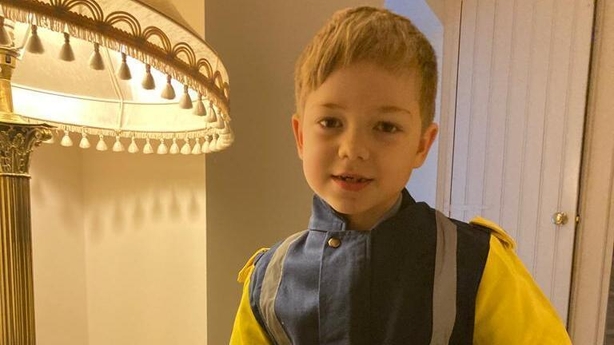 He likes drama, music, tennis, cricket, football, playing Lego and with our dog George. He's in first class in St Louis Infant School.
This is his first time DJing but he's taken to it like a duck to water. Classic Pop right through to songs from his favourite films. Let's Go fly a kite with Austin!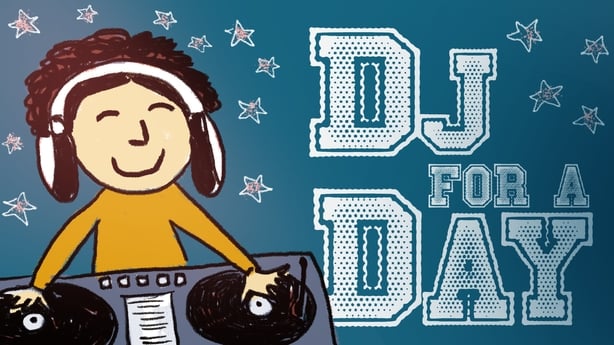 If you or anyone you know would like to take over just download the document here to find out more!