Ever since Brexit, you might have heard people talking about the Northern Ireland Protocol. Once again, it is back in the news as Britain and the EU are in negotiations.
But, what is the Northern Ireland Protocol? As ever, the news2day gang are here to help you understand what is happening in Ireland and around the world.
Press play on the video above to watch Reem's special report where she tells us what it's all about.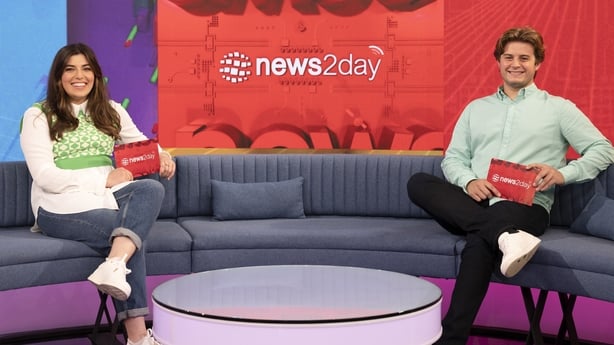 Don't forget to tune into news2day weekdays at 4.20pm on RTÉ2 and RTÉ Player.