It's time for another DJ For A Day, the RTÉjr Radio show where kids take over the airwaves! This week's DJ Yuxin Xue!
Tune in Saturdays at 4pm and listen back to the shows HERE!
Yuxin is 9 years old and loves stage school. She enjoys dancing, drama and singing with her friends.
She also plays violin and piano, and wants to say hello to her music teachers at MCnG. Yuxin loves reading everything from funny to serious books! Her favorites include The World's Worst Parents by David Baddiel and Double Act by Jacqueline Wilson.
Yuxin's favorite sport is swimming. She says she feels like she can glide effortlessly through the water like a fish.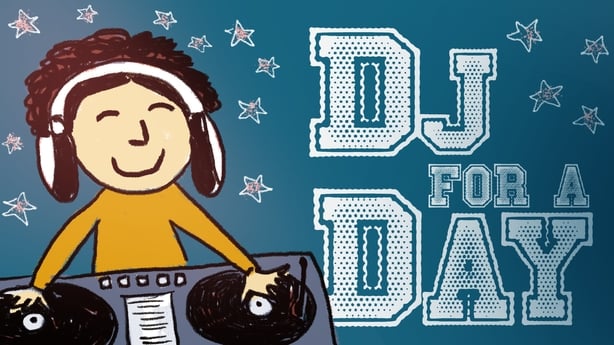 If you or anyone you know would like to take over just download the document here to find out more!