This week's DJ For A Day is Cara Ivin! Cara is in first class in Carrowholly National Shool in Westport, County Mayo.
Click here to listen to the show on Saturday at 4pm!
She has an older brother Jack and loves her dog DJ Toby!!! They are great friends and Cara loves taking Toby for walks.
But she's kept busy in more ways than one. She goes horseriding, plays tennis and Gaelic Football. Plus she hopes to light up the stage one day and attends Stageschool every week to help reaize that ambition.
SHOUTOUT
Cara wants to give a MASSIVE SHOUT and send big love to all of her class in Carrowholly National School, especially her besties Lilly, Iris, Madison, Sophie, Ethan and Conan.
She can't wait for her grandparents and cousins to hear the songs she's selected. Plus, all of you too!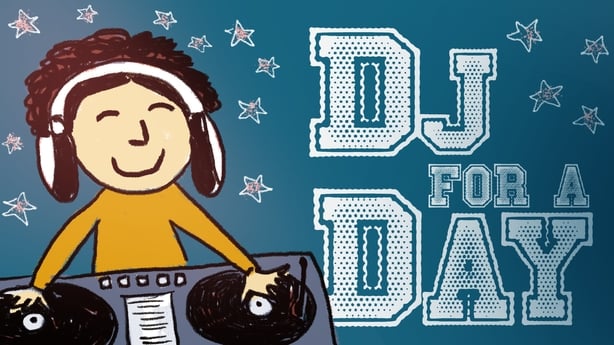 If you or anyone you know would like to take over just download the document here to find out more!