Seachtain na Gaeilge atá ann! Mar sin, ar Raidió RTÉjr táimid ag dul gaeilge le haghaidh ár DJ ar feadh Lae. Tugann daltaí Ghaelscoil Choláiste Mhuire uair an chloig speisialta lán ceoil agus spraoi libh.
Bígí linn ag 4pm Dé Sathairn seo chugainn.
Blúirí beaga ó Rang a 3 ag Jessica , Joan agus Julia
I mbliana, bhí bliain an-ghnóthach ar fad ag Rang a Trí. Rinneamar ár gCéad Fhaoistin ar an 21 Meán Fómhair 2021 agus ghlacamar an Chéad Chomaoin ar an 2 Deireadh Fómhair 2021 sa séipéal ar Shráid Dominic.
Ghlac gach páiste páirt ins na seirbhísí agus dúirt gach duine go rabhmar go hiontach ar fad ag freagairt an Aifrinn agus ag déanamh na léachtaí, guíonna an phobail agus an dráma beag den Soiscéal. Táimid an-bhuíoch don Múinteoir Sinéad agus Eoin a chuir an ceol ar fáil. Bhí sé go hálainn.
Freisin, tháinig deirfiúr agus deartháir Mhúinteoir Héilean ( Aisling agus Céamonn ) chun canadh ag an Aifreann. Go raibh míle maith agaibh go léir agus leis an Athair Terence Crotty freisin. Ní raibh ach trí seachtaine againn chun gach rud a chleachtadh agus bhí Múinteoir Héilean go hiontach ag socrú gach rud. Bhí lá iontach againn agus bhí gach duine an-sásta.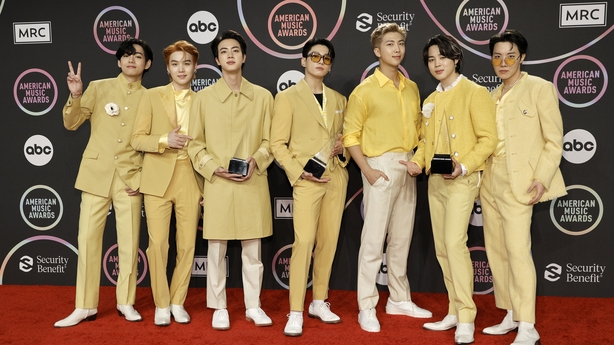 Bíonn Rang a 3 ag caint as Gaeilge an lá go léir. Déanaimid an obair go léir trí Ghaeilge. Tá "Banc Focal " againn agus muna mbíonn focal ar eolas againn nó nuair a chloisimid focal nua, cuireann an múinteoir isteach sa bhanc focal ar an mballa é.
Ag deireadh na bliana tugann Máistir Pól corn don duine is fearr sa scoil ag labhairt Gaeilge. Bhí an rang go léir ar bís nuair a chualamar go mbeadh DJ FOR A DAY ar siúl againn.
Is breá le Múinteoir Héilean ealaín a dhéanamh. Tá a lán ealaíne sa seomra ranga. Rinneamar ealaín ó J Rizzi , Kandinsky agus ealaín faoi Medusa agus Héilean na Traí. Is breá le Rang a 3 a bheith ar ais ar scoil
#SnaG22: RTÉjr Radio team up with Ghaelscoil Choláiste Mhuire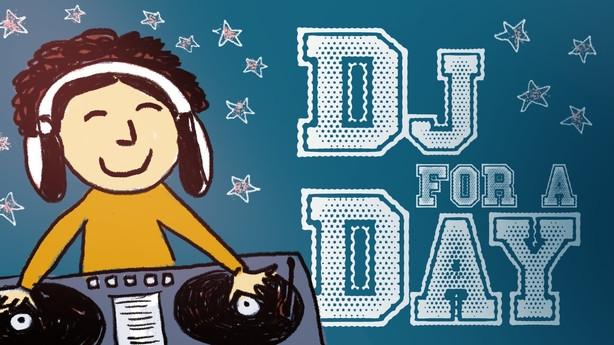 If you or anyone you know would like to take over just download the document here to find out more!