Last year, We Love Books, RTÉjr's podcast for kids who ahem....love books, spoke with Seanchaí Niall de Búrca who told us all about the ancient art of weaving an intriguing tale for an audience.
And he was so animated and excited in explaining where his love for stories started that, for World Book Day, we've turned him into a cartoon - PRESS PLAY ABOVE TO WATCH IT NOW!
For the third year in a row, RTÉjr Radio has collaborated with Animation Students from Coláiste Dhúlaigh College of Further Education in bringing audio from their podcasts to animated life.
Here, student animators finishing their degree in the College, Sarah Kavanagh, Ryan Hensman, Moya Finnegan and Jehush Mahadeo have collaborated to make a crazy cardboard cut out stage for the master storyteller to perform.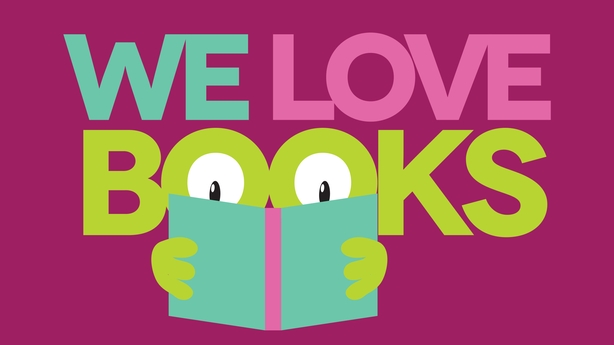 Why not follow We Love Books today! 47 Episodes full of amazing interviews, super stories and, above all else, kids talking about why they love books so much.
The shows are jam-packed with reviews, stories and all kinds of delights to tickle any young bookworm's fancy.