Someone Like Me is a radio show and podcast featuring children and young people from Ireland, who have something unique they want to share with the World.
This eight-part series sees Kate Brennan Harding joined every week by a different young person who will meet and interview a grown-up that is a bit like them.
Press play above now to listen and subscribe here!
This series' intention is to celebrate differences, and to empower young people who otherwise might feel isolated because of their differences.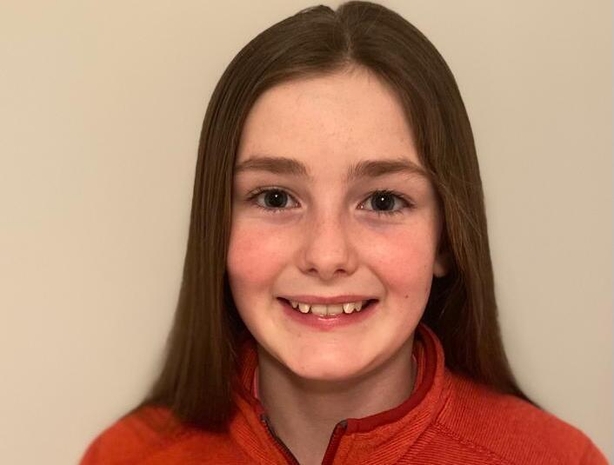 The star of this week's show is Orla from Mullingar County Westmeath. Orla is in 4th class in St Colmcille's Gainstown. Orla is a multi-tasker with tonnes of hobbies including playing the Tin Whistle since she was 6. Orla also plays gaa football with Mullingar Shamrocks and swims with Mullingar Jets.
Orla has an invisible illness called Crohn's disease.
What is Crohn's Disease?
Crohn's disease is an inflammatory bowel disease, our bowels are part of our digestion system. When a person has Crohns, they don't get all the nutrients their body needs, they suffer from painful spasms and flares which cause ulcers inside their body. Orla was diagnosed after becoming ill aged seven.
In this week's episode she meets broadcaster Michaela Hayes who is a grown up living with Crohn's disease. Together they share a story of resilience.
Click here to listen to all the podcasts now!
Massive thanks to Erin Darcy Designs from Mother Maker Studios for the original artwork and logos.