Someone Like Me is a radio show and podcast featuring children and young people from Ireland, who have something unique they want to share with the World.
Press play above now to listen and subscribe to the series here.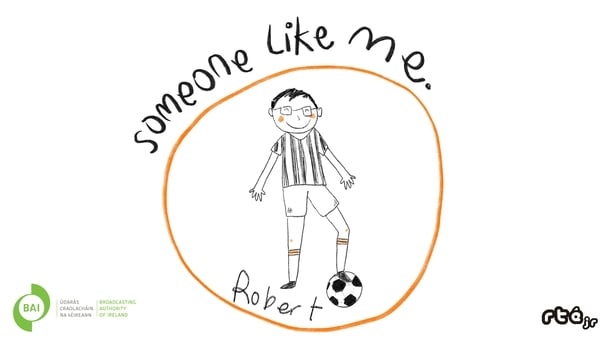 This eight part series sees Kate Brennan Harding joined every week by a different young person who will meet and interview a grown-up that is a bit like them.
This series' intention is to celebrate differences, and to empower young people who otherwise might feel isolated because of their differences.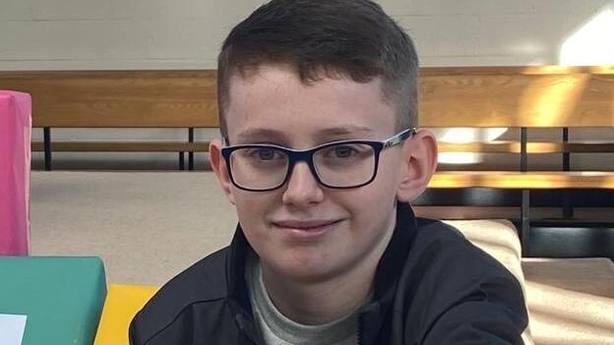 Episode two features Robert Mockler from Citywest in Dublin. Robert is 13, he is in his first year of secondary school. He is football and GAA mad and practices as much as he can.
Robert is also an RADLD.org ambassador because he has DLD which stands for developmental language disorder.
Robert will be interviewing Karl Reddy who is an apprentice carpenter and plays hurling for Ballyboden St Enda's. Karl created a video when he was 16 explaining his life with DLD.
You can watch it below here.
Things we learn in this episode
According to RADL.org - Developmental Language Disorder (DLD) means someone has difficulty understanding their own language. This can be both written or spoken and can leave people feeling lost in conversation.
Research has shown that on average as many as two children in a class of 30 experience DLD.
And you can get the full series of podcasts here - Someone Like Me
Massive thanks to Erin Darcy Designs from Mother Maker Studios for the original artwork and logos.