In this instalment of Two Halves, RTÉjr Radio's soccer show, the lads look at all the comings and goings in January.
From Newcastle's spending spree to (clever) Liverpool and headline-grabbing Brentford, the January transfer window has thrown out some big moves – and just before the deadline.
The show airs tonight at 6.30pm on RTÉjr Radio or listen above now!
Jack and Harry have plenty to say on all matters – they're delighted to see their hero Christian Eriksen return to Premier League football while they waved goodbye to Dele Alli as he drove away from Tottenham's training ground and freestyled into Everton in his swanky Roll's Royce.
Philippe Coutinho's reunion with his old Liverpool team-mate Steven Gerrard at Aston Villa is off to a flying start and the Two Halves presenters expect this and other transfers will really shake up the second half of the season.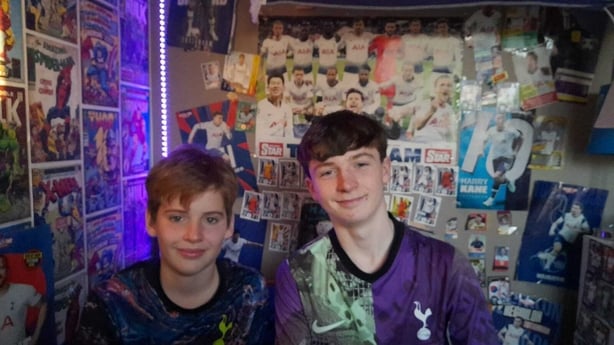 There were lots of Irish names in the transfer market hat, among them Cork City teenager and Republic of Ireland U17 captain Cathal Heffernan who signed for AC Milan in dream move with just hours to go until the window slammed shut.
More exciting drama came with Ireland midfielder's Jeff Hendrick and Jamie McGrath with Hendrick moving to QPR from Newcastle on loan and McGrath leaving Scotland behind to join League One side Wigan.
Jack and Harry look at all the Irish interest with Twitter's soccer supremo @Kenny's Kids (and sports writer) Ronan Calvert, who tells them all the latest home-grown talent to watch out for.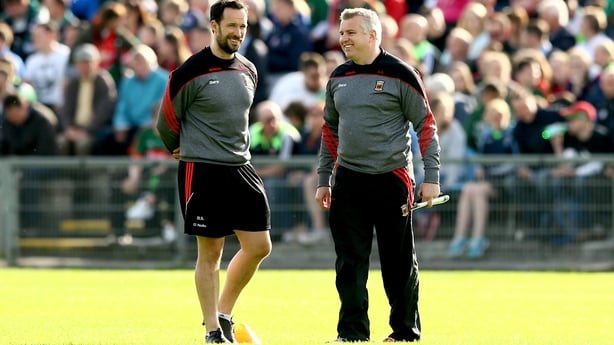 Did you know that Arsenal's first team Strength and Conditioning coach is from Mayo? He's the one who helps keep Saka and Lacazette on their toes .
His name is Barry Solan and he's in the hot seat on Two Halves this month giving some fitness advice to the lads and revealing the little treats that the Arsenal players are only allowed occasionally. It's safe to say they don't have ketchup with every meal!!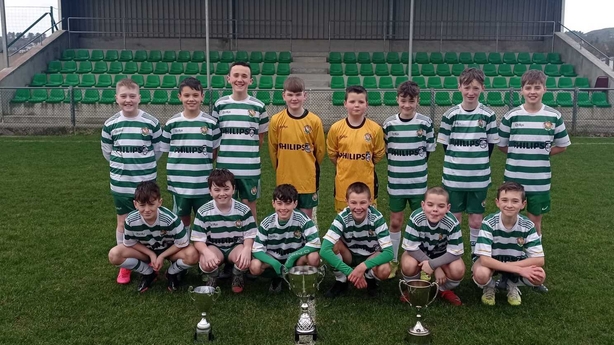 It's off to Donegal we go in The Locker Room where the Cockhill Celtic U12's boys give their expert opinions on all the Premier League action.
They must be serious operators judging by the trophy haul in the picture!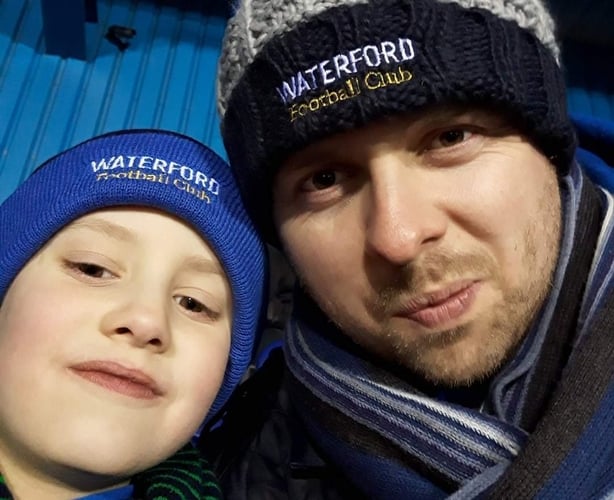 This month's Superfan Family will be popular with Jack and Harry – Dad Ronan and his son Cian Douglas are Tottenham supporters from Kilmacow, County Kilkenny. Ronan has been following Spurs since he was a young child and tells us why he'll always live in hope for a Lillywhites title.
If you want to chat the lads on the show email junior@rte.ie.
On social media you can use #TwoHalves too!
Subscribe to the podcast HERE or wherever you get your podcasts.