With the help of her Oolie friends and Mo, Alva learns how to navigate Gizmo, a place that looks a lot like the internet and can be great fun once you know where to go. The main thing is to keep an eye out for those trolls!!!!
Watch the full box set here on RTÉ Player!
Here, the crew at Kavaleer who make the amazing show, give us some great tips for anyone who is using the Internet and how we can all have loads of fun while staying safe!
Here's Alva's Top 5 tips...
1. The Race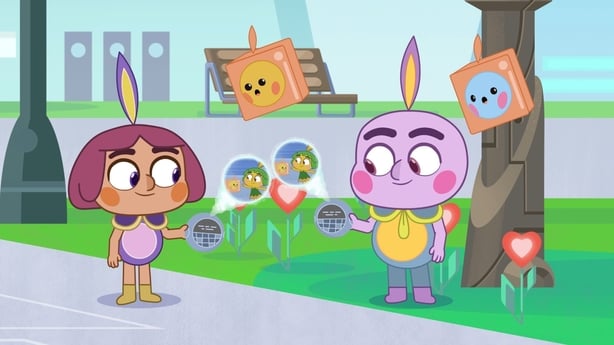 Sometimes peer pressure can make us feel like we have to roll in when someone is being excluded from an online chat or group. But it feels awful to be left out of something, and excluding people is unkind and a form of bullying.
2. Funny Face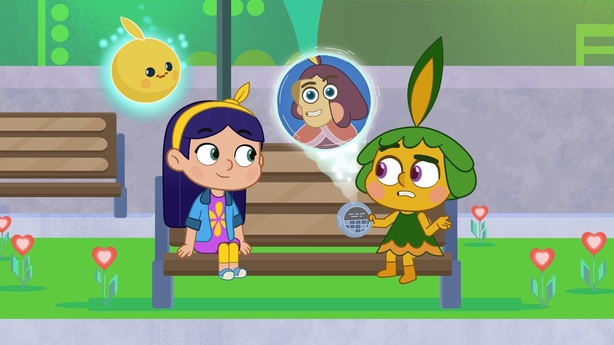 It can be fun to use face-swapping apps to make funny gifs, but think twice before you use someone else's picture. You may find it funny, but will they? Always think about how that person might feel and ask permission first.
3. Faking It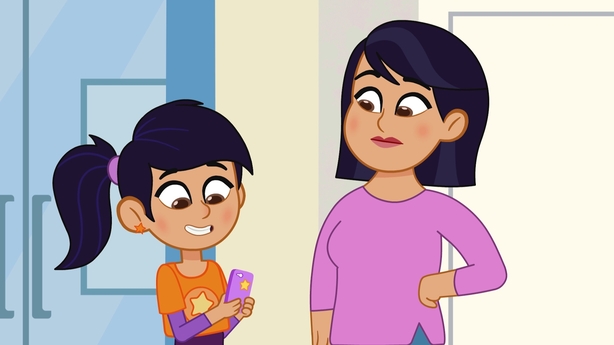 That text or message looks rea l- but it's once-in-a-lifetime offer seems to good to be true. That's because it probably is! Before you click that link, think about where it came from and if you're not sure, ask an adult.
4. Get your Wiggle On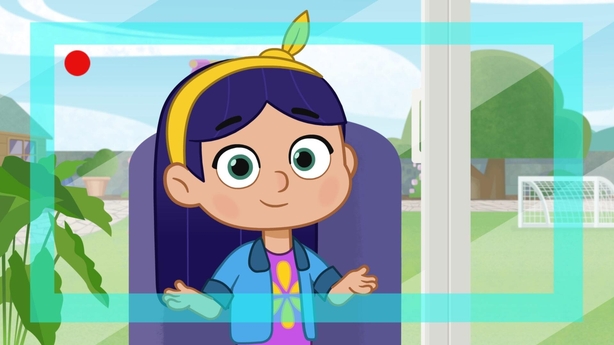 It isn't a big deal to post silly or embarrassing stuff on line, right? RIGHT? Well, think about it-something that might seem funny now, might not be so funny in the future, because once its out there, its (pretty much) out there forever.
It's not so easy to get the toothpaste back into the tube!
5. Trollercise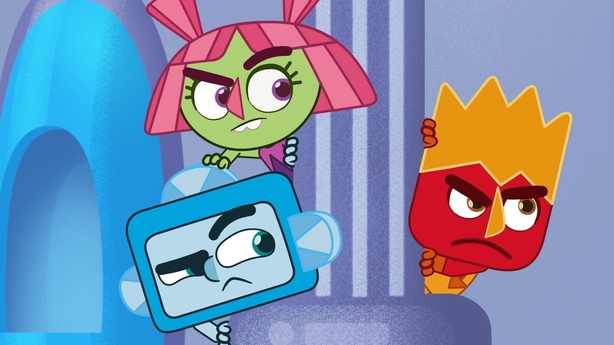 Fads have been around a lot longer than the internet, but there have never been quite so many. And some can be very tempting to buy into, especially if a lot of others are doing it.
Remember, bloggers, podcasters and influencers might have another agenda, and are quite likely not concerned with YOUR best interests. Question everything and don't believe everything you read online.