Mothertongues is back with a new season and we are dealing with some important things in the first show.
How many of you remember your first day in school? It can be so many things - a blend of new sounds, a new adult in charge. How did it feel to be in a strange room, with new people for the first time?
Well, for many children it's not just a new school, but maybe their first time in a place where others hardly speak their language at all. Which is tough!
So, for the first new episode of Mothertongues, we decided to ask kids who were once in that very place to give us their advice. How did they feel and what helped them to be happy in their first day and beyond?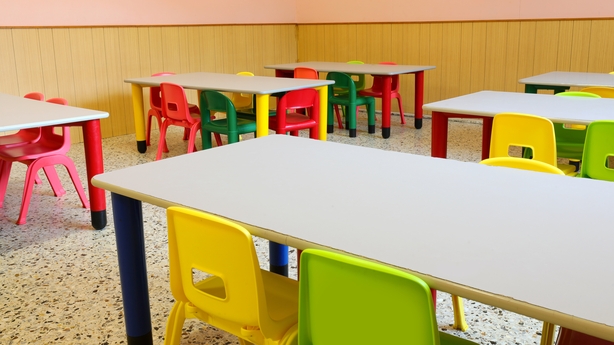 We visited two schools to meet those students.
St Mary's Primary School on Dorset Street is renowned for its diverse student population and their approach to multilingual classrooms. Over 30 languages are spoken in their school each day, and they were the recipients of the 2021 European Language Label award in recognition.
Our Mother of Divine Grace, a school in Ballygall, has a similarly multicultural group of students and there too, the teachers and children are doing their all to help students feel respected, included and empowered.
Because Languages connect us, from our first day in school.
Click here to listen to all the podcasts!
If your family, or your school would like to share ways in which you make language a part of your day, why not get in touch? Email junior@rte.ie
Full details on how to take part are HERE!
And you can read ALL the articles from the show HERE!!
Thanks so much to all the families who have taken part so far and to everyone at mothertongues.ie for helping connect the dots. They do amazing work and this is only a small addition to the help they give multilingual families across the country.