RTÉjr Radio has been keeping young people entertained since 2008. The crew have brought you podcasts and shows galore - and in 2022 there's loads more to come!
Whether you're interested in the environment, in search of adventure or keen to get on the case for a crime fix, we've got something for you in the coming months.
And you can click here to listen live now!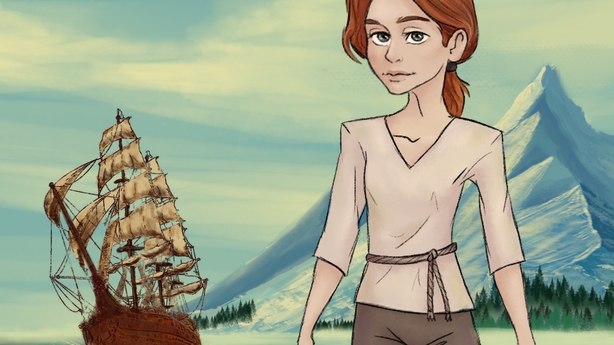 Adventures of a Young Pirate Queen: Grainne and the Pirate Alday
It's the continuing adventures of a fictional teenage Grainne Mhaol. A mix of fantasy and history that answers the question of how Grainne, a west of Ireland girl raised to be a member of the nobility became one of Ireland's most legendary pirates with a fleet rumoured to have been bigger than the English Armada of the time.
This series brings the listener to 16th century Ireland where the Magical Cauldron of Dagda is stolen from Clew Bay. To save her people Grainne must go on a high seas adventure to bring it back.
The cast, put together by Roisin Kearney, features seasoned pros Ned Dennehy (Peaky Blinders) Billie Traynor (Little Roy - RTE) Paddy C Courtney (The South Westerlies), Emmet Kelly, Philip Shanahan and Elaine Hearty ( Angela's Ashes - The Musical) alongside the voices of newcomers Millie O'Reilly (as young Grainne), Harry Lynch (as Flaherty), Sofia Campbell Bernardo (as Grainne's granddaughter) and Fionn Flanagan (as Donal)
This series was written by Tríona Campbell and directed by Nuno Bernardo. The sound design and mixing was by Adrian Santos.
Listen to the original adventure here!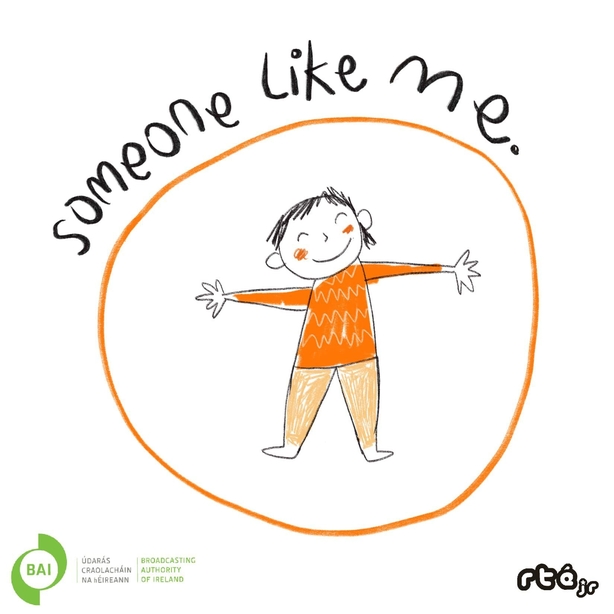 Someone Like Me
Launching for Children's Mental Health week in February, this programme aims to show kids that, no matter how different you feel, there's someone just like you out there. Children get to meet adults who've gone through similar circumstances and come out the other side.
Someone, like them, who understands their world. The show will cover themes of diversity, equality, culture, and heritage from the perspective of our newest generation. We want to promote positive conversation around celebrating differences!
Cereal
A television talent show begins to fall apart as cheating and deception are revealed. It's down to one kid and his podcast to uncover the truth behind the crunchy crimes. This is for families who need a true crime fix for all ages - whodunnit for the ages.
The Neighbourhood
No one knows their neighbourhood better than the animals and children. This neighbourhood is a leafy suburb with redbrick houses and gardens of every sort, but it is also a place without boundaries.
As narrator, Golden Globe nominee and esteemed actor Ciarán Hinds gives us stories about kindness and bravery children find in themselves. Belonging is never simply about being like others. 'We've all grown up and moved away,' the narrator tells us. 'Perhaps you live there now.'
Written by the playwright Philip Davison.
Stop the Bus
Hop on board with RTÉjr's Clara Murray as she spins the wheel and stops the bus on a different letter in every episode. From Alligators to Zeus, Onions to Vampires we've got the whole alphabet covered!

And we have loads of your favourite shows returning with some new series!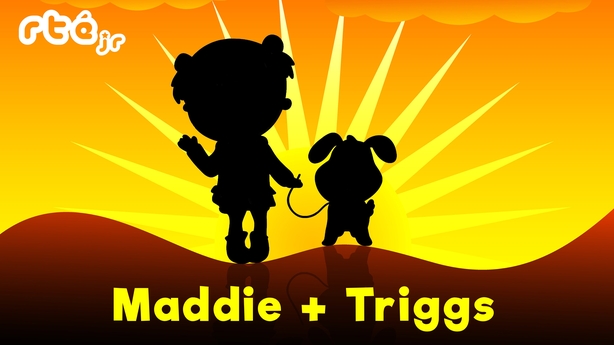 Maddie And Triggs
Maddie + Triggs returns with seven brand new episodes of magical adventures set in the wonderful world of Higgledy-Piggledy.
We'll follow our musical duo, Maddie + Triggs, as they tiptoe through the house in search of a midnight feast, fly through the sky on their Granny's magic bingo train, and visit McGinty's Farm to hear his world-famous animal orchestra led by the one and only, Gary the finger pickin' chicken!
Listen to the first series here!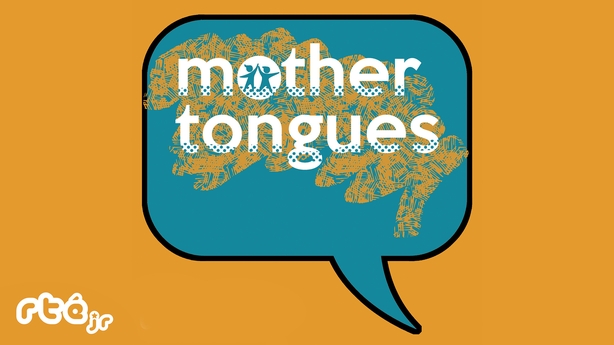 Mothertongues
Made in conjunction with Mothertongues, our podcast celebrating the diversity of languages spoken by families in Ireland returns, with some new additions. These episodes are great for teachers that give them best practice in how to handle a multilingual classroom.
There's games that work at home or in school, explained by children for children. And there's advice from children starting school with little or no English to other children in the same position. Plus, we have lots of lovely families who share the ways they use their Mothertongue at home.
You can catch all the shows via this link!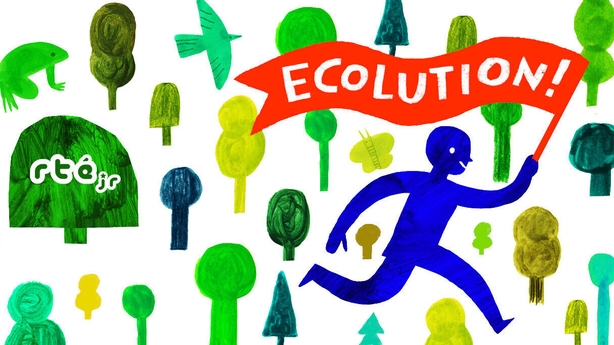 Ecolution
Coming in March, the third series of our double IMRO award-winning podcast for children who worry about the climate crisis and want to act. From our oceans to Ireland's native animals, precious wetlands to the economy and how we are shaping the world, the new series will cover a multitude of key topics.
And we'd love to hear from you if you'd like to be a part of our Braintrust. These are kids sharing their feelings and actions with the wider community.
Email junior@rte.ie if you would like to get involved!
Click here to listen to all the Ecolution podcasts!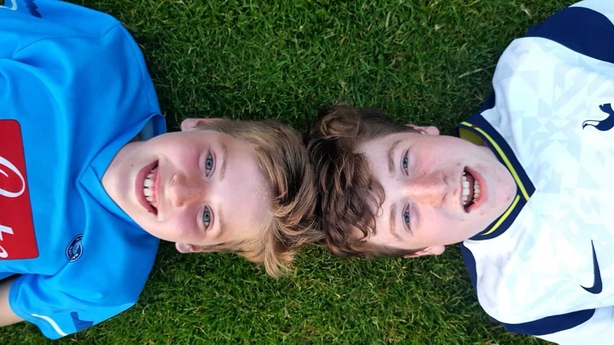 Two Halves
Join Jack and Harry once again as they cover the second half of the year in the English Premier League. And if your club would like to be a part of the Locker Room or you're a football fanatic who wants to scream your love for a team, get in touch - email junior@rte.ie
Get your Premier League pearls of wisdom with Two Halves here!