Jack and Harry are back for 2022 with Two Halves, RTÉjr Radio's soccer show, as the Premier League season continues. The table hasn't changed much but the transfer window is open.
Plus we chat a West Ham fam, Spurs blogger Matt Hayes and it's the return of the Jack as a Hoops hero returns to Ireland.
Tune in to RTÉjr Radio at 7pm this evening or press play above now!
The transfer gossip is where most of the chat is directed in this episode as the lads contemplate the fate of Ruben Neves, Lucas Digne, Romelu Lukaku and Adama Traore amongst other rumoured transfers.
With Manchester City selling Ferran Torres to Barcelona, Borussia Dortmund's Erling Haaland is now being linked with them. Jack wonders if Neves can solve some of the problems over at United while he believes Philippe Coutinho will help turn things around at Aston Villa.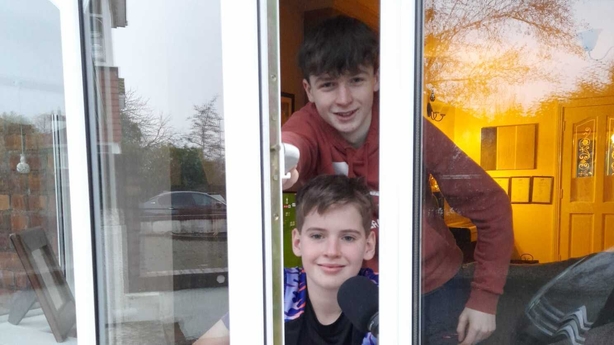 Meanwhile Harry's heard that Cristiano Ronaldo's agent has jetted in to hold emergency talks with him about his future with Manchester United. The lads would love to see Franck Kessie or Adama Traore sign with Tottenham but now he's being linked with Liverpool and Real Madrid.
One thing's for sure, they firmly believe there's going to be one shock signing before 11pm on 31 January when the transfer window slams shut – they're just not sure who it will involve yet!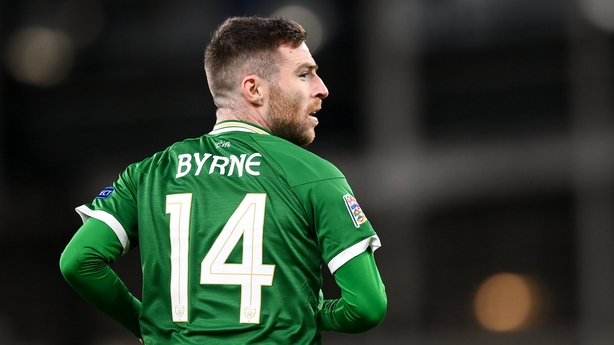 Shamrock Rovers and Republic of Ireland midfielder Jack Byrne joins Two Halves for a look at his goals with Rovers this season and why he thinks his former team Manchester City can win the title and do the double with the Champions League. As an Aston Villa fan, he's also keeping a close eye on The Villains!
The other Shamrock Rovers club in Enniscorthy feature on the show this month when Brendan, Killian and Johnny from the U15's team join us in the Locker Room.
Matt Hayes from the Tottenham Blog talks shop with Jack and Harry and tells them what it's like to run your own digital content and YouTube channels. Interestingly, he started out life as a Liverpool fan but in this tell-all interview he explains how he made his personal transfer of allegiance to Spurs. He also has some transfer-news opinions of his own.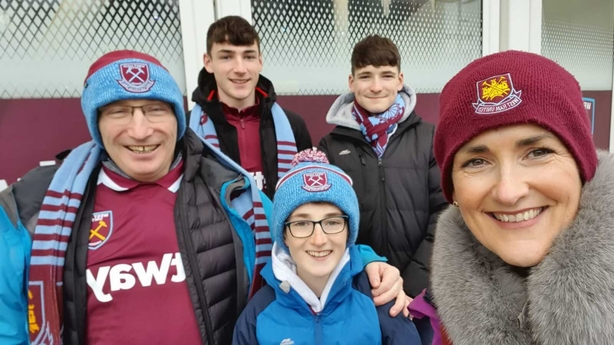 Mid way through January and West Ham are sitting fifth in the table on thirty-four points. That's certainly good news for the Morris Family - Dad Vinnie, Mam Olga and brothers Jack, Leo and Hugo. They explain why they are forever blowing bubbles and give an insight into life as a Hammers supporter.
If you want to chat the lads on the show email junior@rte.ie.
On social media you can use #TwoHalves too!
Subscribe to the podcast HERE or wherever you get your podcasts.