In A Kids' Country Christmas we meet the next generation of country music stars as they share some great festive tunes with everyone at home.
You can watch it now on RTÉ Player!
We asked the stars of the show what songs they are singing and why they like it. Read on to meet them all here.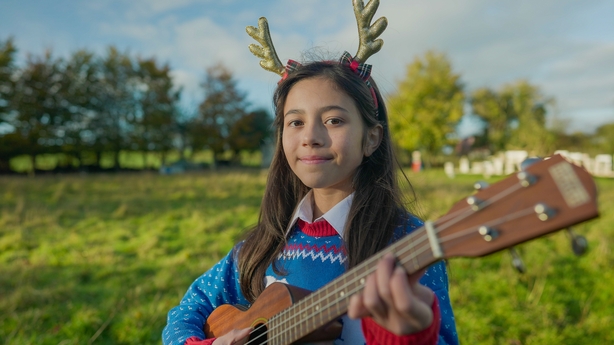 Rachel from County Tipperary
"I sing 'All I Want For Christmas Is You' by Mariah Carey. I chose it because I love the song and because I wanted to put my own country twist on it."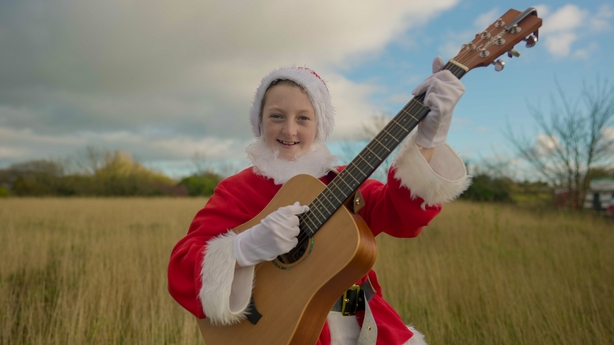 Caillín Joe from County Tyrone
"I chose 'Merry Christmas Everyone' and 'Rockin' Around the Christmas Tree' as they are both happy songs with a good beat."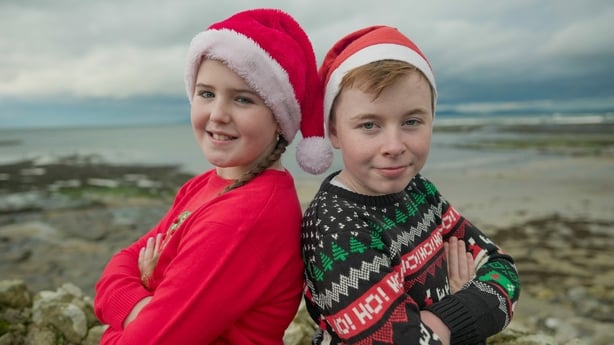 The Wild Atlantic Wains aka Caela and Ethan from County Donegal
Caela: The song we perform is called 'We're Coming Home for Christmas', which was written by my Mum.

Ethan: This song is for all the people who are coming home this Christmas to see their family and friends.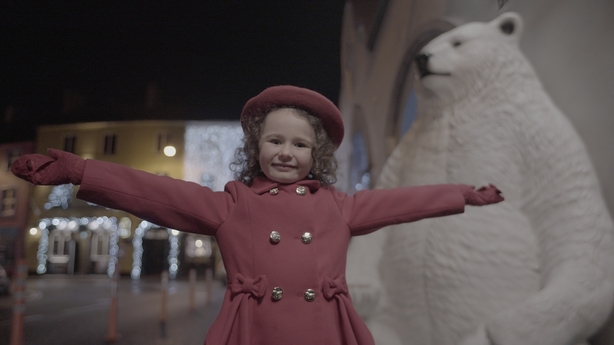 Emma Sophia from Kinsale, County Cork
"I'm singing 'Have Yourself A Merry Little Christmas'. I chose this song because I'm really fed up of Covid and just want everyone to have a merry Christmas!"

And check out more great shows coming up this Christmas on RTÉ for kids here...
Click here for lots of festive fun on the RTÉ Player!
Plus, you can go to RTÉ Kids online for more great festive fun right now!