While most people can look forward to taking it easy over the festive period, Premier League players will be in action non-stop!
So, Jack and Harry are bringing you an early Christmas present with Two Halves on RTÉjr Radio. Press play above to listen now...
Manchester United dominated the football headlines during November. Two Halves predicted the writing was on the wall for Ole Gunnar Solskjaer who was sacked a few weeks ago after a 4-1 defeat at Watford was the straw that broke the camel's back.
With Michael Carrick having just announced that he's to leave the club and new interim manager Ralf Rangnick in sole charge, Jack and Harry have plenty to get off their chests about the Red Devils.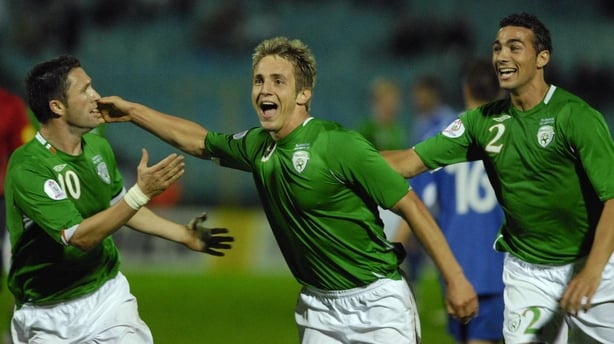 But they're not alone, former Republic of Ireland, Wolves and reading striker Kevin Doyle joins the lads to give his thoughts on the situation at Old Trafford. Is now the time for them to 'go on a run' of winning?
Kevin has some solid advice for kids who don't get picked for every team or play in every match – something young players all need to hear.
He also reveals the game he used to play with his brother growing up that made him an infamous 'headerer' of the ball. Speaking of famous 'headerers' – Ronaldo is the topic of conversation when Two Halves catch up with Ireland's most famous 11-year-old Addison Whelan.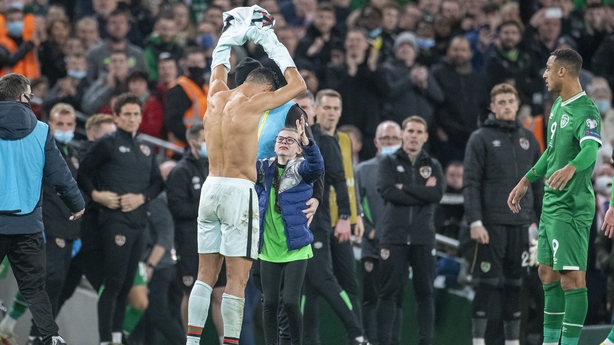 Remember she was the girl who ran onto the pitch in the Aviva when Ireland played Portugal and managed to get a hug and a jersey from Cristiano Ronaldo? She relives the moment with the lads and talks about her beloved Arsenal's chances of winning the title this year.
The Shelbourne U13s player has plenty to say about her own club especially after the Shelbourne's Women's National League win who were crowned champions after beating Wexford 3-2 at Tolka park recently.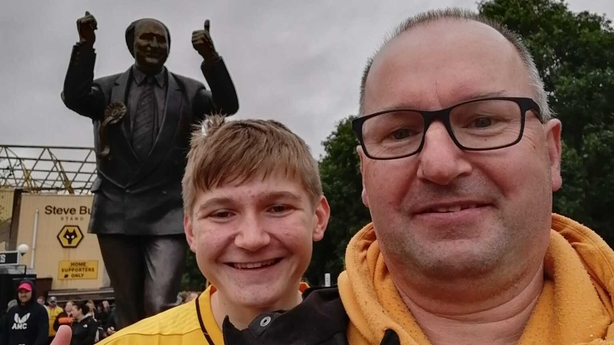 Ray Moore and his son Anthony Moore from Dungarvan in Co Waterford - who are possibly THE biggest Wolves fans in Ireland (they call themselves the West Waterford Wolves) – share great memories of being loyal Wolverhampton Wanderers fans.
And the Leixlip U16 girls are in The Locker Room where they are praising the Irish WNT and saying that girl's soccer is really being recognised with fans and media.
If you want to chat the lads on the show email junior@rte.ie.
On social media you can use #TwoHalves too!
Subscribe to the podcast HEREor wherever you get your podcasts.