Books are for life and not just Christmas, but they do make a great gift at the the most wonderful time of the year.
Our friends at Children's Books Ireland have come up with another great reading guide, Deliver the Joy of Reading, to encourage people to buy great Irish children's books this Christmas.
Deliver the Joy of Reading is available for free from 39 bookshops across the island of Ireland and will be distributed through Libraries NI.
The gift of a book at Christmas can be one that lasts a lifetime and can inspire young people to use their imagination and, who knows, maybe even go on to write create their own books some day!
Books are sustainable too. Think of each book bought as one less plastic toy, and supporting local authors, illustrators, publishers and bookshops across the island.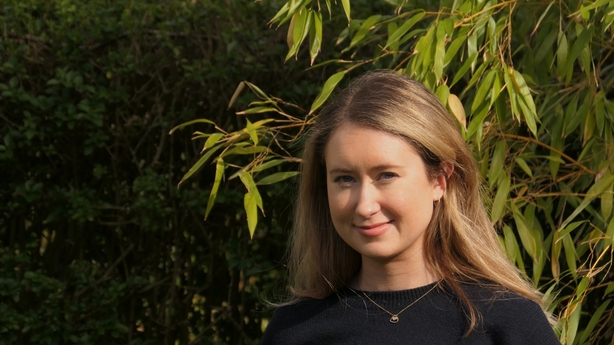 Deliver the Joy of Reading features original cover artwork by author/illustrator Flora Delargy and contains 144 book reviews in English and Irish, for children and young people aged 0 to 18.
Click here to download the guide!
After a record year for debuts in children's literature, established authors Chris Haughton, Oliver Jeffers and Laureate na nÓg, Áine Ní Ghlinn are joined by newcomers Adiba Jaigirdar, Flora Delargy, Nick Sheridan and nearly forty others. These new voices are highlighted for readers throughout the guide by a megaphone symbol.
Got to childrensbooksireland.ie for more inspiration!
And check out more from Children's Books Ireland on RTÉ HERE and HERE!!