It was World Children's Day on Saturday and strange things are afoot on RTÉjr Radio.
Extraterrestrials do exist! And their Ambassador to Earth, known on their planet as a noise that sounds like a fart through a triangle, but 'Steven' to us, made this statement:
"Hello puny humans. For too long it seems as if the adults have been in charge of the Earth. And what we can see from our hovering spacecraft far above your planet is not good.

Climate change, Brexit, Daniel O'Donnell (harsh!), The Internet. It's clear they haven't a clue what they're doing

But in our observations we have seen that young people are those that have the brightest and best ideas. So we will conduct an experiment!

Using our powerful technology we will zap RTÉjr radio frequencies this weekend to inject some proper sense into the elders.

The children of Ireland will have their say...I mean what would they do if they were in charge?"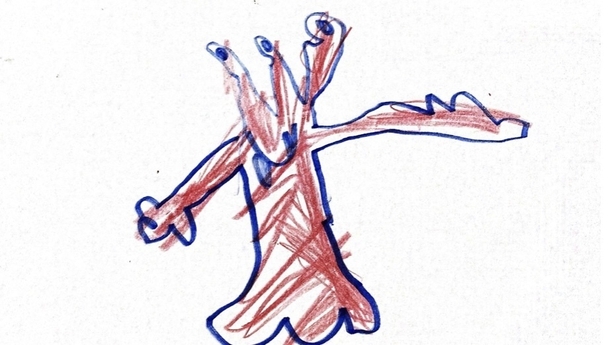 And it seems like there's no stopping the takeover. All weekend long, kids are taking control of the airwaves.
We hear kids news from across the country. Twelve-year-old newsreader Harry Tomkins brings together stories from FOUR schools.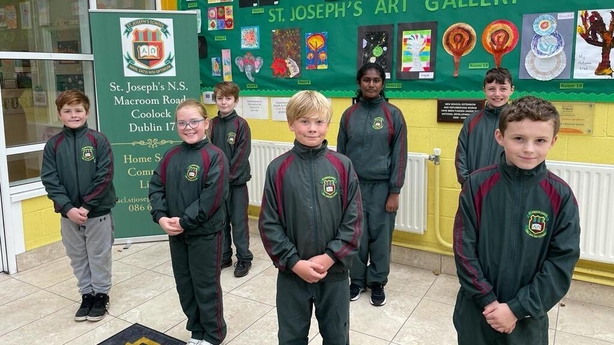 We hear from
St Patrick's NS, Lurgybrack, Letterkenny, Co Donegal
Our Lady of Mercy Junior School, Kells, Co Meath
St Josephs School, Coolock, Dublin
Marshalstown NS, Co Wexford
And our alien visitors did not stop. Their investigations have uncovered rampant imaginations at play in four more schools.
St Columba's North Strand, Dublin
Caherleaheen National School in Tralee, Co.Kerry
Our Mother of Divine Grace, Ballygall, Co Dublin
Cashel Boys National School, Co Tipperary
They all share their thoughts on power, money, penguins and...ducks the size of a horse?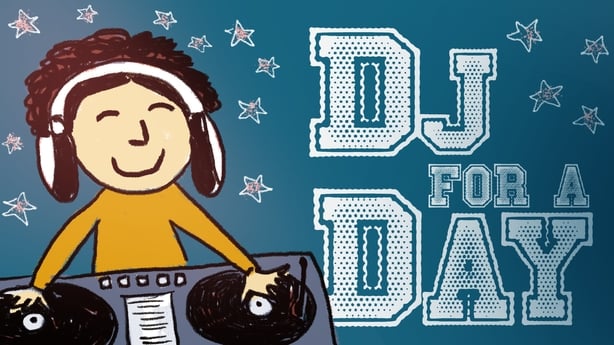 There are tow DJ For A Day shows! The kids also take control of the turntables with dynamic sister and brother combo Caoilinn and Rory spinning at 12pm and Superstar DJ Daisy hopping on at 4pm.
At 4.30pm the aliens unleash a show so devious, it may just break our transmitters.
Now that's what I call Annoying Vol. 1 is the first ever kid-made show strategically built to annoy their parents. All the songs and sounds they love to hate in one 30-minute parcel.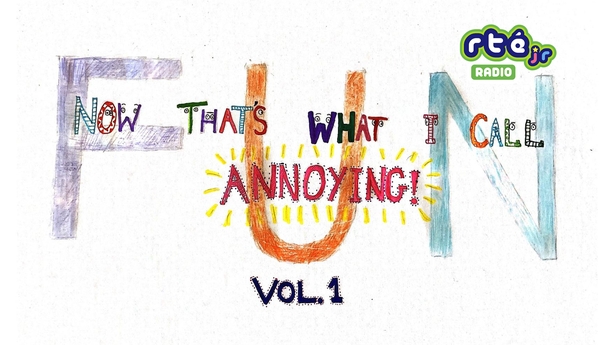 And we hear jokes of such quality (we are talking very good to very very bad!) that we may never recover. You will laugh...but more than likely you will cry...
The aliens journey will continue across the globe as they try to find insights into life further afield. There's talk of them going all the way to Belmullet after they leave RTÉ but, like that's a serious spin!
No matter what, they will be scheming and thinking about where and when they'll hit next.
The experiment kicks starts at 9am live on RTÉjr Radio - Click here to tune in!
Let's all welcome our new Alien Overlords and the fact that the kids have taken over the station.