Our friends at Dyehouse Films are making an exciting and insightful new RTÉjr documentary series for young people - Journeycam International.
In the series, we will follow curious children as they take viewers across borders and continents to a place they have a direct and family or cultural connection with.
We are calling on children between the ages of 8-13 years, from across the country to apply to take part in this exciting series and become young explorers, allowing viewers to see the world through their eyes as they use a special "Journeycam" to document their travels and different cultural encounters.
Have a look here and see if you fit the bill
Do you have family who live abroad?
Are your school holidays often spent in another country?
Do your grandparents or siblings living in a faraway place?
Will you have to travel to meet relatives for the first time?
Do your parents come from a place where life is very different to life in Ireland?
Have you ever wanted to show your friends what life is like in another land?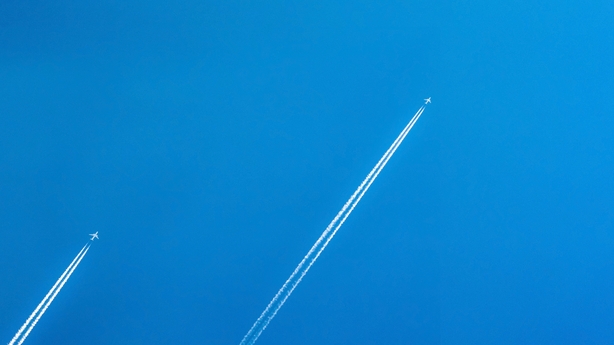 The last 18 months have been incredibly challenging, especially for those of us who have been unable to travel to see family abroad. As restrictions begin to ease, we are looking to hear from parents / guardians of children who are planning a trip to visit family or friends. We'd love to hear from you!
To find out more, please tell us, in your child's own words, a little bit about the journeys they might make to see family.
Tell us how they might get there – by car, airplane, ferry - who they might meet and what interesting cultural differences they might encounter.
Filming will take place during school holidays - Midterm, Easter, Summer 2022.
To find out more, please send an email to : journeycamcasting@gmail.com.