Every Saturday at 4pm one lucky kid gets to take over the tunes on RTÉjr Radio and be the DJ For A Day! This week's DJ is 10-year-old Lily from Drumcondra!!
She is a member of Na Fianna GAA Club and plays football and camogie. She loves playing football matches with her team mates.
Lily is a huge Harry Potter Fan too. Right now she is reading The Half Blood Prince. History is another big interest, at the moment she is interested in World War 2.
She is also learning to play the guitar 🎸 and loves to sing and dance 💃
Lily is a big Little Mix fan, who loves finding new music on YouTube and 'crazy dancing' with her family to songs from Basement Jaxx, Jamiroquai and more! We can't wait it hear what she has in her own little mix.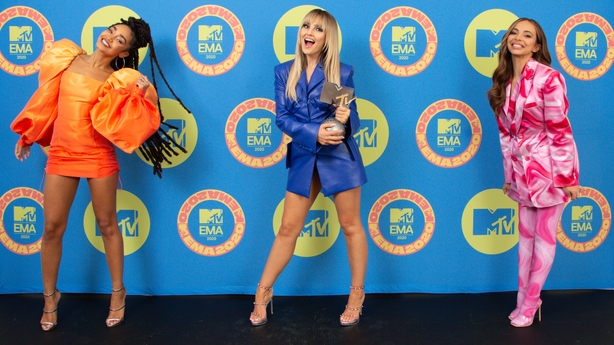 If you or anyone you know would like to take over just download the document here to find out more!
Click here to listen to RTÉjr Radio LIVE!
Tune in to RTÉjr Radio every Saturday at 4pm to listen to the shows and listen back HERE!