Every Saturday at 4pm one lucky kid gets to take over the tunes on RTÉjr Radio and be the DJ For A Day!
On this week's DJ For A Day, we are joined by the 6th class pupils of St John the Baptist Boys National School, Cashel, who are all big music fans.
Tune in to RTÉjr Radio every Saturday at 4pm to listen to the shows and listen back HERE!
So let's meet the DJs! First up is Jamie Ryan, an avid drawer and big fan of the band, Queen. These DJs are a creative bunch including two musicians; Karl
Doherty who plays the piano and tin whistle player, Michael Horan, who's renditions include classics such as ''Mary Had A Little Lamb'' and ''London Bridge''
As well as their creative skills, this bunch also includes some talented sports players.
Not only is Mark Ryan a big Avicci fan, he is an incredible undefeated hurling player. Bryan Gauks is an excellent swimmer and Misha Nesteruk loves basketball, sometimes scoring some clear shots!
From Rock and Roll to Hip Hop and EDM, these Cashel boys take us on a musical journey which includes songs of the 70's right up to the music of the present day.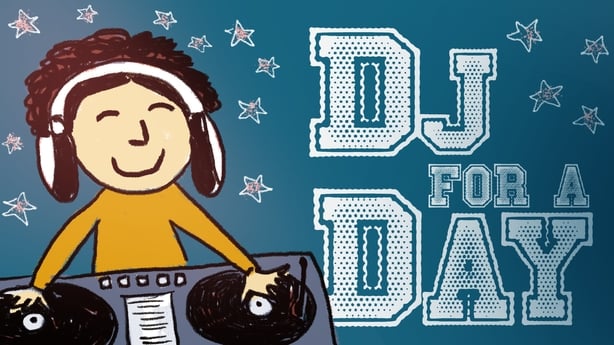 If you or anyone you know would like to take over just download the document here to find out more!