Hosts, Jack and Harry, have another jam-packed episode of Two Halves for you today as they break down all the Premier League action and meet one young Irish man who made his debut recently - Nathan Collins.
The lads are also joined by Jake and Stobbsy from Match of the Day Magazine, they chat a football fanatic family and head to Bohs for another Locker Room.
Tune in to RTÉjr Radio or press play above now!
It's just over ten weeks into the Premier League this season and Mo Salah is the player everybody is talking about – including Jack and Harry. The Liverpool forward has become the central figure at Anfield and the young presenters are in awe as they look back on his form this month alone.
Already this season, the Egyptian has 10 goals in nine Premier League games, the most recent of which saw him score a hat-trick in a 5-0 thrashing of Manchester United last weekend.
Harry's schoolmate in 5th class has been a West Ham fan all his life and he's taking every opportunity to highlight their good form when he's in the playground. This month is a good opportunity for Two Halves to look at why, and how the Irons are hammering anything that's put in front of them.
It's over to the Under 13 Girls team at Bohemian's FC in Dublin for the Locker Room segment this month where Caragh, Kelly, Gracie and co have their say on the Premier League as well as their upcoming league game against old enemies Shelbourne!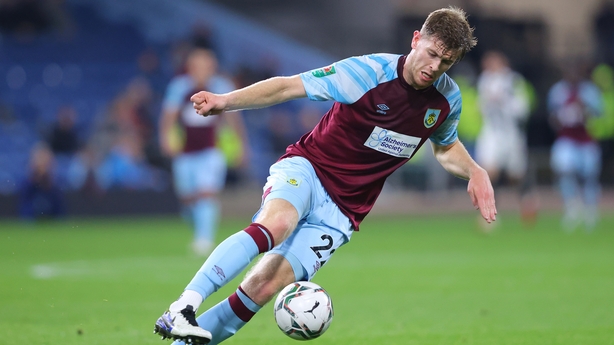 Republic of Ireland footballer and Burnley defender Nathan Collins chats to Jack and Harry about settling in at Turf Moor. It's been a busy October so far for him after making his Premier League debut against Norwich and making his senior debut as a late substitute in the Republic of Ireland's 4-0 win over Qatar.
He tells the lads about the thrill of playing in the Premier League, playing Fortnite and FIFA in his spare time and what Sean Dyche is like as a gaffer!
If you're like Two Halves presenters Jack and Harry then the chances are you spend a chunk of your pocket money on football magazines, or trading cards.
Jake and Stobbsy (Jake Wilson and Lee Stobbs) from Match of The Day magazine drop in for a chat and tell us what it's like to work there and why getting free football boots to test out and interviewing the likes of Thierry Henry and Kevin de Bruyne is all just part of the job!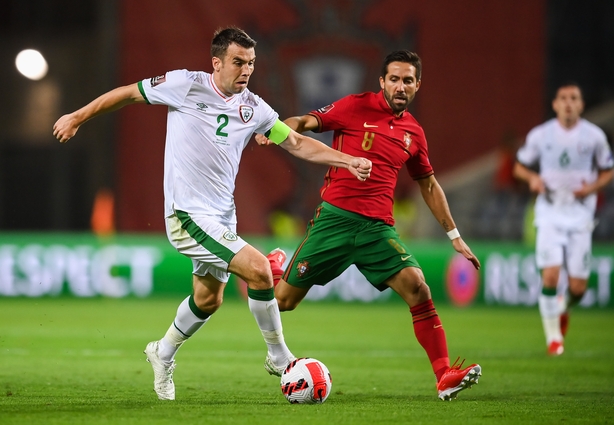 The Gavagons from Meath are loyal and proud Everton supporters led by Dad Gerry who considers Seamus Coleman his favourite person to sit beside on a flight.
Mum Bernadette and kids Sean, Michaela and Daniel tell Two Halves why there's nothing like being a Toffees fan, being a team mascot and playing on the pitch at Goodison Park. Tune in to hear more!
If you want to chat the lads on the show email junior@rte.ie.
On social media you can use #TwoHalves too!
Subscribe to the podcast HERE or wherever you get your podcasts.