Will Sliney's Storytellers brings you an amazing mix of art and animation on RTÉ Player!
Your host and mentor Will, is a world-famous comic book artist, but when he was a little boy growing up in Cork he watched loads of great cartoons and these inspired him to do what he does today.
So, we asked Will what were (and maybe still are) his three favourites...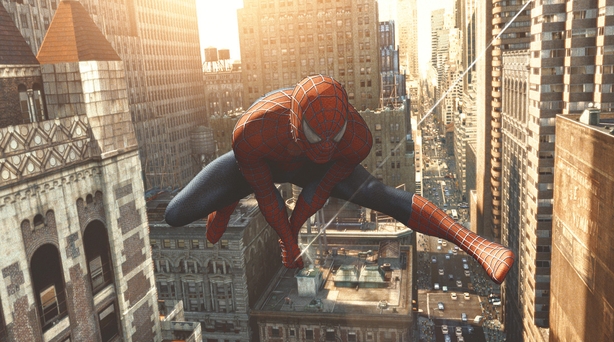 To nobody's surprise my number one cartoon growing up was Spider-Man. It really solidified the obsession I had with Superheroes and after every episode I would sit and draw the characters.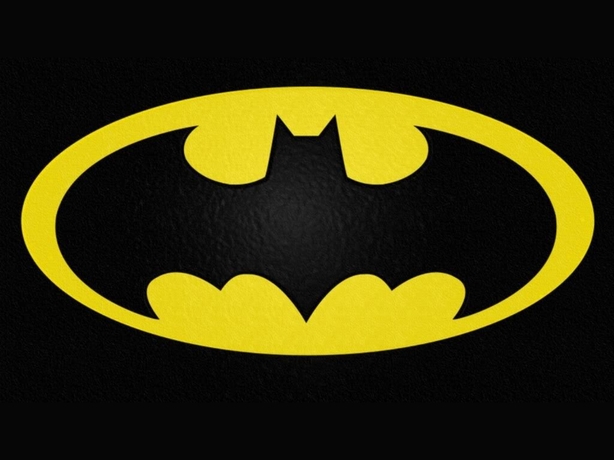 Number Two is Batman the Animated series which really has gone down as an all-time classic cartoon.
The cast and crew of that show were incredible and years later I would learn of the work done by Bruce Timm and Paul Dini on the show.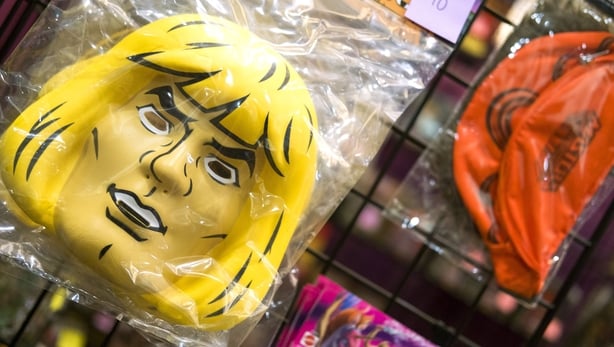 At Number Three is He-Man and the Masters of the Universe, which in terms of cartoons, was my first love.
We even called our house Grayskull here. It's one of the few properties that is left for me on a bucket list of dream characters to work on.
I have so many more, TMNT, Ghostbusters, X-Men, the list is endless. All of them fed the desire for me to one day work on these characters and create my own.
We can't wait till Monday to see the show! But in the meantime you can get practicing with Will in his #WeWillDraw video series!
Click here to watch #WeWillDraw!