Pitting former comrades against each other, the Civil War was a traumatic event for most of its participants. But what was the impact of the Civil War on subsequent generations? Síobhra Aiken tells their story
Few welcomed the onset of the Irish Civil War in June 1922. In the weeks before the outbreak of hostilities, pro- and anti-Treaty leaders held a meeting in an attempt to avert hostilities and jointly warned that civil war between comrades would be 'the greatest calamity in Irish history and would leave Ireland broken for generations'.
These pre-emptive concerns about the intergenerational legacies of the conflict were repeated in subsequent commentary. Pro-Treaty journalist P. S. O'Hegarty lamented in 1924 that civil war 'tears and lacerates and tortures for generations'. Anti-Treaty Cork IRA activist Connie Neenan recalled much later that it was clear, even at the time, that 'it would cause endless trouble for generations afterwards'.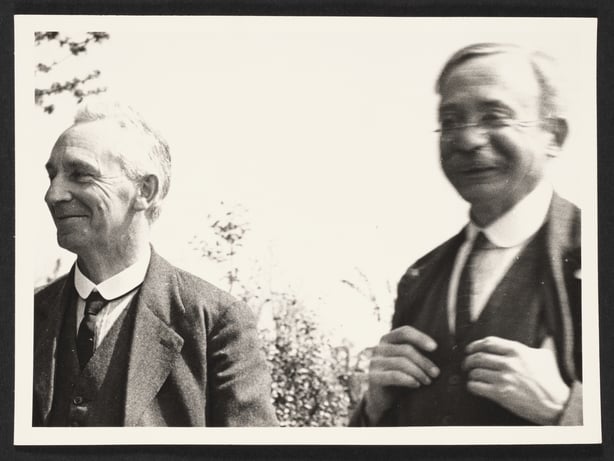 Despite the frequent and often hyperbolic evocation of this idea of transgenerational scars, this phenomenon has yet to attract the attention it merits. Just what was the impact of the Civil War on subsequent generations?
Transgenerational trauma
The question of the transgenerational transmission of trauma continues to generate debate within the discipline of Psychology. Some researchers suggest that trauma can leave a chemical mark on a person's genes and that these markers are passed down to later generations. Indeed, a number of studies, most notably by Rachel Yehuda at the University of Massachusetts, point to significantly lower cortisol levels among the offspring of Holocaust survivors, which can be specifically related to coping mechanisms such as emotional numbing, detachment or avoidance. Similar findings emerged in a study of children born to mothers who were pregnant when they were directly exposed to the 9/11 attacks.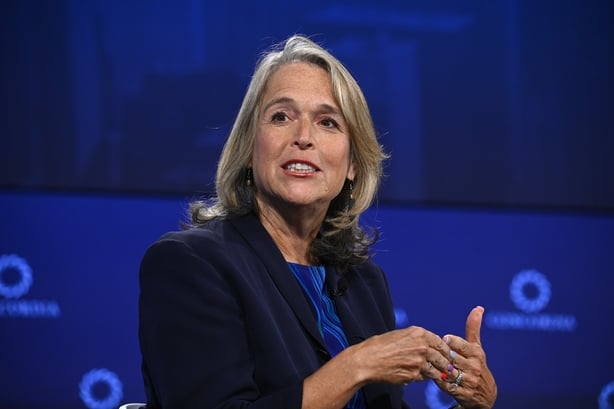 These studies are not without their critics, however. Could not these after-effects be explained by behavioural transmission rather than by genetic factors? Essentially, the debate comes down to the age-old question of nature versus nurture.
In the context of descendants of the revolutionary generation, 'direct' epigenetic inheritance may yet be difficult to discern without the supporting scientific studies. What is clear, however, is that many descendants 'indirectly' inherited the emotional legacy of the revolution through being raised by a parent, or parents, who were grappling with the consequences of their wartime experience.
A wealth of narratives
While the Irish Civil War is often associated with a legacy of traumatic silence, the totality of this silence is challenged not only by the many (and often overlooked) testimonies produced by Civil War participants themselves, but also by the remarkable wealth of narratives from the perspective of subsequent generations.
We need your consent to load this comcast-player contentWe use comcast-player to manage extra content that can set cookies on your device and collect data about your activity. Please review their details and accept them to load the content.Manage PreferencesJennifer Nuttall tells the story of a raid on her family farm
These include family memoirs, oral history interviews, and numerous forms of creative representations, including historical fiction and film. What we find, then, is that the assumed traumatic silence of the Irish Civil War has proved remarkably generative, as generation after generation have set out to understand, confront, and rupture this perceived veil of silence.
That is not to say, however, that reticence was not a shared characteristic of former revolutionaries-turned-parents. If fears lingered regarding the transgenerational repercussions of the Civil War, many parents actively sought to shelter their children from these bitter splits. Nor was emotional openness a common feature of parent-child relationships in mid-twentieth century Ireland.
A desire to tell stories
Yet, even revolutionaries who seemed to adopt this widely observed transgenerational silence still shared a desire to tell their stories. Waterford IRA veteran George Lennon refused to address the 'unmentionable' Civil War with his son, yet revisited his revolutionary experience in fictionalised and memoir form.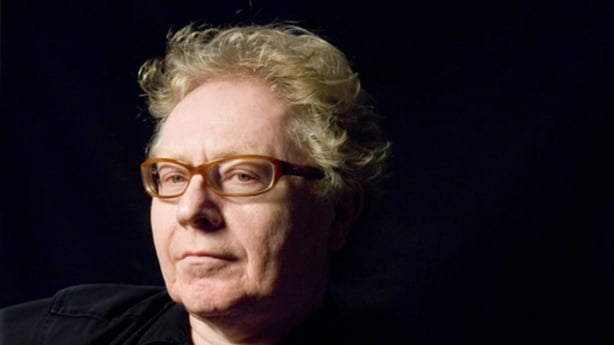 Singer-songwriter Paul Brady refers in his memoir to the Cumann na mBan activism of his grand-aunt, Baby Bohan, who was on hunger strike during the Civil War but 'never talked about those times when we visited as kids'. Yet Baby's revolutionary past was betrayed by 'the papers she left behind'.
Family silences were unintentionally punctured by neighbours, family friends, and school peers. They were compromised too by cherished prison autograph books, letter collections, Cumann na mBan brooches, and photographs (as explored recently in an article by Caitríona Beaumont). These uncovered material objects not only expose a hidden past, but also underscore, as Anne Byrne suggests in the edited volume Family Histories of the Irish Revolution (2017), that this generation 'did not forget, did not fully conceal'. Ultimately, later generations testify to the fact that silences often failed.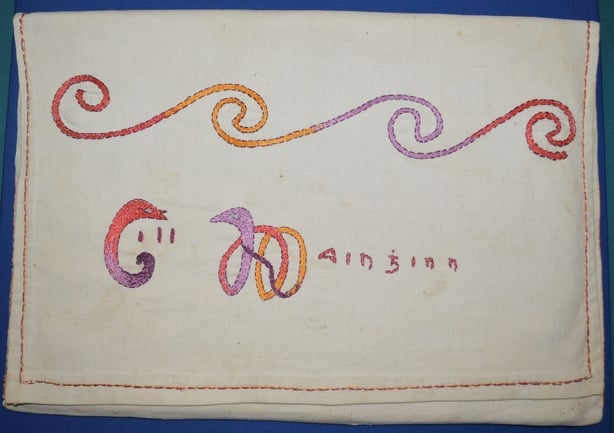 This fragmented communication has prompted revolutionary descendants to undertake numerous memorialisation projects, sometimes nurtured by a sense of personal quest, other times by a duty of custodial responsibility. Myles Dungan asks in the opening of his memoir, Four Killings: Land Hunger, Murder and A Family in the Irish Revolution (2022), 'Why this silence, I have often wondered?' The novelist Orna Ross reflects on incorporating her family history into her fiction, commenting that she was drawn to the 'blank space' around the Civil War in schoolbooks: 'That sort of silence is always a magnet to a writer like me.'
"You missed them! The bad times and the good!"
The gulf of understanding between generations was not due to revolutionary reticence alone. Not all parents were taciturn: some revolutionaries spoke regularly, even obsessively, to their children about their youthful exploits. Eileen O'Faoláin confided 'snippets of her personal history' to her daughter Julia, including her experience during "the Troubles" of the Black and Tan days and later civil war. But even so, she made it clear that this was a realm of memory from which her daughter was excluded: 'You missed them […] All of them! The bad times and the good!'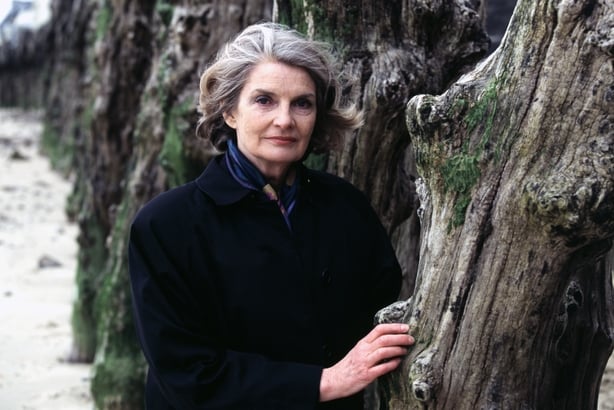 This more nostalgic view for the excitement of the revolution may be indicative of the many hardships of the post-revolutionary years. Indeed, while discourses around 'civil war trauma' have a long history in Ireland, such an event-specific model of trauma risks eclipsing the many other painful experiences endured by this generation.
Maureen O'Carroll recalls in A Musical Memoir of an Irish Immigrant Childhood (2019) that her father broke down, not when recalling his time in Mountjoy prison, but when he spoke of being bundled off to an orphanage in England at the age of six. Her mother, May Gahan O'Carroll, spoke 'with humour' of her revolutionary exploits to her children in Australia. And while May's pension application betrays her diagnosis of 'acute neurasthenia' associated with her civil war hunger strikes, her daughter's memoir suggests that reminiscing about the past offered a respite from the day-to-day hardships of immigrant life: a life of poverty, fears of homelessness, and feelings of hopelessness as she prepared for yet another pregnancy.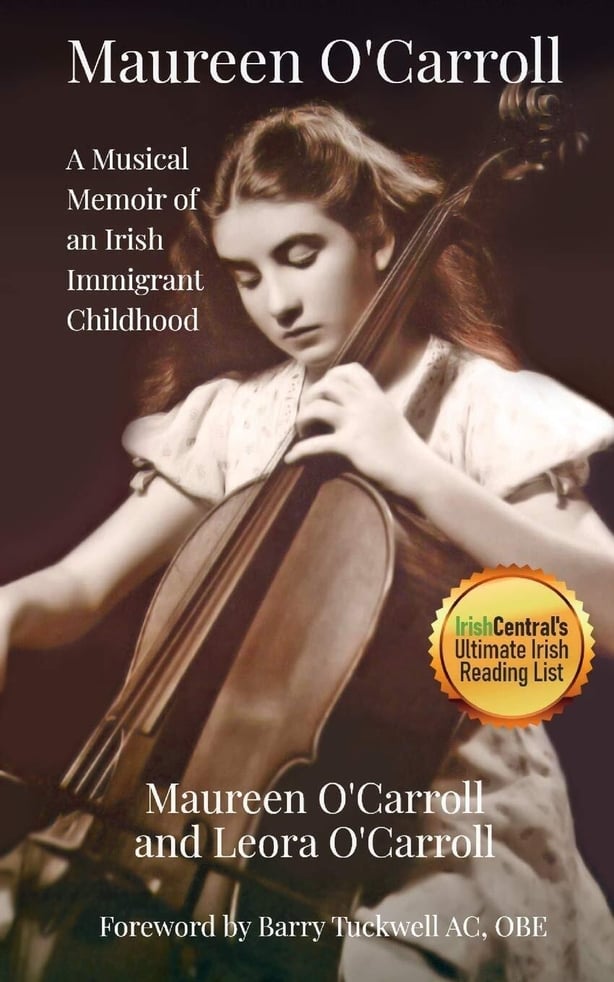 But even if the diaspora seemed to provide a more open space for revisiting the parents' revolutionary activism, the O'Carroll children were still trained by the mantra of the era: "Never tell anyone your business and never ask anyone theirs".
Of the many works that address the transgenerational legacies of the revolution, Máire Mhac an tSaoi's poem 'Fód an Imris: Ard Oifig an Phoist 1986' ['Trouble Spot: General Post Office 1986', translation by Louis de Paor] perhaps most powerfully captures this highly complicated inheritance and underscores what may be the defining dilemma of the postrevolutionary generations: their strong connection to events from which they also feel profoundly alienated.
The poem opens as the speaker directly asks the father figure about his revolutionary involvement:
Anso, an ea, 'athair, a thosnaigh sé?

Gur dhein strainséirí dínn dá chéile?

Anso an ea?

Here, father, is this where it started?

Here we became strangers to each other?

Was it here?
With these lines, the double code of silence is undone: the silence not only of the protective parent, but also of the child conditioned not to ask questions out of turn. The poem refers to the context of the 1986 commemoration of the Easter Rising and addresses the poet's father, Seán MacEntee, who fought with the rebels in the GPO. Far from a place of idealism, however, the GPO here is presented as a site of familial alienation. The father's words enter the poet's mind as a reminder of the dream spoilt by the pain of renewed civil war: 'I see no cause for rejoicing,/ That Irishmen once again,/ Are killing other Irishmen,| On the streets of Belfast!'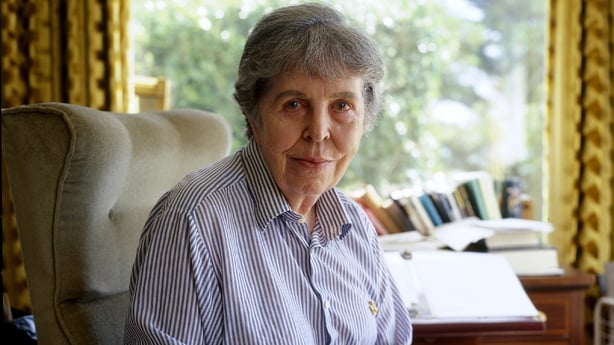 These feelings of alienation are explicitly tied to the pressures of following a revolutionary ideal from which one is cut off:
Oidhrí ar eachtra nár aithin boladh an phúdair

Ná na heagla,

Nár chaith riamh urchar feirge

Is is lú ná san

A sheas . . .

Inheritors of the event who never knew the smell,

Of gunpowder,

or of terror,

Who never fired a shot in anger,

Worse yet,

Never stood up to one…
Yet if Mhac an tSaoi's poem evinces a desire to bridge the communicative gap, ultimately it attests once again to the failure of intergenerational communication. She addresses her father in Irish, a language which, as acknowledged in the poem, was beyond the terre guerre of her Ulster-born father. And even if he had understood the Irish, it was too late. Seán MacEntee died in 1984, two years before the poem was conceived.
There is no one experience of trauma during the revolutionary period and there is certainly no one experience among succeeding generations. But Mhac an tSaoi's poem prompts a question: how much of the pain associated with the intergenerational legacy of the revolution and civil war relates to the questions that were never asked?
This article is part of the Civil War project coordinated by UCC and based on The Atlas of the Irish Revolution edited by John Crowley, Donal Ó Drisceoil and Mike Murphy and John Borgonovo. Its contents do not represent or reflect the views of RTÉ.