In 1997, Irish poet Noel Duffy and his father were browsing through an illustrated history of Ireland when Duffy senior stopped at a photograph of men trudging along a snow-covered mountain road. The caption read: 'IRA volunteers on the march in 1922'. His father studied the photograph intently and then said, 'the man at the back is your grandfather'. Without looking up, he added, 'He always told me he never fought in the Civil War'.
Duffy's grandfather's refusal to acknowledge his participation was one way of internalising the trauma it generated. A major part of the Irish Civil War legacy was silence, and that reticence was not necessarily ignoble. Some were reluctant to speak of it for fear of reopening old wounds or because they did not want the passions and prejudices of 1922-3 to be inherited by subsequent generations.
Others found it too difficult to relive the sundering of friendships or the fracturing of families. Seán Lemass, a young anti-Treaty IRA activist during the Civil War and future Taoiseach, whose brother Noel was killed and mutilated in the Dublin Mountains in 1923, was asked by a journalist about this period in 1969. He would not discuss it, except to say, 'terrible things were done by both sides'.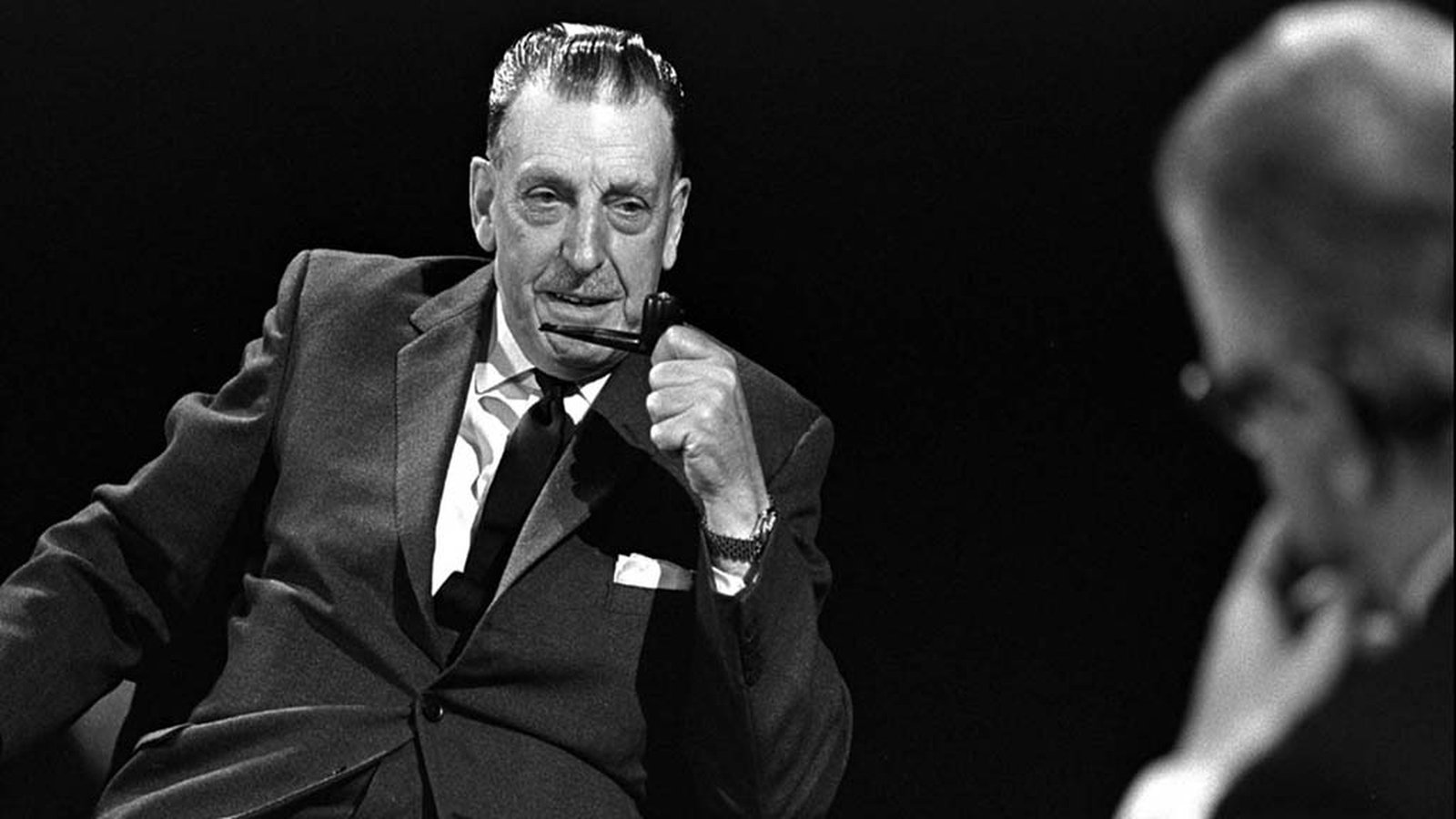 Moderate scale and profound consequences
When he published his book The Victory of Sinn Féin in 1924, P.S. O'Hegarty, who took the pro-Treaty side, suggested there would be no appetite to recall
'that our deep-rooted belief that there was something in us finer than, more spiritual than, anything in any other people, was sheer illusion, and that we were really an uncivilized people with savage instincts. And the shock of that plunge from the heights to the depths staggered the whole nation'.
This was wild exaggeration; in comparison to what was happening elsewhere, the scale of killing in Ireland was moderate. Historian Anne Dolan has observed that Ireland was in a different 'zone of violence' and not part of the 'culture of defeat' after the First World War that prompted 'ultra violence' born of ethnic and religious tensions in other parts of Europe at that time. The Irish Civil War death toll probably did not far exceed 1,500; in contrast, the Finnish Civil War in 1918 caused 36,000 deaths.
Yet the 'terrible things' done cannot be measured solely in terms of the body count. The Civil War had profound psychological consequences and its effects were also felt socially and economically and influenced politics, governance and attitudes to dissent and subversion.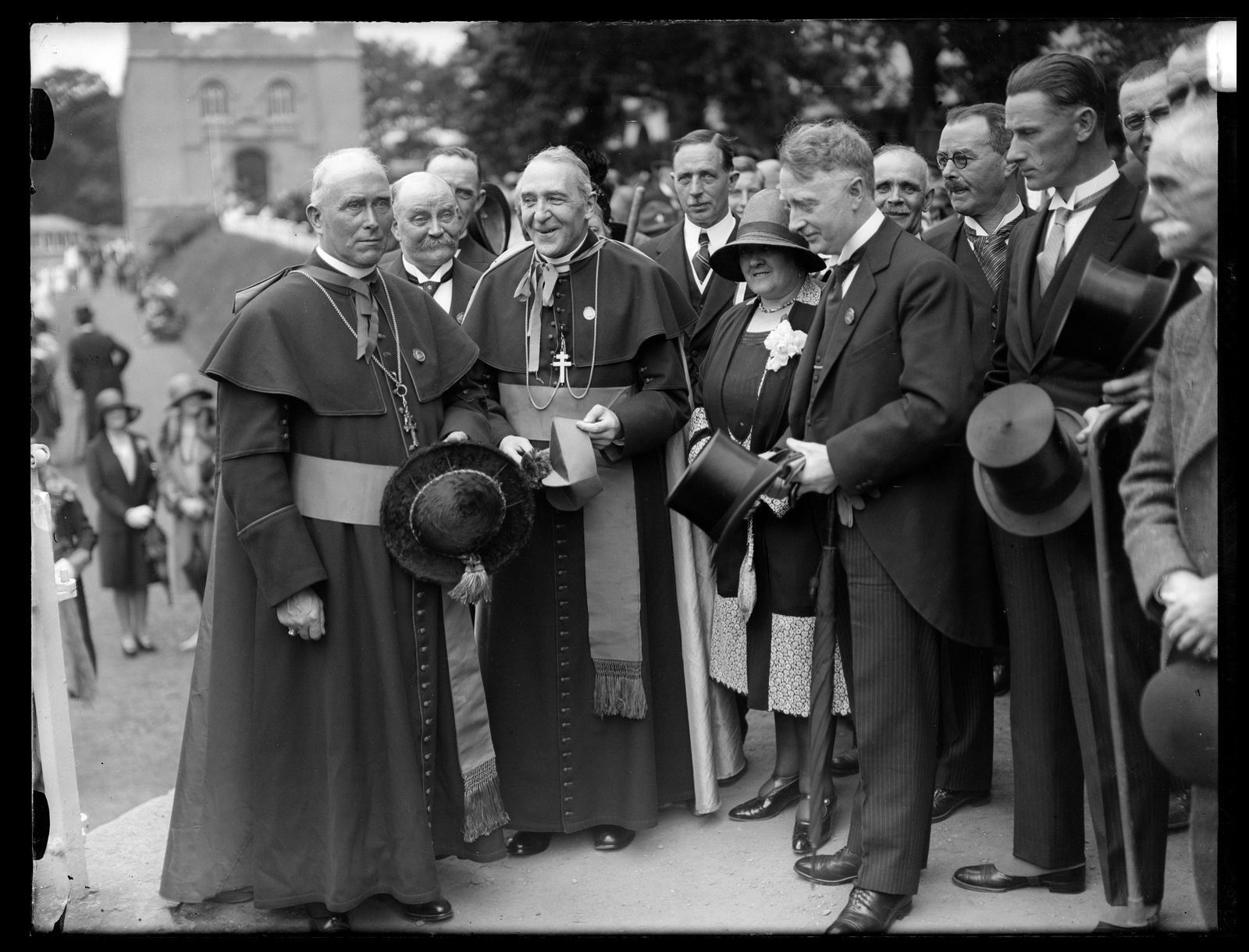 It also created something of a power vacuum into which the Catholic Church aggressively moved. In the new Free State created by the Anglo-Irish Treaty the population was 94 per cent Catholic. Most senior Church figures took a strong pro-Treaty stance and their support aroused hostility from many republicans. As historian Deirdre McMahon characterised it, the civil war violence shocked many clerics and
'in the years after the Civil War the bishops' pastorals were full of gloomy, doom-laden pronouncements about the inherent sinfulness of people and the need for constant vigilance against threatening influences which might corrupt them...the Church was, in fact, deeply insecure about its role in a new state which had been born out of violence, and which had revealed how volatile and unstable its flock could be'.
Maps showing the percentage of first preference votes and the number of seats won in the August 1923 general election
The fact that all constituencies were contested and the confusion of the 1922 'pact' was removed, allowed a clearer picture of the core anti-Treaty vote to emerge in 1923. However, the intervening Civil War, the establishment of the Free State, and the fact that many republican candidates were in jail, in hiding or on the run, obviously complicates the picture. Cumann na nGaedheal secured 39 per cent of the first-preference vote nationally and 63 seats; republicans, 27.4 per cent and 44 seats; Farmers' Party, 12.1 per cent and 15 seats; Labour 10.6 per cent and 14 seats; and independents and smaller parties 10.4 per cent and 17 seats. Cumann na nGaedheal formed a minority government in 1923 as republicans refused to take their seats, but within three years Éamon de Valera and fellow republican pragmatists had formed Fianna Fáil and built on this core republican vote by appealing to the working class with progressive socio-economic policies. [Map: Atlas of the Irish Revolution; Source: B. Walker, Parliamentary Election Results in Ireland, 1918-1992 (Dublin, 1992)]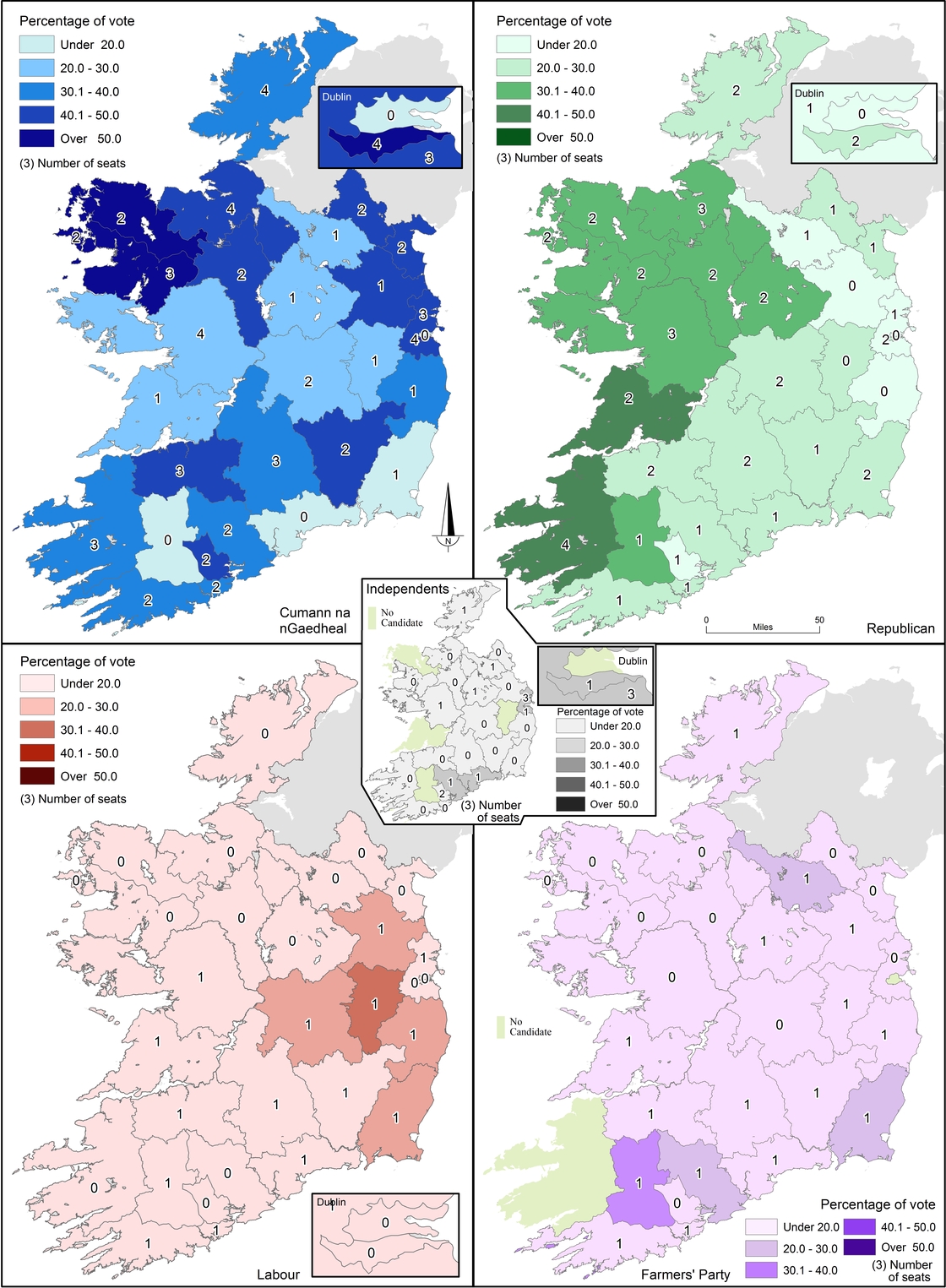 Confronting the legacies
A century on, we have numerous ways to confront some of the difficult legacies of the Civil War, and to reflect on those who took its brunt or lived through its traumatic aftermath. The release of new evidence in recent years, in particular the archive of the Military Service Pension Files, which the Department of Defence has been making available online in batches, documents a chronicle of disappointment and provides a window on to the detritus of the Civil War and the poverty, disillusionment and disappointment that were a living reality for too many.
Yet the applications of those seeking payments for 'active service' rendered during the revolutionary decade 1913-23, or to compensate them for bereavements and injuries, also reveal the extent to which, like all civil wars, the conflict was a lottery. Some who survived were able to forge rewarding careers and move on relatively quickly.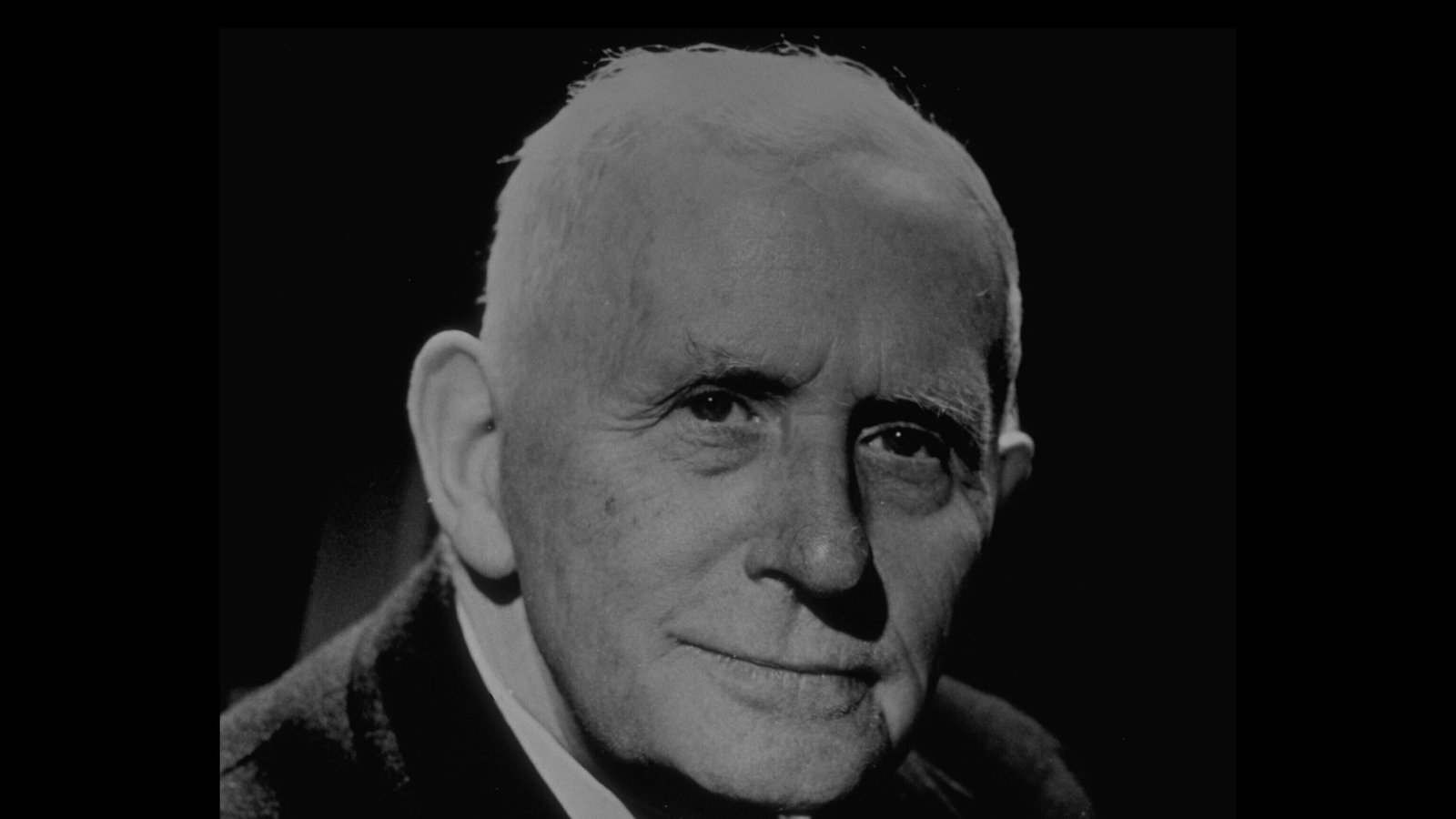 Even for those who opted out of the Civil War, and thrived in its aftermath, however, there was usually a sense of regret that the republican movement had imploded with such devastating consequences after the signing of the Anglo-Irish Treaty. Liam Ó Briain, for example, who had fought with the IRA in the War of Independence and supported the Treaty but took no part in the Civil War, recalled in his memoirs that '1922 left me a permanently disappointed man' and that was despite a post-revolutionary rewarding career in academia, or what he called '40 years of peaceful professorship'.
'Disease attributable to service in IRA': the case of John O'Neill
The class divisions in Ireland meant that many of the Civil War veterans were denied such opportunities, and the pensions archive highlights the gulf they felt existed between the cause that had been fought and died for and the reality of their post-1922 existence. Consider, for example, the case of John O'Neill who had fought with the anti-Treaty IRA in Cork and who was awarded a military pension of just under £80 pa for almost eight years' active service, and eventually, a disability pension of £150 p.a.
Ten years after the end of the Civil War, and only seven years after his marriage, now a father of three children, O'Neill was suffering 'breathlessness on exertion, weakness, spitting of blood and inability to do work of any kind' and had 'severe heart disease'. But he still had to engage in protracted correspondence with the Minister for Defence for his disability claim to be expedited: 'I am a complete wreck, living with 3 children on 10 acres of ground . . . I ask you in the name of honour, in fair play and as far as charity's sake'. Fourteen months after a medical examination had established 100 per cent disability, a decision had still not been reached and he wondered, 'How in God's name can I pay my doctor?'. At the age of forty-nine, he died of 'chronic endocarditis, cirrhosis of liver. Disease attributable to service in IRA'.
More barriers for women
Women faced additional barriers. Nora Martin, a leading light in Cumann na mBan (the female auxiliary of the IRA) in Cork, castigated the exclusively male overseers of the pensions process for failing to do justice to the claims of Cumann na mBan veterans:
'They risked their jobs, their homes and their lives . . .. in justice to them, one woman at least should be on that advisory board . . . lawyers and civil servants, no matter how sympathetic, can never visualise the feelings of these women during the period 1920 to 1924'.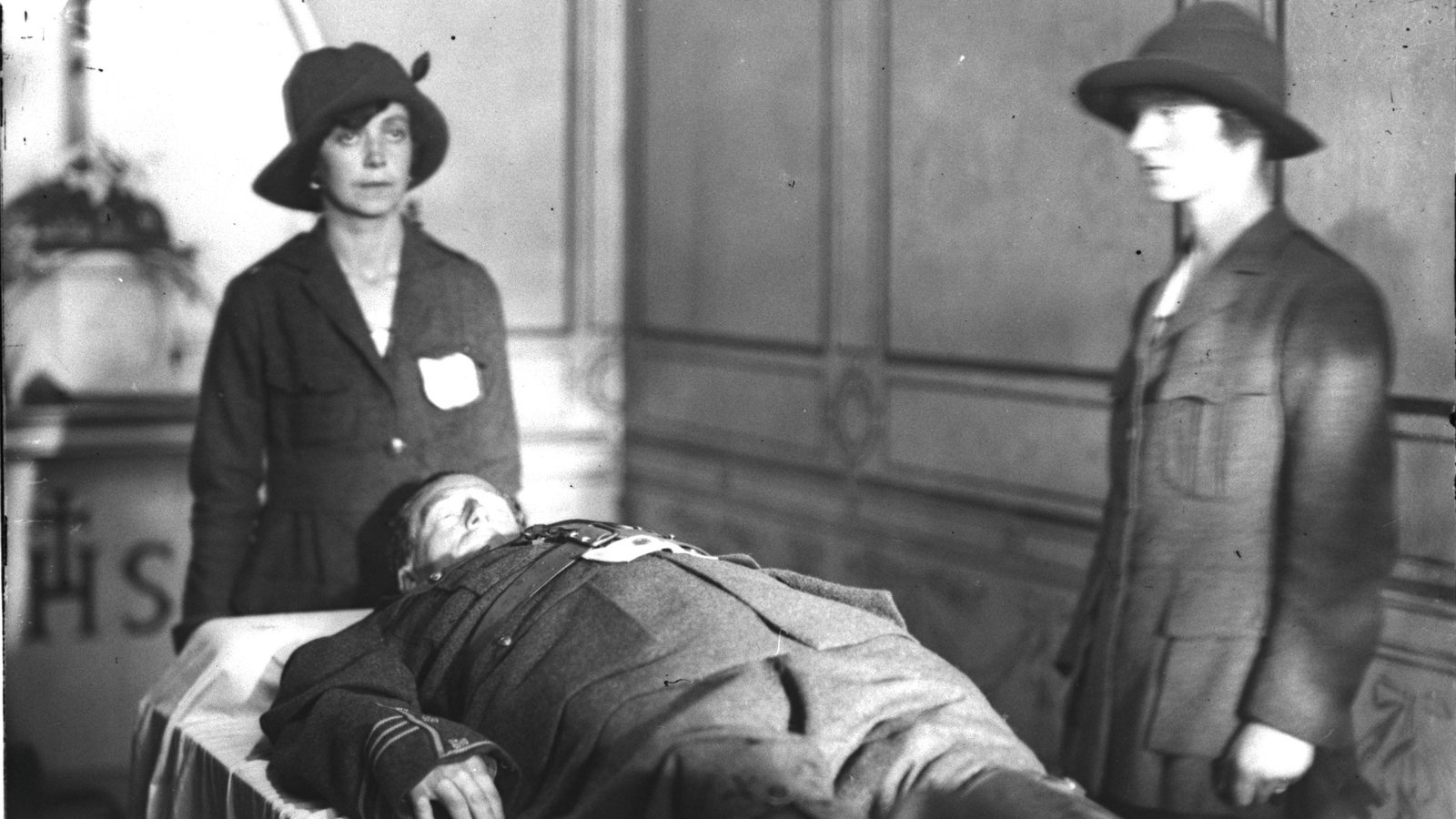 Martin was writing on behalf of Ellen Carroll, active with Cumann na mBan in Cork during the Civil War through intelligence and dispatch work, which compromised her health due to regular soakings. Carroll was diagnosed with TB in 1924 and spent three months in a sanatorium. She was also described, by end of the war, as 'a complete wreck'. She was turned down for a disability pension and eventually, after an appeal, received a paltry service pension in 1943.
Working in a sorting office in Shepherd's Bush as London endured the Blitz, her letters to Nora Martin, under whose direction she had served in Cumann na mBan, depicted her mental demise:

'From hour to hour you are only waiting for death, it is just hell on earth. I must say I am very unlucky and think I am stuck over here for this, but I may thank the Irish government for that. I could be home now if they granted me that service pension'.
Contrasting fortunes
As he faced death in the 1950s, IRA veteran Ernie O'Malley recorded that the British were no longer his enemies: 'each man finds his enemy within himself'. He was able to explore and write about that personal interior deeply, helped by an annual military service pension of £258 from 1934 and an annual disability pension of £120 which was hard earned.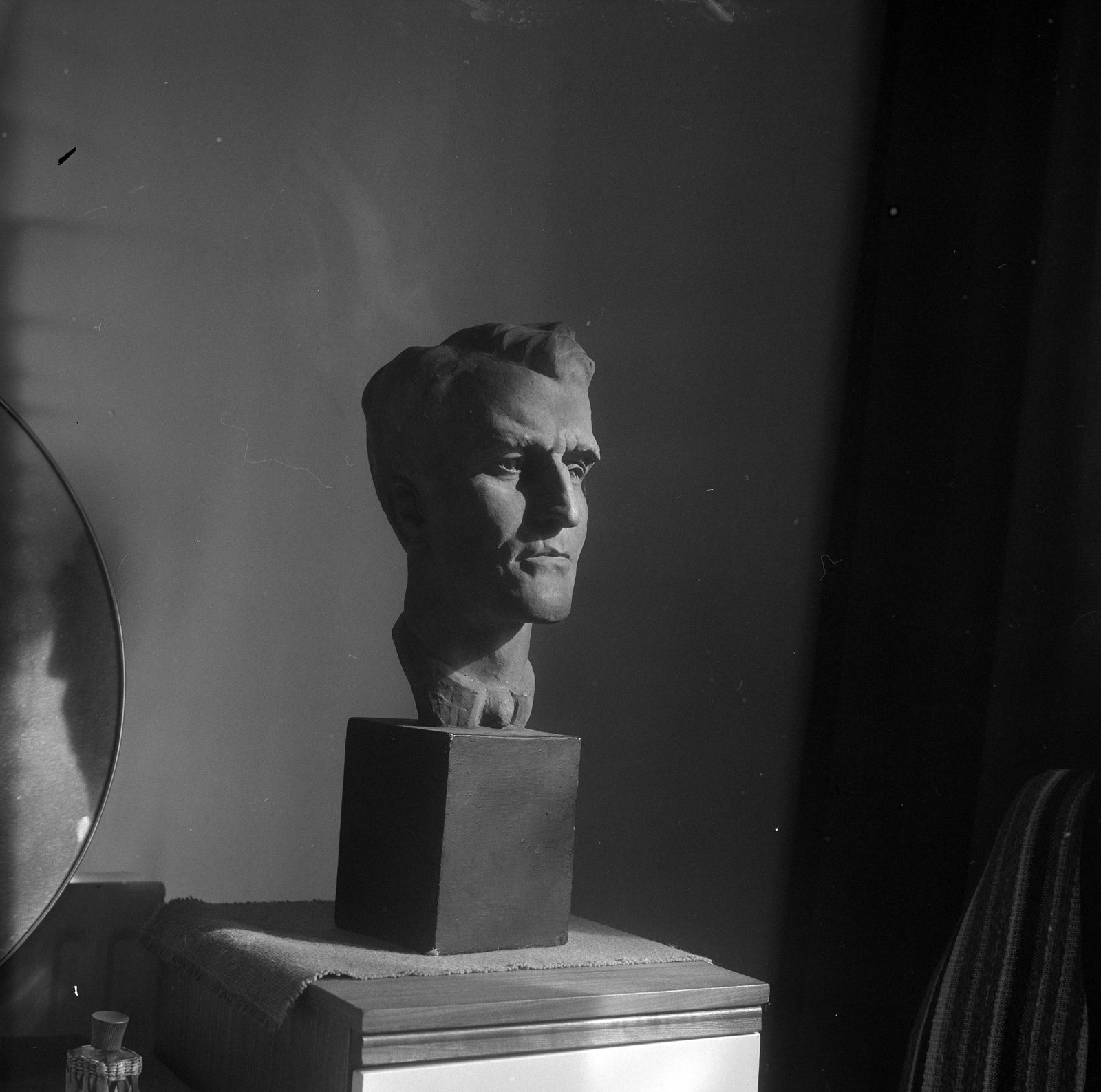 The National Army soldier killed during O'Malley's capture in Dublin in 1922 was Peter McCartney, the eldest of nine children aged from ten to twenty-three at the time of his death, from a farm comprising thirty acres of poor land in Leitrim.
In 1923, his father Patrick was awarded a £40 gratuity (a once off payment) for Peter's death. As a self-described 'poor man', he pleaded in 1925, 1926 and 1927 for more, as he had 'no employment . . . people having plenty of money seldom think of the poor . . . my son left his employment for the freedom of the state'. As an eighty-six-year-old in 1955, Patrick was still corresponding with the pension authorities, to be told the £40 from 1923 'was in full and final settlement of your claim'.
North and south
The Civil War also widened the divisions between northern and southern Ireland. Ulster unionism hardened and remained determined to make the new Northern Ireland it dominated impregnable. The Civil War further dissipated hope for enfeebled Ulster republicans; as one Antrim IRA member saw it, in relation to the prioritisation of southern objectives in 1922: 'we were sadly disappointed'.
Antrim Volunteers during the Civil War, he lamented, 'filtered back to be arrested or allowed to resume their ordinary lives under stringent enemy conditions'. Clearly, the Civil War had compounded their isolation, captured in the stinging assertion 'We never knew if our position was clearly understood in Dublin'.

Civil War Politics
Politics in southern Ireland for decades afterwards was dominated by the two parties, Fine Gael and Fianna Fáil, that grew out of the Civil War, and as late as the early 1980s they commanded over 80 per cent of the popular vote between them.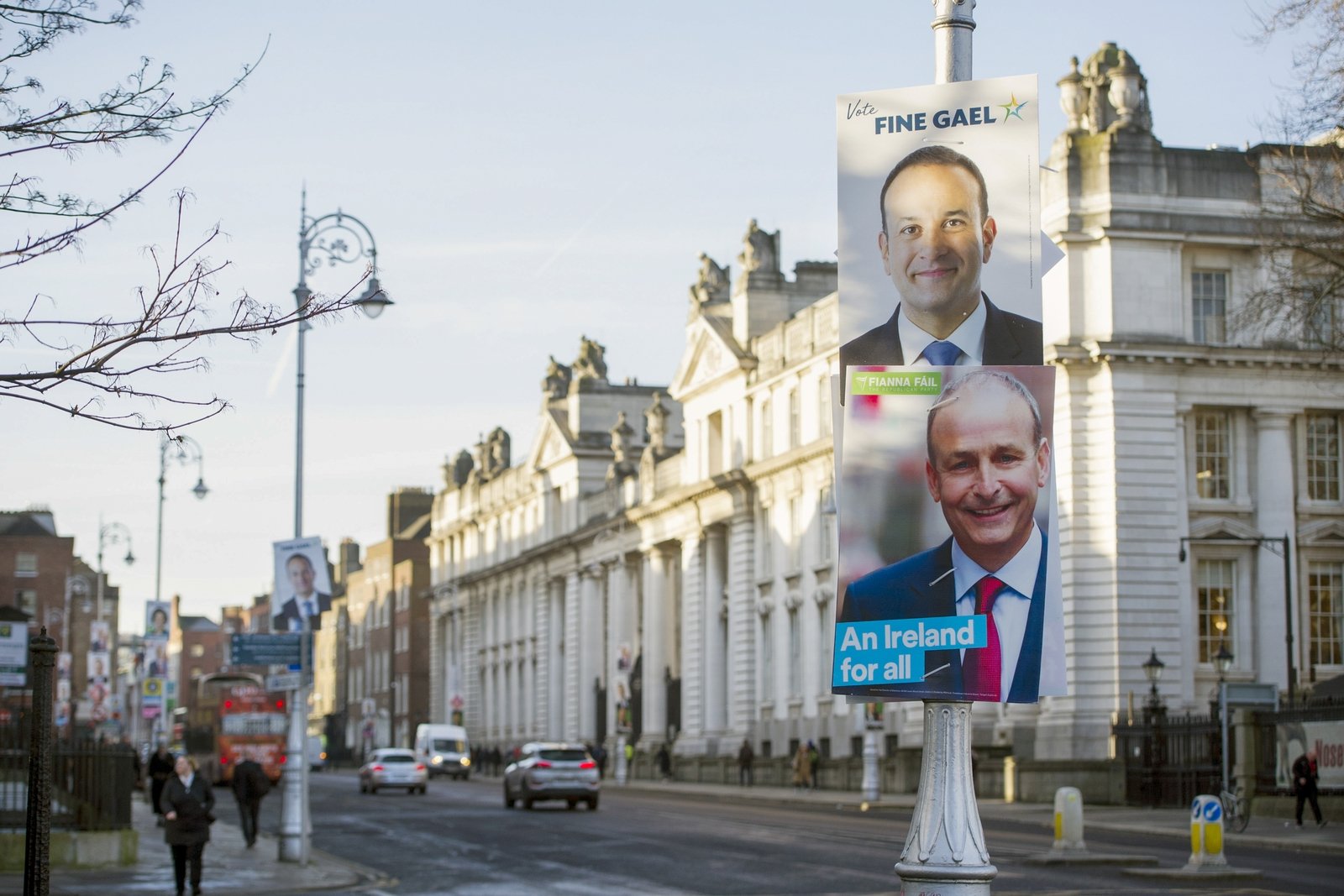 As has often been remarked by political scientists, partly because of the Civil War, the politics of southern Ireland did not mirror the ideological divides apparent in other European countries and the Labour Party was pushed to the margins. While Fianna Fáil, especially in its early years, sought to present itself as to the left of Fine Gael in relation to welfare and state intervention in the economy, debate about ideology was not encouraged in a political system dominated by localism and personalism, and there was a broad consensus between the two parties about sovereignty and neutrality, facing down the IRA and later, the merits of an open economy and European integration.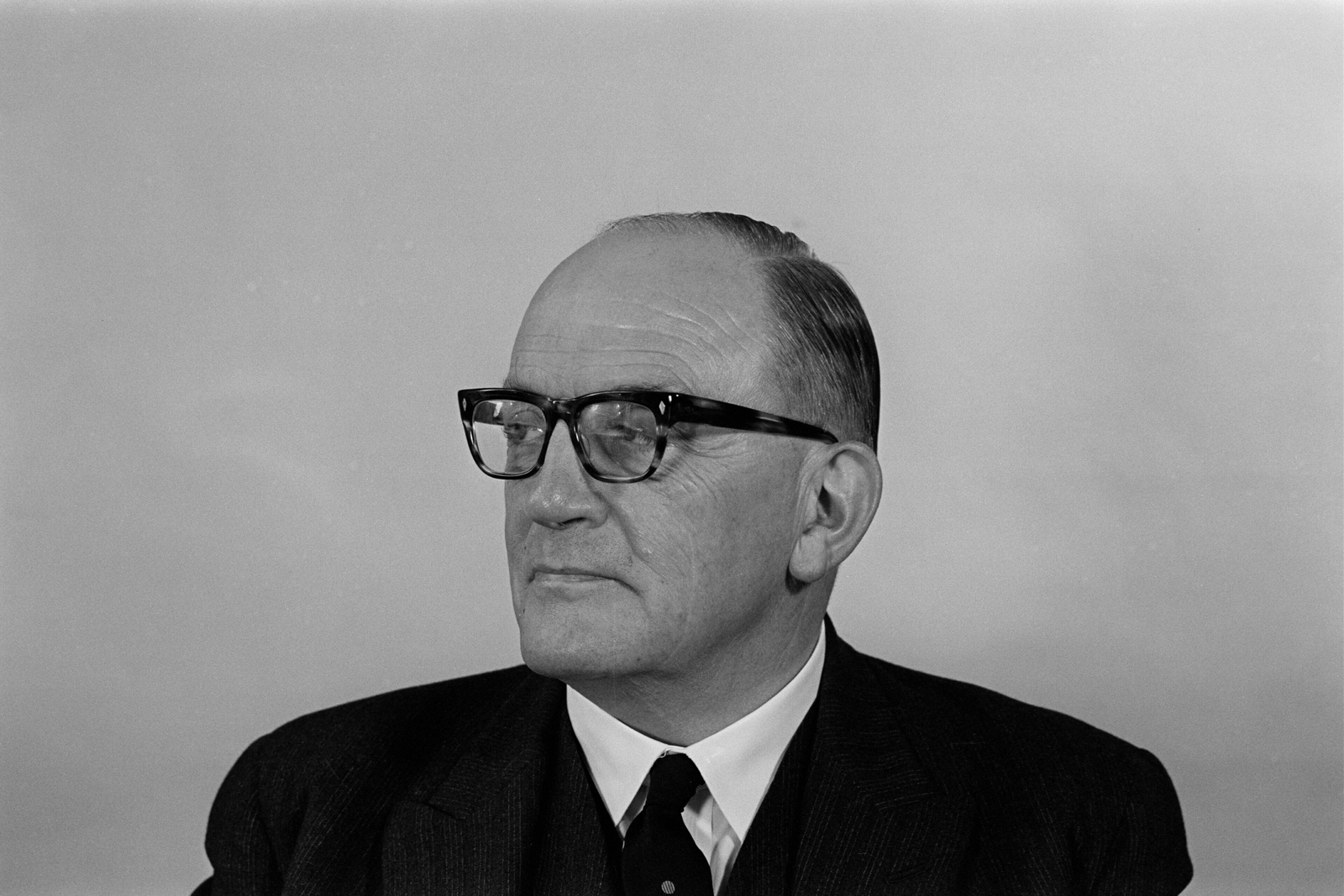 The outgoing Minister for Agriculture, James Dillon, speaking in June 1951, posed this question: 'what ideological differences, if words retain their meaning, divide any two deputies on any side of this house?', a reminder of the endurance of significant shared priorities.
That both parties embraced democracy even during times of political convulsion meant there was cross-party purpose about the political order and that sameness generated stability. Irish democracy has endured, unbroken, for a century.
That stability, however, was also accompanied by stagnation, during decades when economic underdevelopment and emigration were pervasive, and a neglect of civic morality and debate about the meaning of a republic and citizenship. A preference for strong centralisation of political power was a legacy of the state being baptised in blood, and the paternalistic culture that discouraged women from active roles in public and political life was also partly a consequence of the Civil War, when many politicised women had rejected the Treaty and the new state.
Memory and forgetting
Another part of the Civil War's legacy played out in a contest between memory and forgetting, but commemorating any civil war is problematic. Europe has experienced numerous civil wars in the last 100 years including in Finland, Poland, Spain, Turkey, Greece, Cyprus and Bosnia, and the problems of reconstruction and achieving consensus in the aftermath of such conflicts have been manifold.
Greece and Spain ignored reconciliation for too long, with repressive measures to exclude the defeated from public life. Finland and Ireland fared better. Reconstruction, in the sense of a return to normal economic and state functions, was one thing in post-civil war societies, but reconciliation is a very different thing, requiring the need, amongst other things, to confront the atrocities committed during the conflict. One of the challenges for the Irish republic, a century on from its civil war, is to find the maturity to do this meaningfully. We need to appreciate and understand the depth of conviction that drove people in Ireland in the early 1920s, but also how, for many, the idealism became so cruelly compromised.
This article is part of the Civil War project coordinated by UCC and based on The Atlas of the Irish Revolution edited by John Crowley, Donal Ó Drisceoil and Mike Murphy and John Borgonovo. Its contents do not represent or reflect the views of RTÉ.