Seán Treacy from County Tipperary helped plan and carry out the first military action of the War of Independence when members of the RIC (Royal Irish Constabulary) were ambushed at Solohead Beg, County Tipperary on 21 January 1919 and two policemen were killed. 
He went on to become one of the most well-known members of the IRA (Irish Republican Army) and was involved in many attacks on British forces in Tipperary and Dublin. These included a daring rescue of one of his comrades, Seán Hogan, from police custody and an attempt to assassinate the Lord Lieutenant, Viscount French.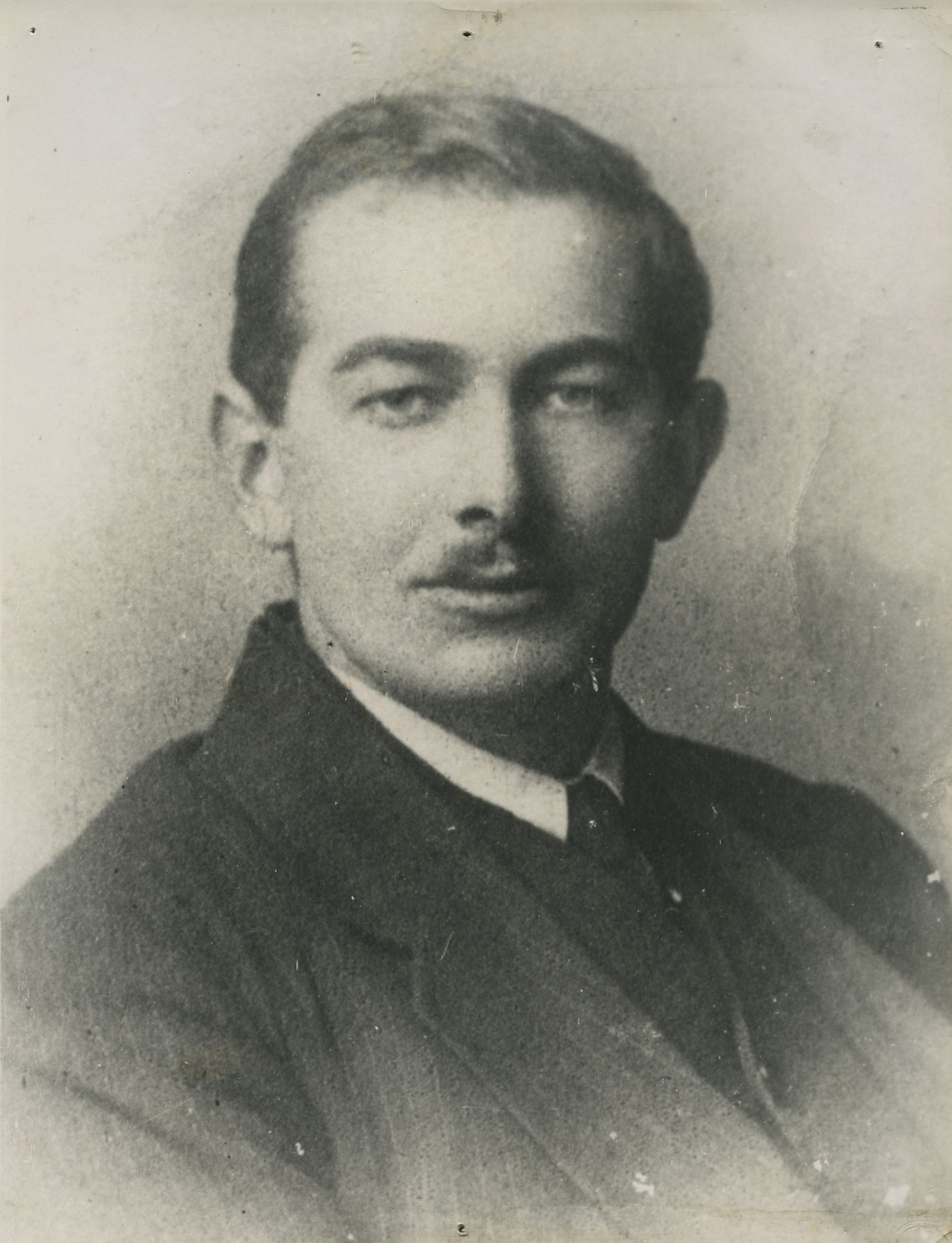 Treacy's involvement in so many high-profile attacks on British forces made him a wanted man. In October 1920 he was hiding out in various safe-houses around Dublin, often narrowly escaping capture or death.
Treacy was killed in a shoot-out on Talbot Street in the city-centre on 14 October following a raid on a shop owned by another prominent IRA member, Peadar Clancy.
Telegraph key owned by Seán Treacy
This key was used to tap out telegraph messages and originally came from Atlantic College, a training school for radio and telegraph operators based in Dublin and Cahirciveen, Co. Kerry. Seán Treacy gave it to Maurice Crowe, a senior member of the Tipperary Brigade, presumably for use in their military operations.
Donated by Maurice Crowe through Fr. Éanna Henderson of Mount St. Joseph Abbey, Roscrea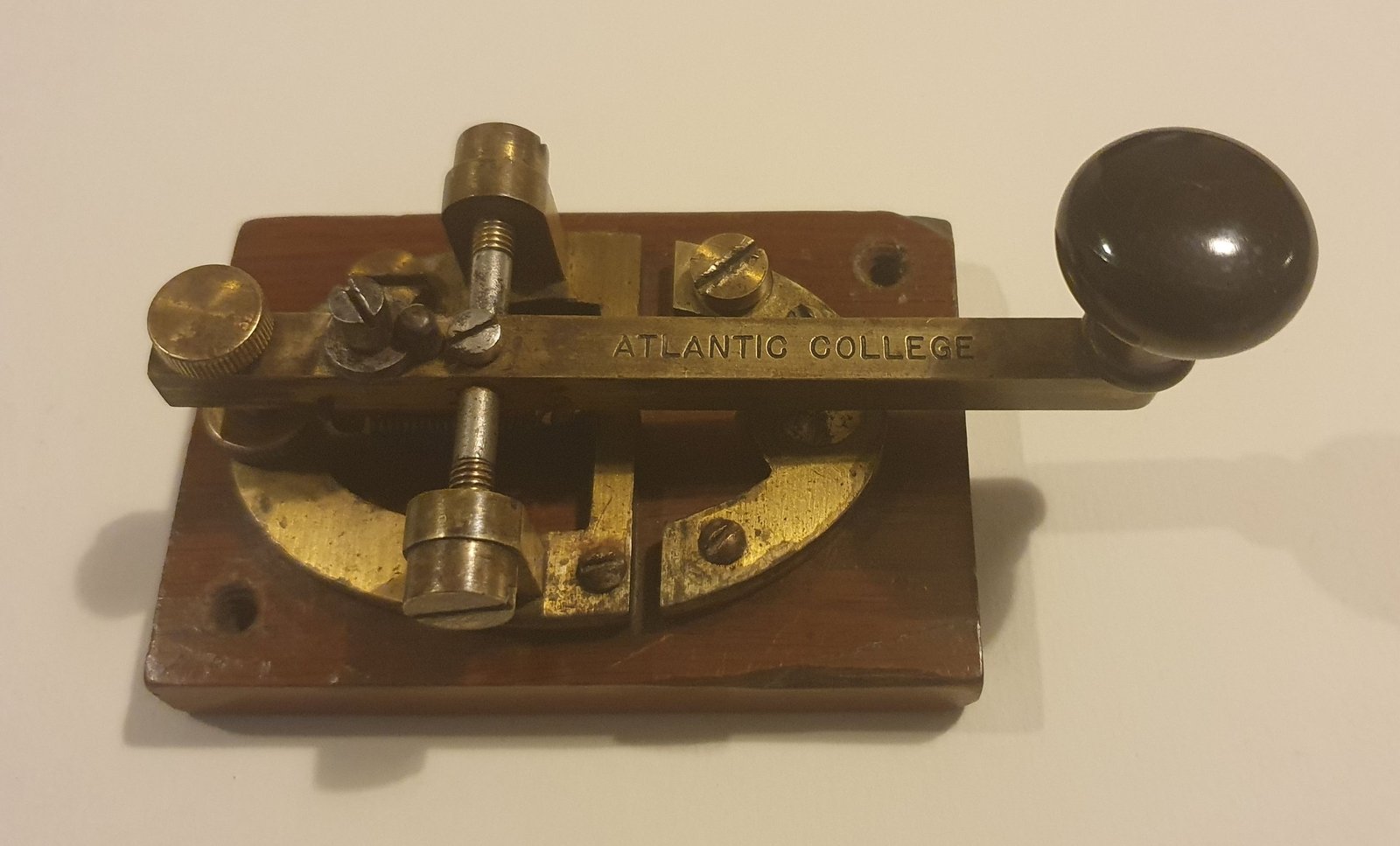 Military whistle owned by Seán Treacy
Military whistles were designed to issue instructions to soldiers during drilling exercises and communicate with them in the heat of battle.
Donated by Mark Hyland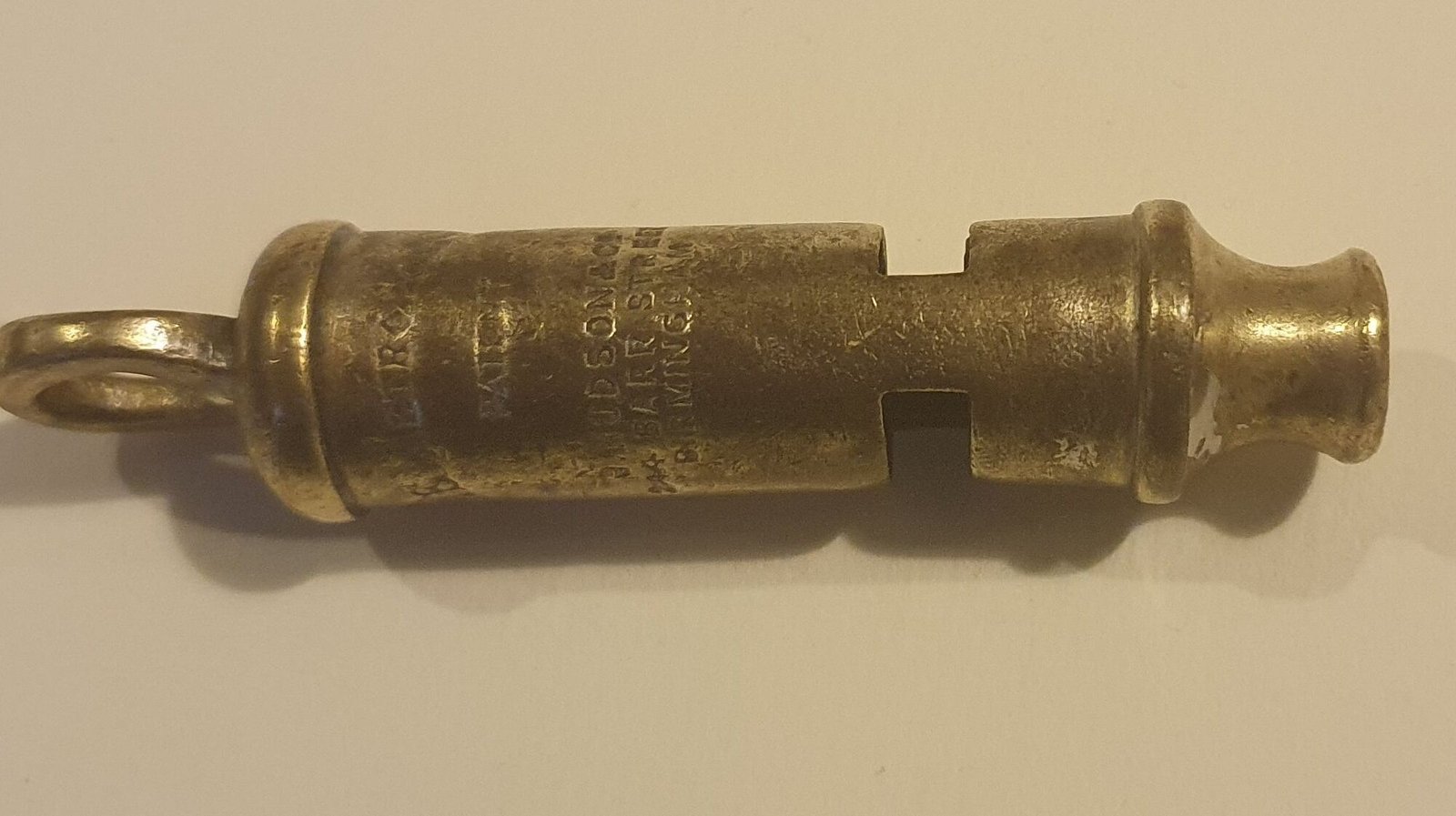 The autograph book, Dundalk and Mountjoy Prisons, 1917
Seán Treacy was arrested in August 1917 and imprisoned in Mountjoy Prison. While he was there he was part of the hunger strike which led to the death of the 1916 veteran Thomas Ashe. Kathleen Quigley, the sister of his girlfriend May, smuggled this autograph book in to him in October so he could collect the signatures of his fellow political prisoners. 

Among those who signed was Eamon Ó Duibhir, Thomas Malone, Frank Gallagher and Austin Stack. He was later transferred to Dundalk Gaol and was released in November 1917. He was arrested again in February 1918 and was sent back to Dundalk where he remained until June.
You can explore the entire autograph book here.
Donated by Kathleen McConville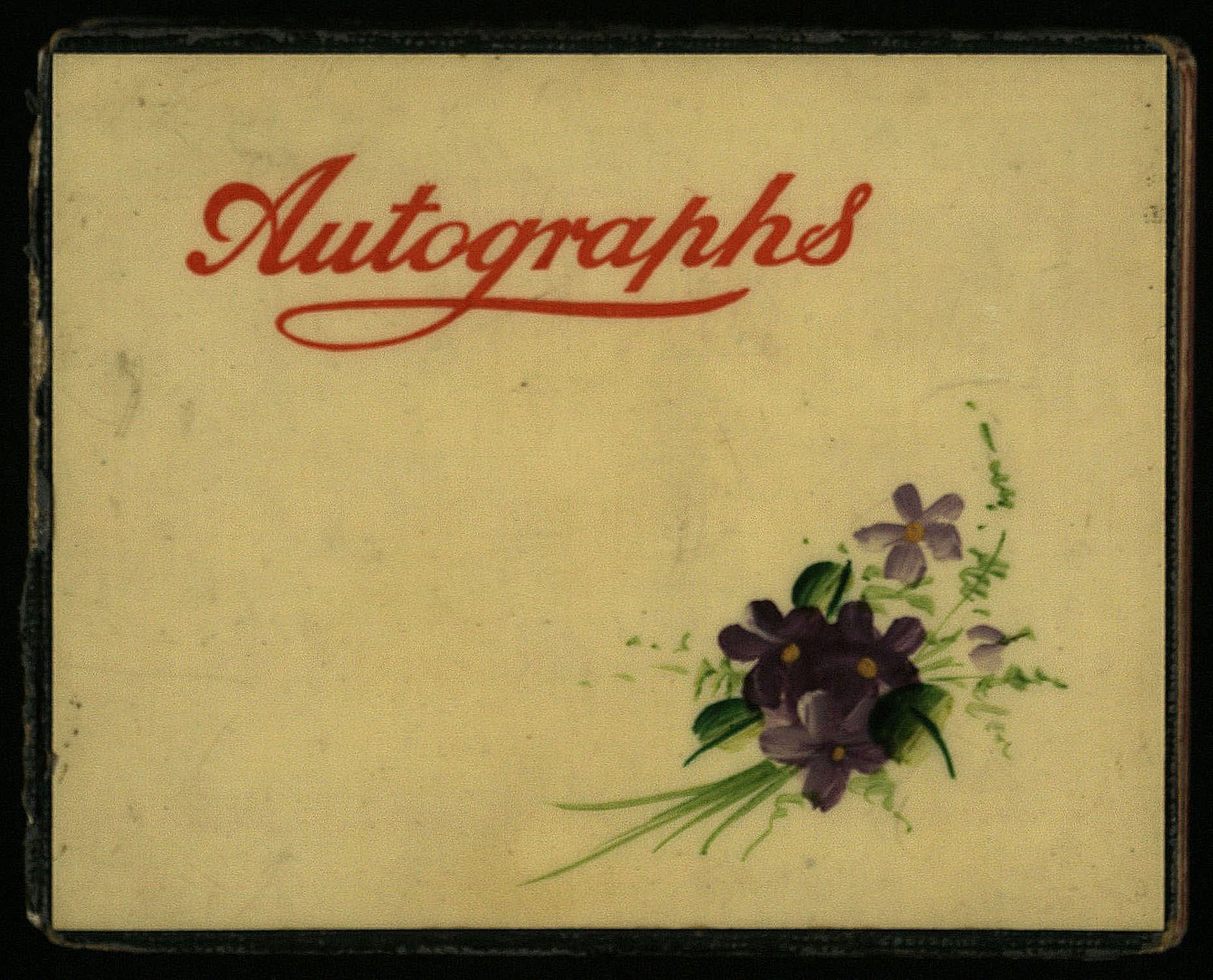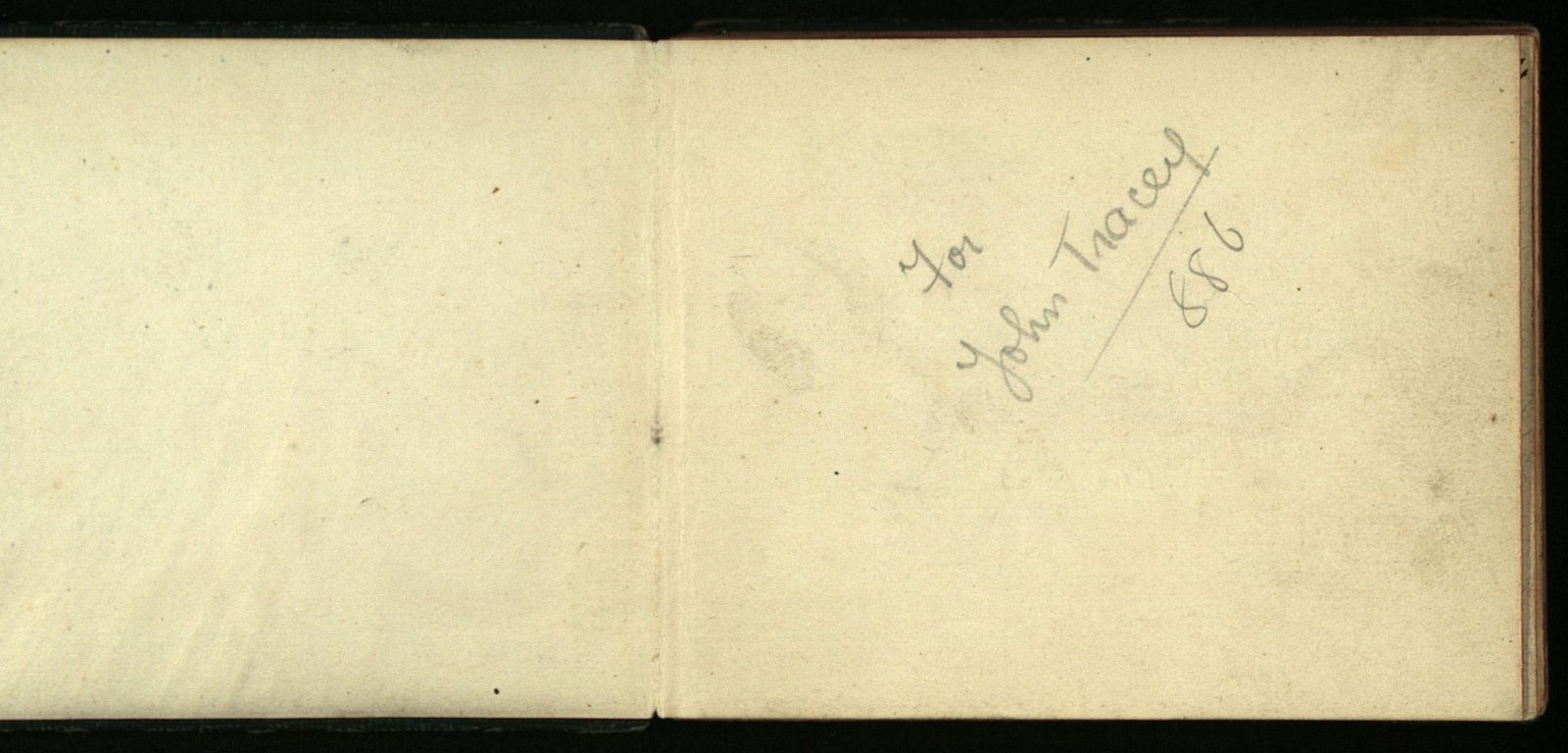 The autographs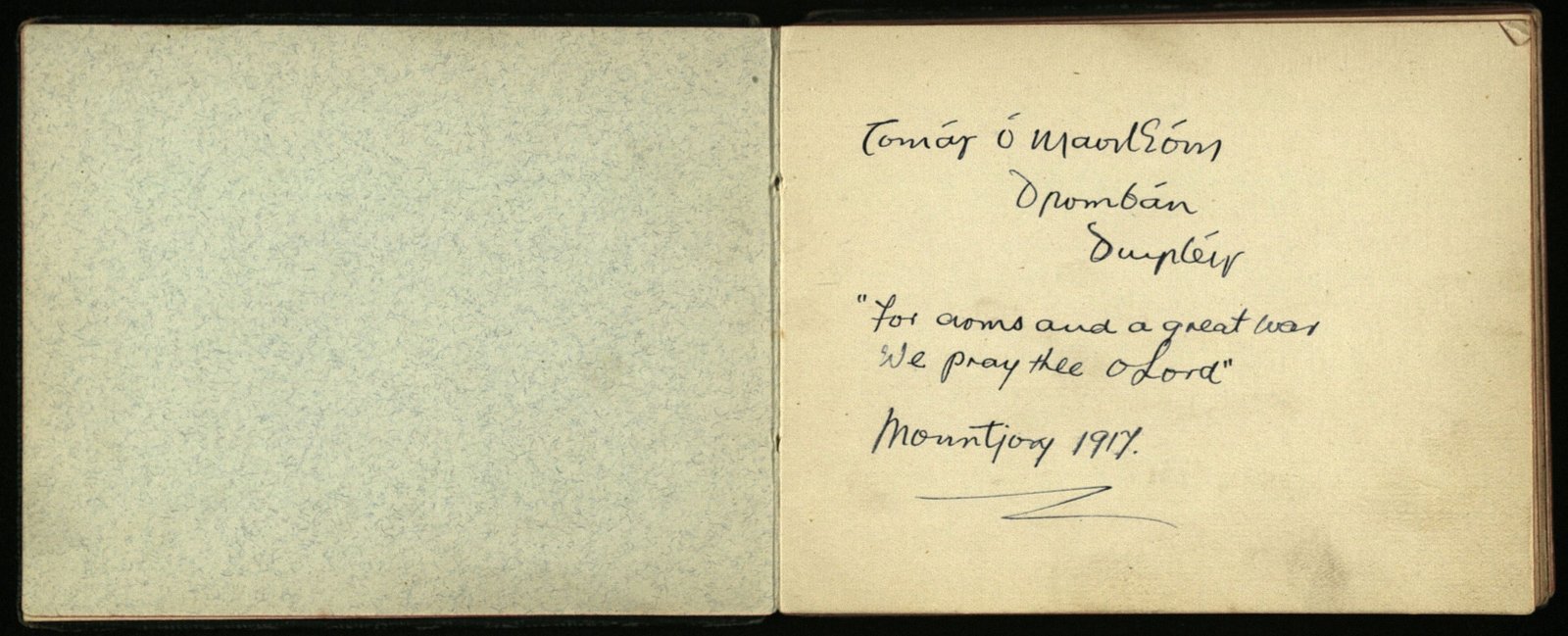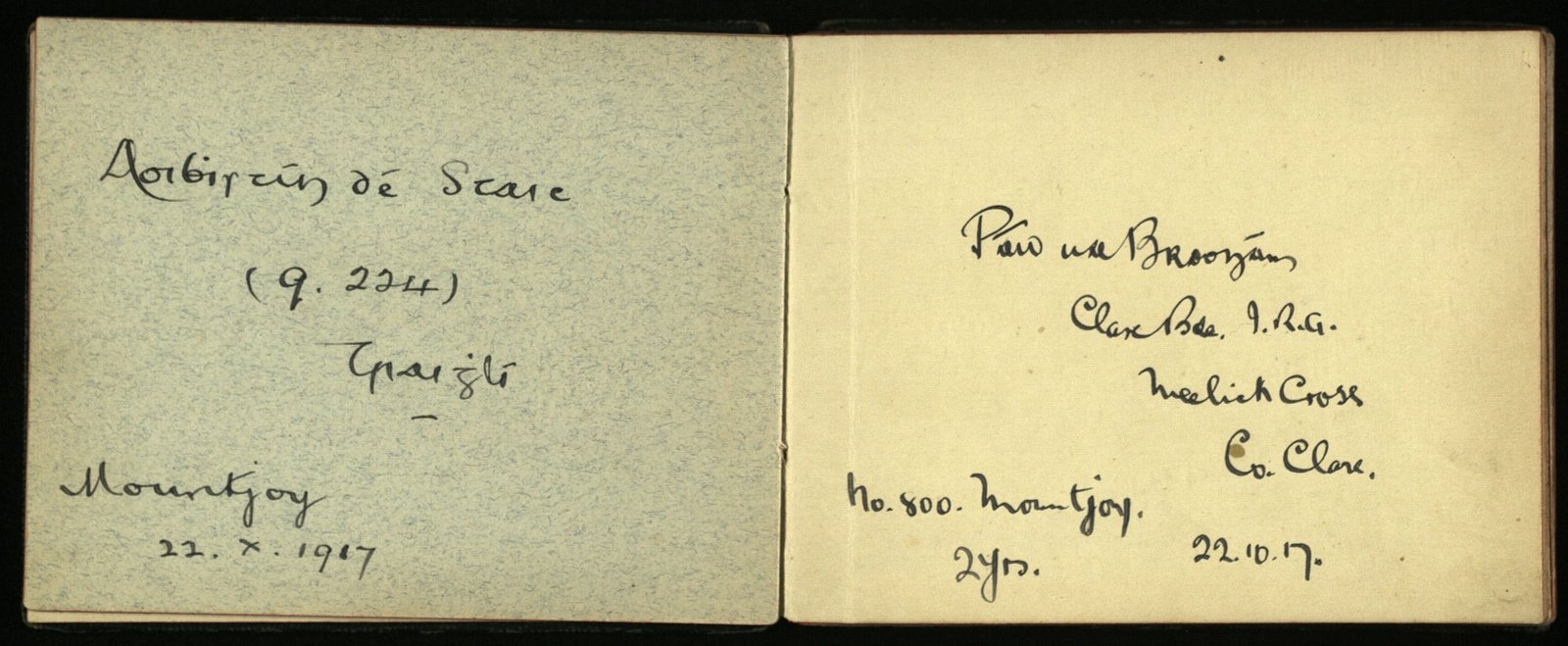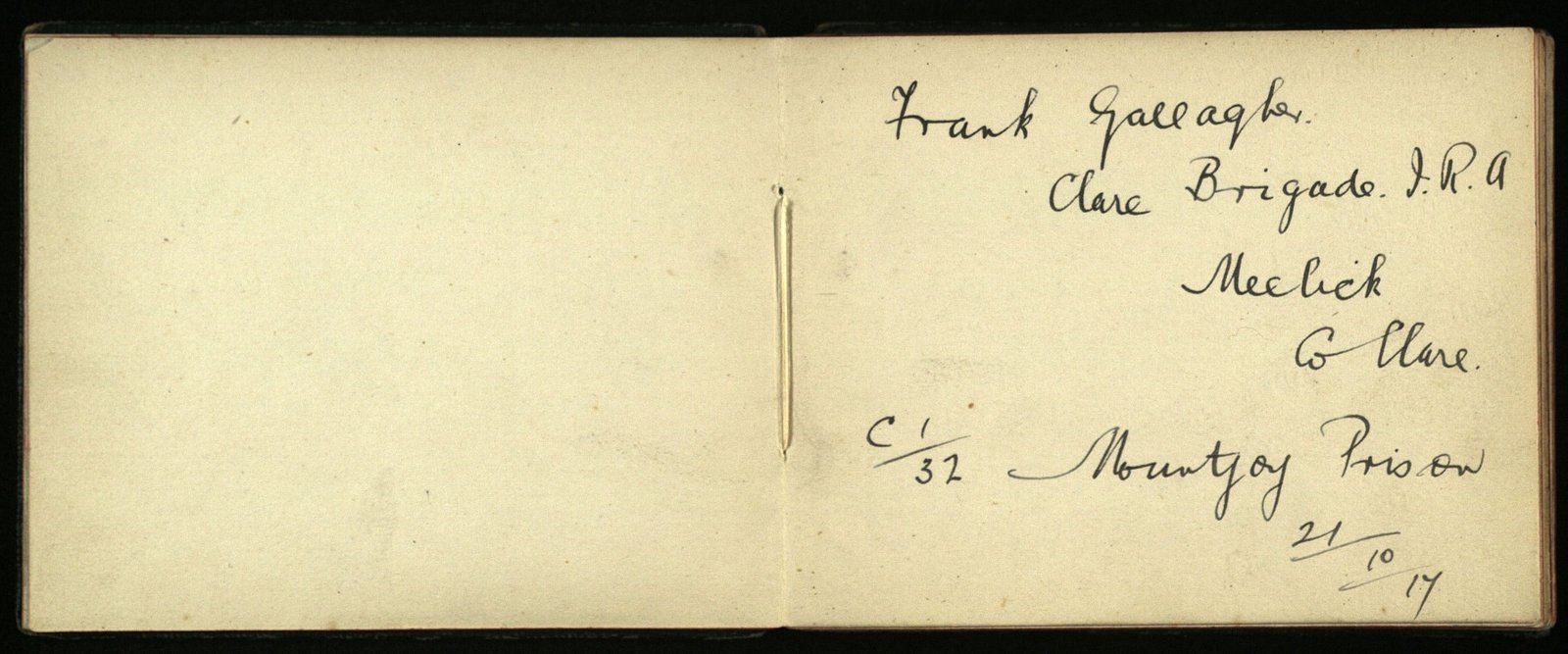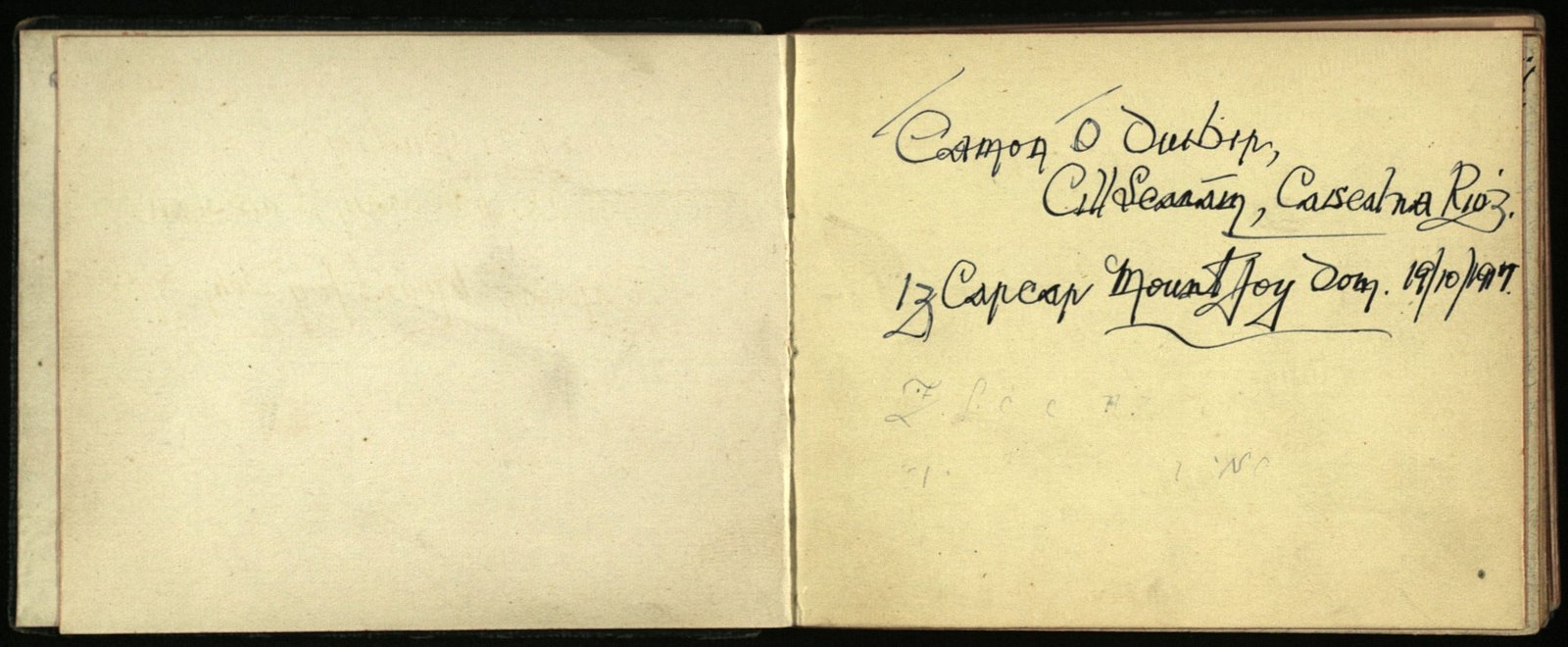 Death in the city centre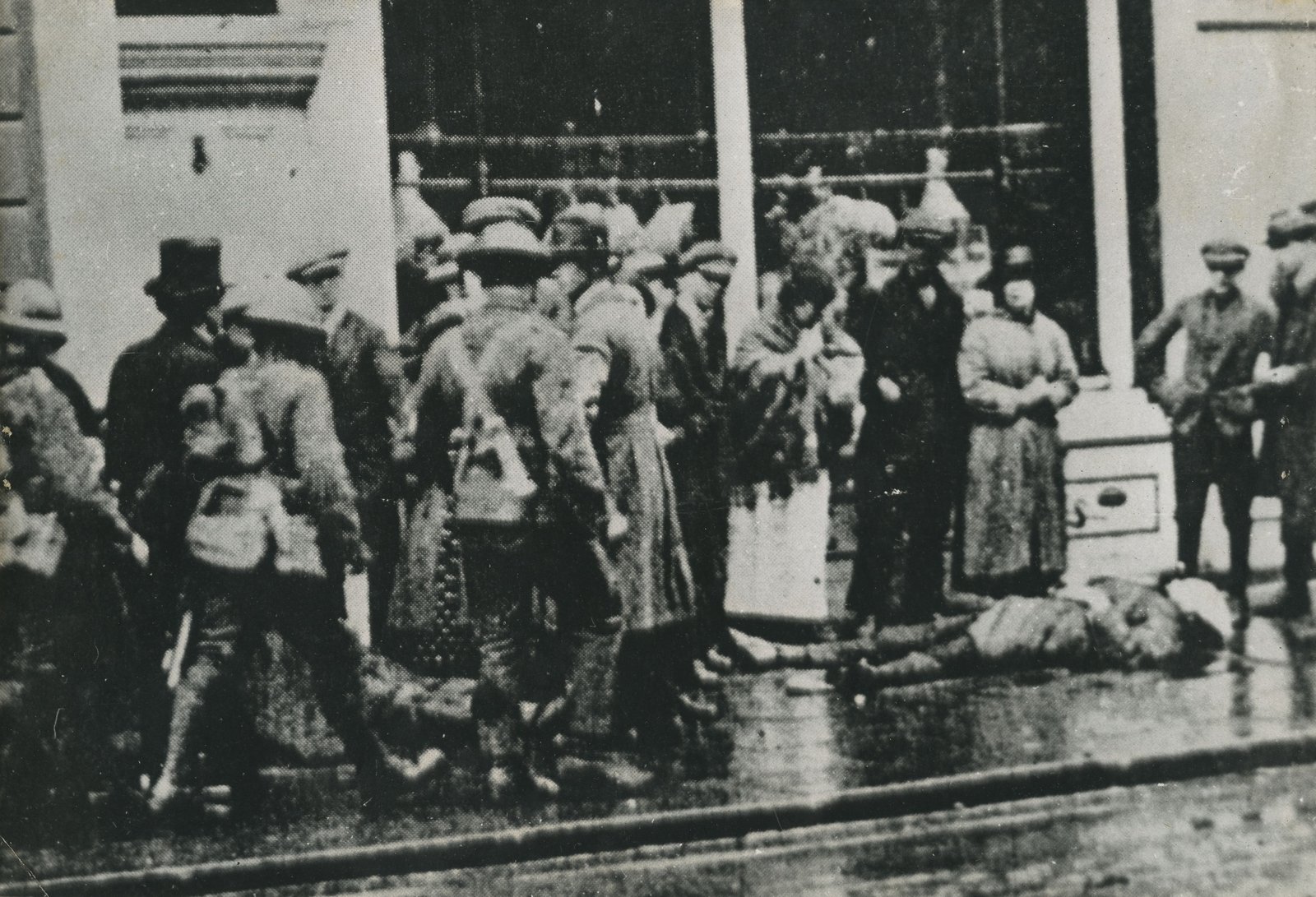 This photo shows the immediate aftermath of the shooting of Seán Treacy and Lieutenant of British military intelligence Arthur Gilbert Price on Talbot Street in Dublin city-centre on 14 October, 1920. Two civilians, Joseph Corringham and Patrick Carroll, were also killed in the shoot-out.
Treacy's last garments
On the day he was shot, Seán Treacy met with Dick McKee and four other IRA men in a shop on Talbot Street, Dublin. They discussed how to get Treacy's injured friend and comrade, Dan Breen, to safety. Breen had been shot when the house where he and Treacy were staying was attacked three nights before. 
The meeting ended abruptly when a British Army patrol arrived. Treacy grabbed a bicycle and tried to escape, but it was too big and his feet could not reach the pedals. A shoot-out followed, and these braces are said to bear the mark of one of the bullets which shot him.
Donated by Dan Breen through Fr. Éanna Henderson of Mount St. Joseph Abbey, Roscrea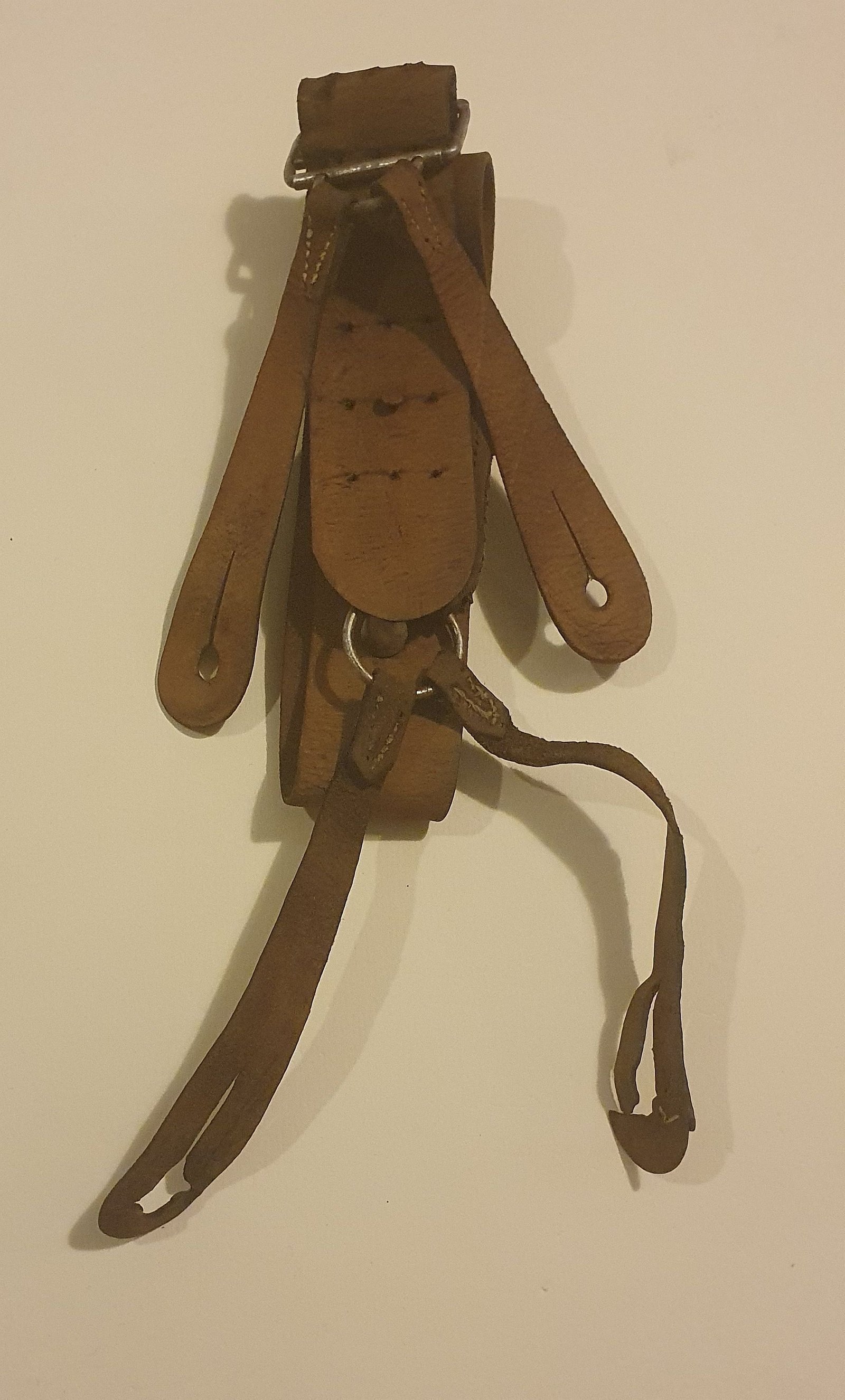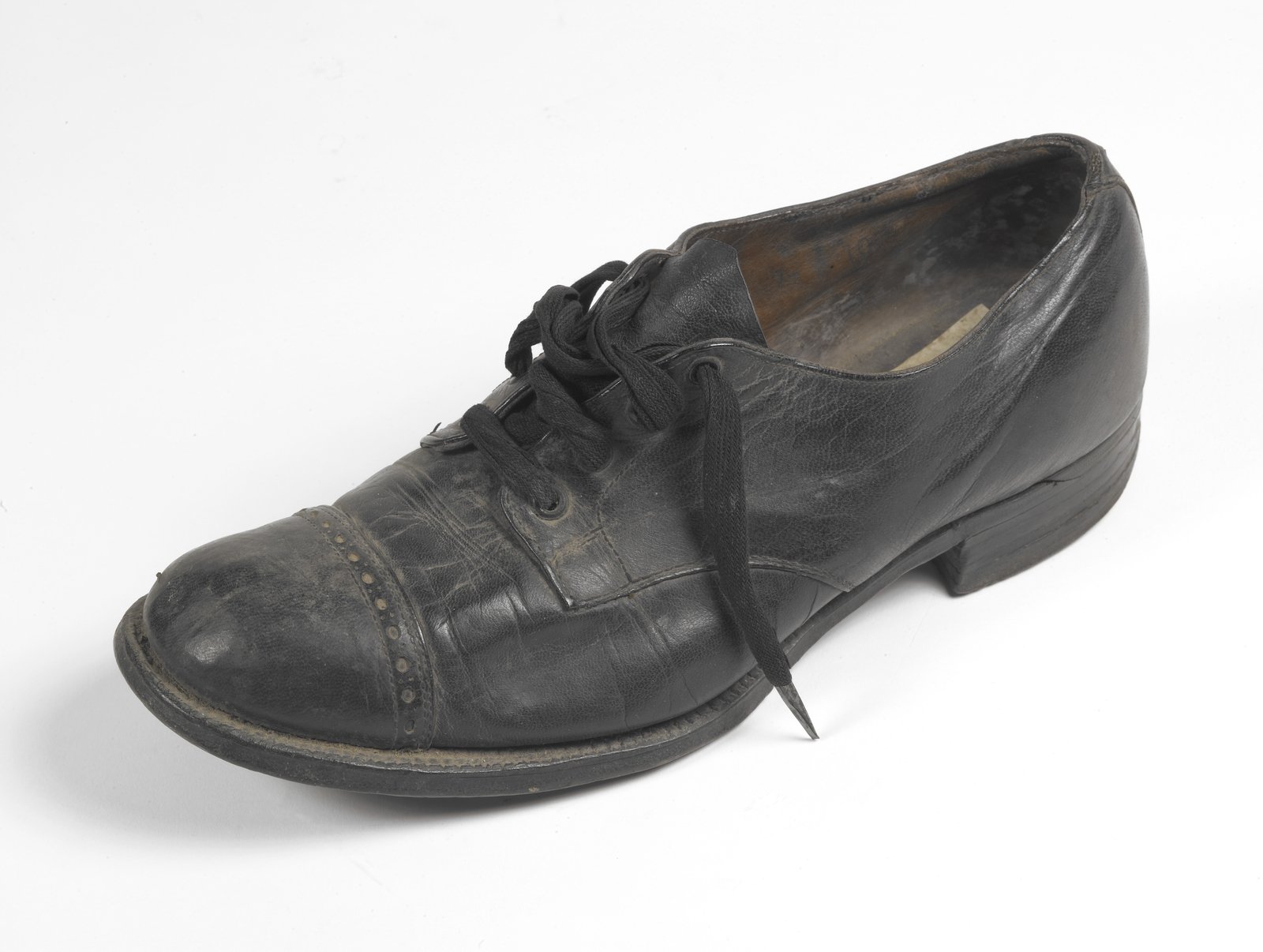 A lock of hair taken from a fallen friend
Dan Breen and Seán Treacy had been friends since boyhood and fought side-by-side during the War of Independence. Breen presented this lock of hair and other mementoes of Seán Treacy to Fr. Éanna Henderson. It is displayed with Fr. Éanna's original label from his museum in Mount St. Joseph Abbey in Roscrea, Co. Tipperary. His uncle, Leo Henderson, was at the meeting on Talbot Street on the day of the shooting, and Fr. Éanna based his account of the event on what his uncle told him.

Lock of Seán Treacy's hair cut from his body by Dan Breen
Gold locket with photo of Seán Treacy
This locket was presented to Seán Treacy's fiancé, May Quigley, by his comrades in the Tipperary Brigade after his death. The couple were due to be married in late October 1920.
Donated by Kathleen McConville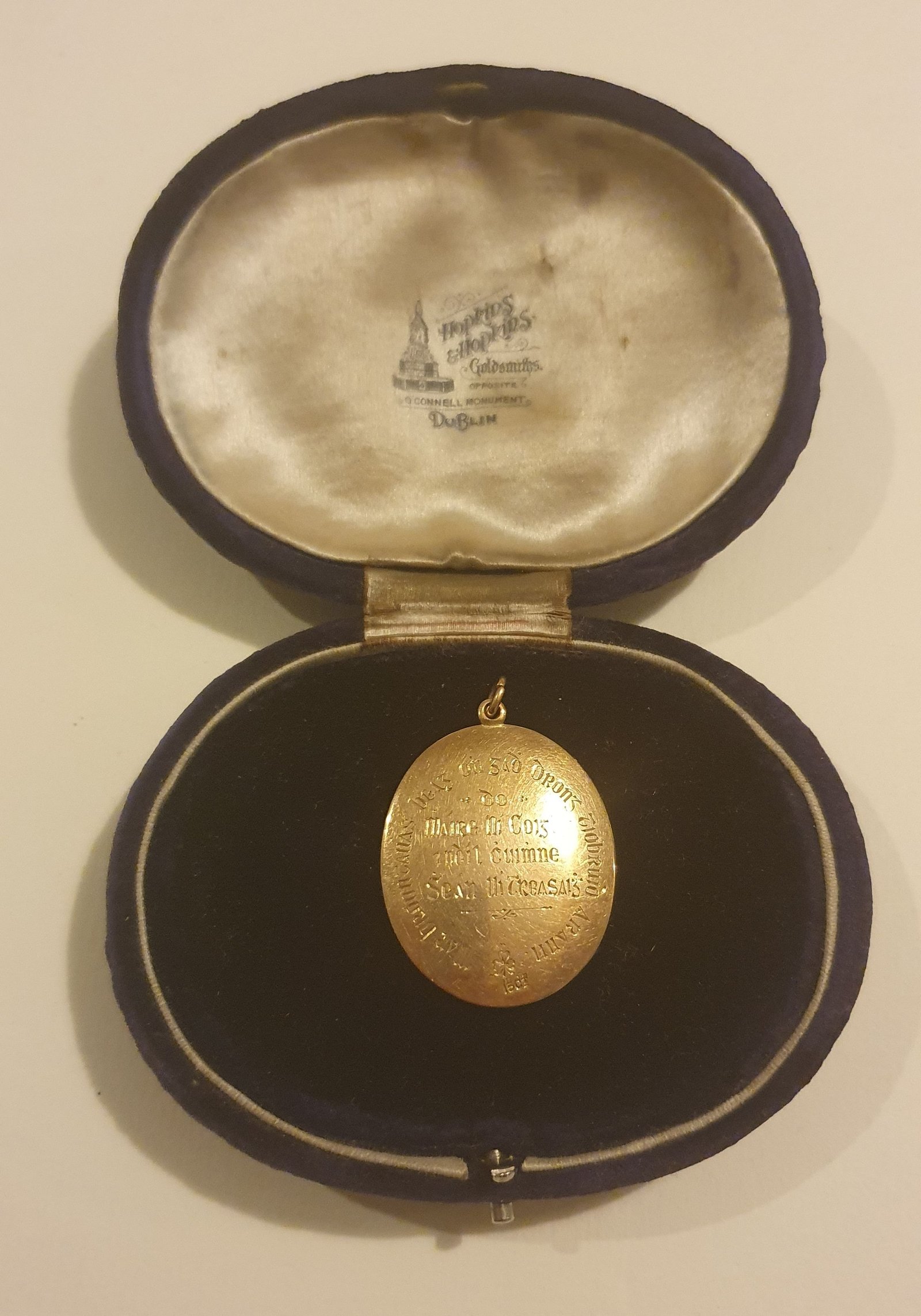 These images and the accompanying text are taken from Kilmainham Gaol Museum's exhibition marking the centenary of Seán Treacy's death. At the time of the anniversary, Kilmainham Gaol Museum is closed due to Covid-19 restrictions.