A new book tells the story of a union that was a champion of equality in the new Irish state, says Brian O'Donovan
A meeting with Michael Collins at the formation of the Irish state and early efforts to secure gender equality are chronicled in a new book on the history of the Civil, Public and Services Union (CPSU).
Written by Martin Maguire, 'Fighting for the Clerical Grades: A history of the Civil, Public and Services Union 1922-2017', charts the progress of the CPSU from its roots as one of the country's earliest civil service unions.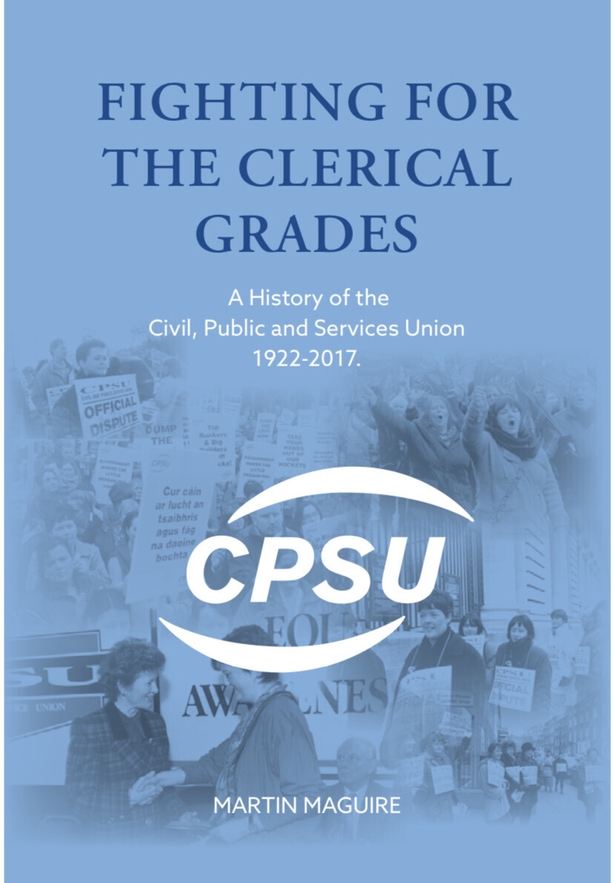 The book features an account of the union's engagement with Michael Collins as Minister for Finance/Political Head of the Civil Service, within days of the formation of the Provisional Government in January 1922.
A union delegation from the clerical officers' organisation met with Collins, offering the commitment of the membership to the independent state, and warning him of the dangers posed by the ongoing partition of the civil service.
The delegation proposed a model for a civil service to Collins which they said better suited to the new state, describing it as "a revolutionary break from the British system."
Champions of equality
The author, Martin Maguire, makes the case that, had this model been adopted, it would have better suited the new Irish state.
Also featured is the union's role as early champions of equality in the new state.
"While it's generally assumed that the demand for equal pay for women was first voiced in the 1950s or the 1960s, the CPSU organised the mostly female grades in the civil service to the struggle for equal pay and equal opportunity, a struggle that engaged the union from the very foundation of the state in 1922 and around which it mobilised generations of civil servants," said former CPSU general secretary Eoin Ronayne.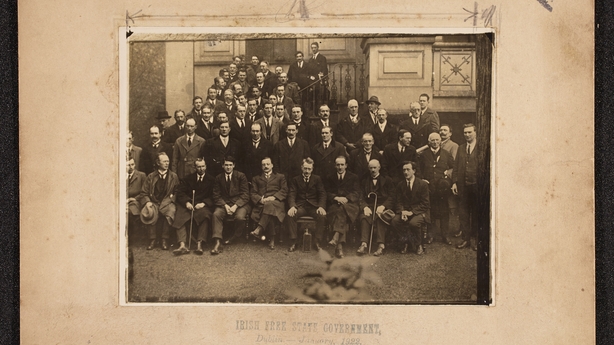 The CPSU is now part of the Fórsa trade union and speaking at launch of the book, the ICTU president and Fórsa general secretary Kevin Callinan said it captures crucial detail about the development of the civil service in the context of the formation of the Irish State.
"The CPSU played an exemplary role in the formation of the State and in breakthroughs on equal pay and equal working rights for women in the Irish workforce," Mr Callinan said.
"As one of the founding unions of Fórsa, it's a legacy of which we are rightly proud and are happy to celebrate," he added.